Steve Carell has so many iconic portrayals that are simply too good to forget. However, what set the benchmark was his role in 'The Office' as Michael Scott, a memorable character that, for some reason, seemed so natural.
Apparently, the comedian has a knack for improvising things – for the better, of course. The executive producer of the show, Greg Daniels, had admitted that he witnessed how talented Steve was and how his skills helped propel the show to new heights of success.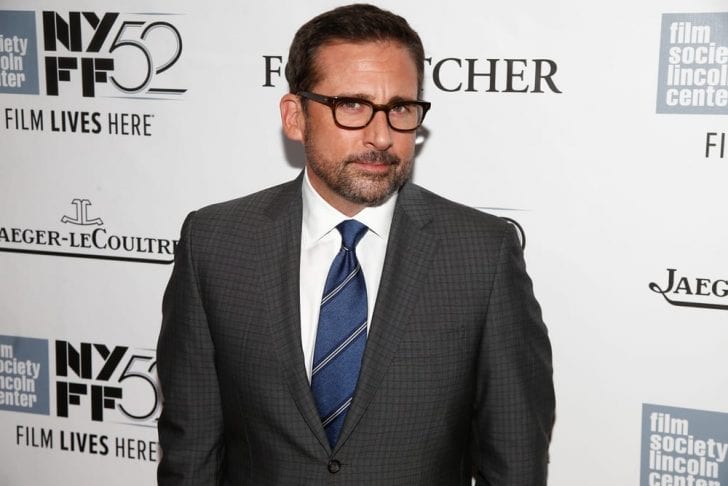 In fact, the showrunner has been vocal about learning a lot from the star, including doing improv. Greg shared that whenever he saw Steve do things like that, it was inspirational for him. As someone who came from animation, the 'The Office's' executive producer saw himself as a control freak.
Greg, who was also a showrunner of the longtime animated sitcom 'The Simpsons' and the co-creator of 'King of The Hill,' admitted that he was used to seeing everything in control since it was how things work in animation. As such, it was refreshing to have seen Steve do his thing and perform magic right before everyone's eyes in 'The Office.'
Steve as a Savior
Did you know that Steve was also sort of like a savior? Greg narrated that the versatile thespian used his skills to the advantage of 'The Office' for its first episode of the second season called 'The Dundies.'
Greg admitted that the team encountered a lot of problems as they were filming, which were causing him to panic. Everything was falling apart, it would seem, but Steve kept his composure and kept pitching alternatives.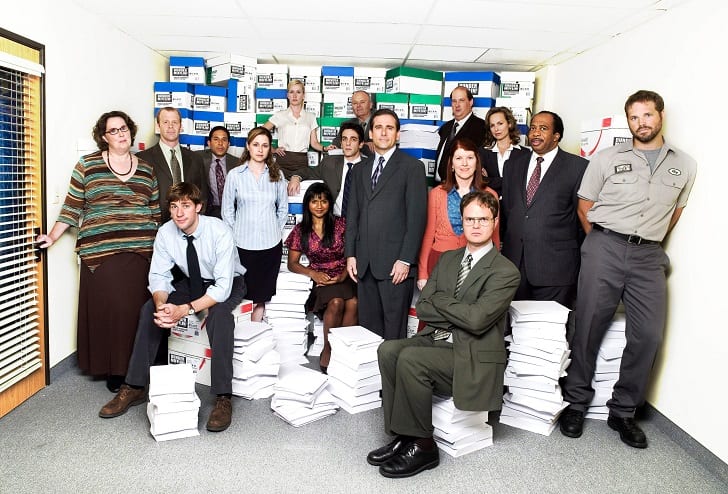 The exec was in awe of how Steve remained above the stress and maintained his creativity in such a high-pressure situation. Greg found it amazing that the actor was able to do that in a level of chaos he was not comfortable with.
What Happened?
So what did exactly happen that required Steve's brilliance to shine through? Apparently, the Chili's restaurant where they were filming had some qualms about the scene they were doing.
As per the script, Pam was supposed to get so drunk at the restaurant that she would throw up. However, in the middle of the production, Chili's began complaining of the storyline, saying they wouldn't serve people to that extent of drunkenness because they were a responsible company.
Steve suggested that Pam should just fall off her stool and not vomit. Then, the manager role, which was also added along the way, said that the woman should be banned from the restaurant since she sneaked in drinks.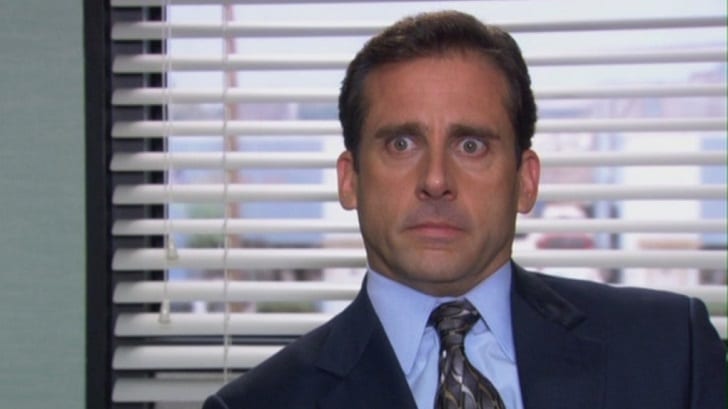 Because of his involvement in this episode, Steve became a producer of the show and later directed and wrote several episodes.