Who could ever forget Rebecca Black's viral song 'Friday'? It certainly catapulted the singer to stardom – but she wasn't exactly happy about that.
Sometime in March 2011, a 13-year-old girl uploaded a funny song on YouTube that paid homage to the most-awaited day of the week. The hit was accompanied by an equally awkward video, which immediately earned a lot of views on the platform.
The popularity of 'Friday'
At the time, Rebecca was an eighth-grade honor student who, in support of her mom, shelled out $4,000 to record the song through the ARK Music Factory. She was a typical teen who experienced what she described as 'low-grade bullying,' however, she was badgered even more after 'Friday' was released, so much so that she had to drop out of school.
Rebecca had to take legal action just for the studio to remove the video online, but it had already garnered 166 million views at the time. Its popularity soared to unimaginable heights that even Stephen Colbert performed his version of the song on 'Late Night with Jimmy Fallon.'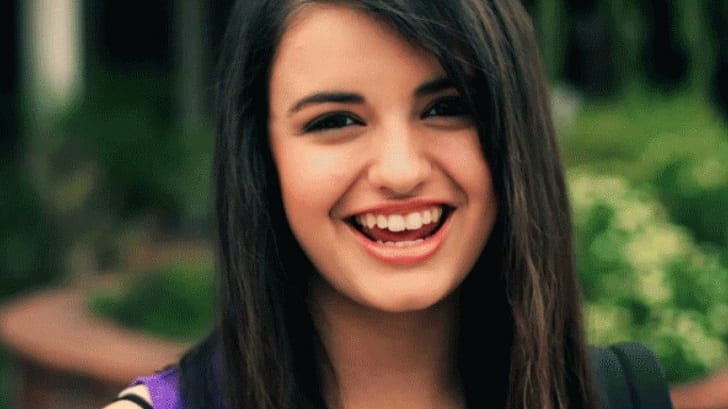 It didn't help that other celebrities jumped on the bandwagon and began paying attention to 'Friday,' which might have made the fire burning. For what it's worth, the ever-kind Lady Gaga called Black a genius because of her work.
How It Impacted Her
An artist's song going mainstream is usually an answered prayer, and although it did make Rebecca famous, it also harmed her. In fact, it adversely affected her so much that she wished she could have turned back time to talk to her 13-year-old self, who felt ashamed of what she did.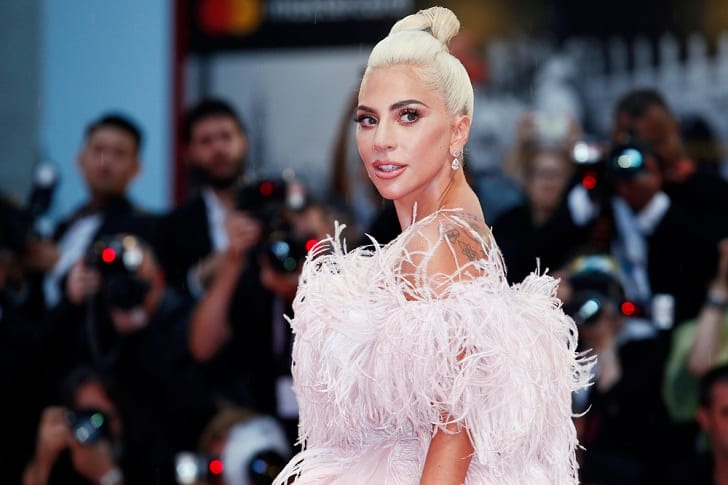 In an Instagram post reminiscing the moment 'Friday' was released, Rebecca hinted that she experienced depression and had no one to confide with when she was 15. She also struggled with bullying at school when she was 17, narrating that her schoolmates would throw food at her. Then, she recalled that, at 19, several producers and songwriters told her they would never work with her.
Rising from the Ground
By 2013, she hopped on the craze of vloggers and became one herself, befriending the likes of Dave Days and Alexa Losey. Ironically, the internet has provided Rebecca relentless scrutiny, and at the same time, it was where she found redemption.
She knows now how to handle the 'Friday' madness and to not let it define her. She is in a better place and has learned to own what she made. Rebecca also wished she could have realized this years ago when she was trying to run from it.
Rebecca, who came out of the closet recently, has been advocating for LGBTQ rights.