Princess Diana had touched many hearts and captured the attention of the media so much so that tabloids are still fascinated with her more than 20 years after her death. As such, the announcement of a film of her life has long been overdue.
An upcoming picture, directed by Pablo Larrain, titled Spencer, will tackle a part of the People's Princess' colorful story. Pablo Larrain will direct the picture and playing Princess Diana is 'Twilight' star Kristen Stewart, who is, perhaps, going to see the role as her toughest one yet.
All About The Film
The movie will narrate the moment the Princess of Wales realized that her marriage with Prince Charles was not working and that she was ready to turn her back on becoming the future queen. The story is set in a 1990s weekend in the Sandringham estate in Norfolk while spending a Christmas holiday together.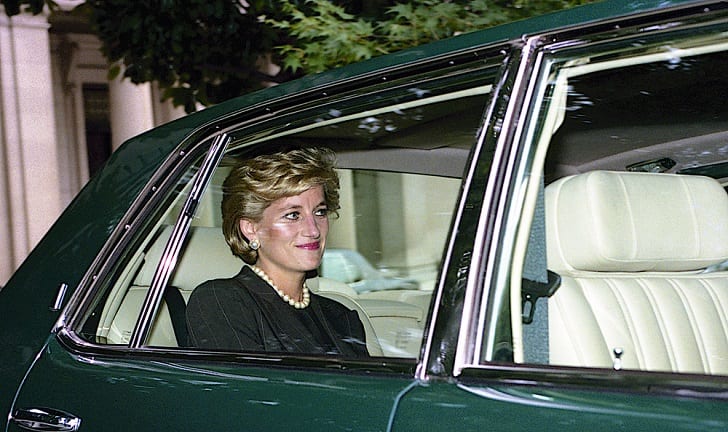 The filmmaker shared that he was not like most people who were always enamored by the story of Princess Diana. Growing up, Pablo read tons of fairy tale literature, which was the reason Prince Charles and his first wife's love story caught his attention — not because they mirror the perfect tale, rather theirs was the complete opposite.
In typical fairy tales, the prince would find his princess, who eventually marries him and ultimately becomes a queen. But seeing Princess Diana willing to leave a sweet future in order to follow what she wants certainly slammed the notion.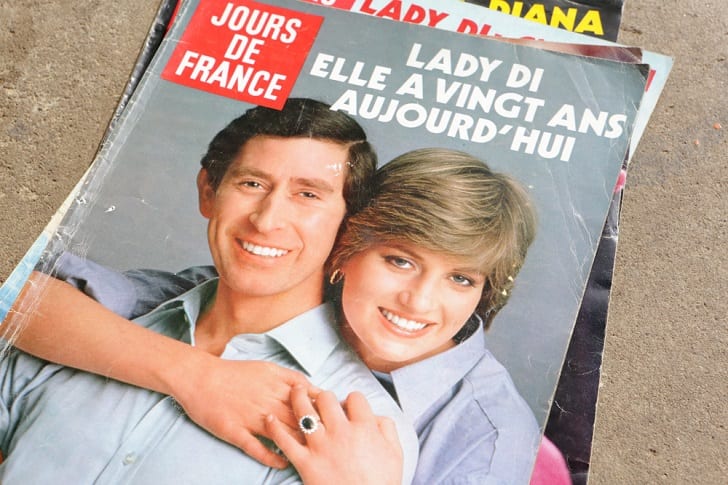 This is going to be the plot of the narration, which will definitely attract a lot of attention. Pablo noted how hard it probably was for Princess Diana to make the decision and through this story.
Actress' Choice
Meanwhile, Pablo's decision to cast Kristen as Princess Diana was met with mixed reactions. However, it may also be logical since the actress practically experienced the fishbowl life.
She played Bella Swan in the 'Twilight' franchise at such a young age, although the film series catapulted her to another level of stardom. As soon as the saga was done, she shunned that persona and went on to become whoever she wanted to be.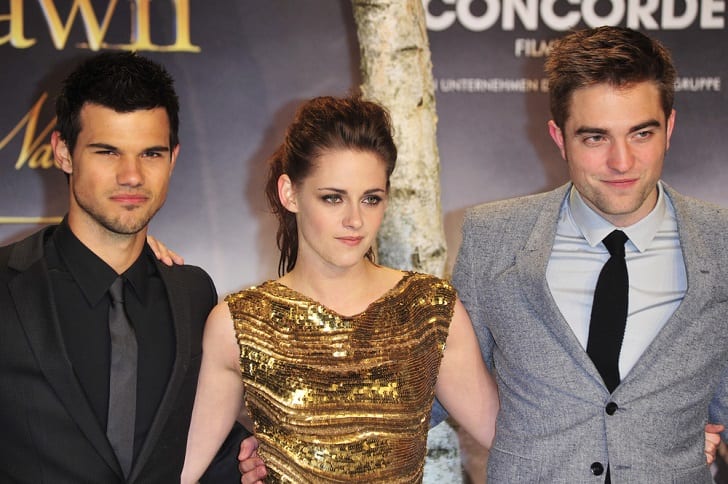 Kristen became unpredictable, and in the process, most people loved how she didn't care much of what the public has to say about her. The 'Spencer' director even described her as 'one of the great actors of today.'
Pablo loved that the star can be many things because of her versatility. He also hinted that Kristen's approach to the portrayal is just magnificent.