Entrepreneurship is gradually becoming a celebrity trend nowadays. Gone are the days now when celbrities used to stick with acting merely. Remember the golden age of Hollywood when stars would stick with only acting? By then, acting was the only means of income for these celebrity icons.
Of course, it was back in the 1920s. Moving forward, the trend shifted to celebrities walking in the footprints of their famous parents. In other words, celebrity kids started walking in their parents' shadow and started opting for a Hollywood career. Again, they stick with it as the only profession.
Fast forward to 2022, and the trend has shifted through and through. Today, celebrities are opting for entrepreneurship along with their acting careers. Thus, entrepreneurship is a tough race in Hollywood today.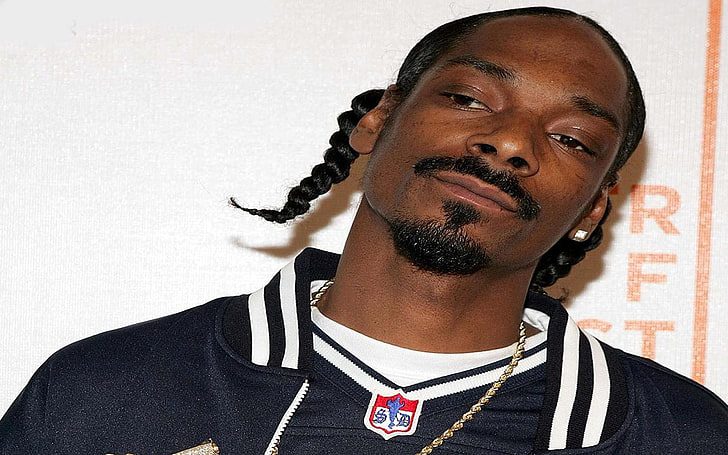 Think about it this way: Dwayne The Rock Johnson is one of the most successful actors of our time. The Hollywood hall of fame has starred in many action movies and has accumulated a massive fan base. Along with that, the "Fast and Furious" star has also generated massive wealth.
Nonethless, Dwayne The Rock Johnson is by no means a mere actor only. Meaning, acting is by no means his sole source of income. Instead, he has multifarious businesses that are actively functional, adding to his staggering net worth. However, it is essential to note here that apart from The Rock, there are hundreds of celebrities who are opting for entrepreneurship as a 'side business.'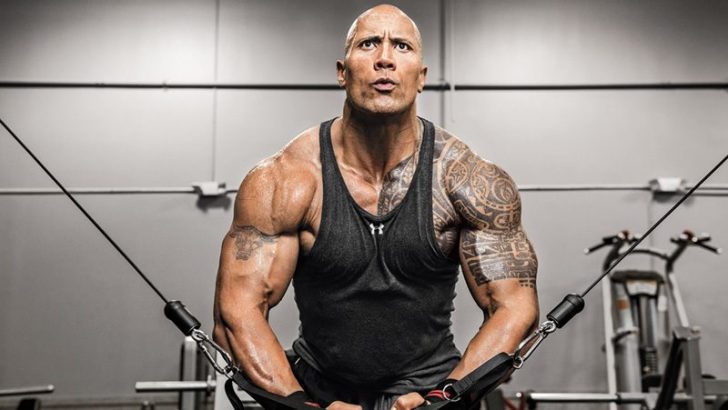 In this article, we are going to look at those celebrities who not only have accumulated a massive fan base through their careers in Hollywood. Instead, they have also accumulated massive wealth as entrepreneurs. Here are our top 5 picks:
Jennifer Aniston
"The Friend" star Jennifer Aniston is one of the most popular Hollywood actresses of our time. She has starred in many blockbuster movies. In turn, this has added up to her fame and wealth.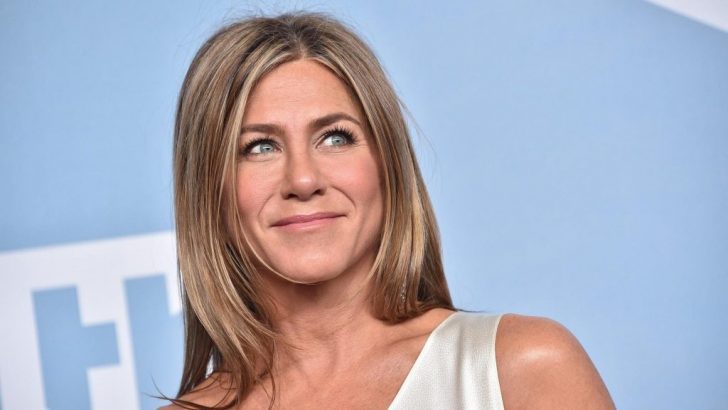 Apart from her Hollywood success, Aniston has many business endorsements. From Living Proof to Smart Water, the young celebrity entrepreneur only invests in long-term portfolios. In turn, these endorsements and businesses are setting Aniston up as a leading Hollywood entrepreneur.
Snoop Dogg
The "I am the Boss" star is not only popular as a rapper. Instead, Snoop has created what he calls an "entrepreneurship empire." In a recent interview with Elle, the rapper asserts that he has a grand vision of building a business empire of his own.
Snoop Dogg's Clothing, a luxury brand, is already opened in many states of the U.S. starting from Inglewood. Nonetheless, the rapper is dedicated to creating a business empire with his wife the Boss Lady, Shante.
Other Celebrity Entrepreneurs of Our Time
Apart from Snoop and The Rock, here are some other popular celebrity entrepreneurs of our time:
– Lizzo
– Ryan Raynolds