Being a celebrity comes with a lot of responsibilities. Sure enough, Celebrities enjoy a ludicrous amount of popularity and attention. Wherever they go, they find a swarm of diehard fans. Fans who are eager to touch them and take a selfie with them. Gone are the days of taking autographs; this is an era of selfies!
Every now and then, celebrities are crowded by a passionate sea of fans who are eager to take a selfie with them. When you look at this, you feel that celebrities enjoy worthwhile fame. That is true! Celebrities DO enjoy a distinguid=shed prestige. There is no doubt about that. However, there is the other side of the coin as well. On the flip side, these celebrities often become a victim of public scrutiny.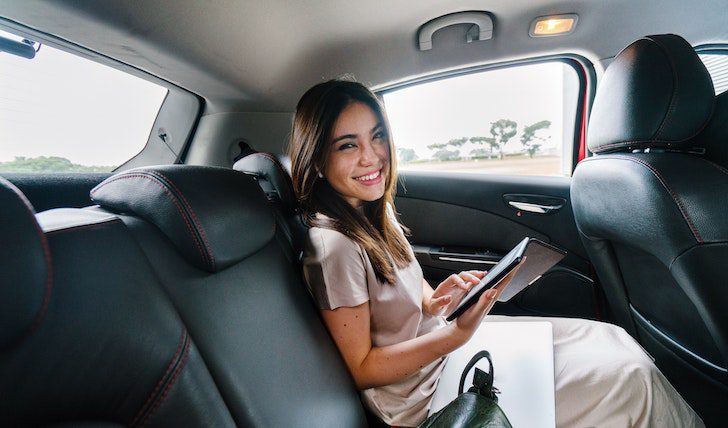 What does that mean, you may wonder? Well, this means that the public always keeps a keen eye on celebrities. What does this celebrity eat? How does this celebrity behave? Does their behavior change when they are public? How about their private lives? Are they 'nice' to their family members?
These are some of the questions that fans expect to get an answer to from celebrities. Apparently, celebrities are public figures, and so, whenever they miss a beat or go wrong, the fans are quick to criticize them.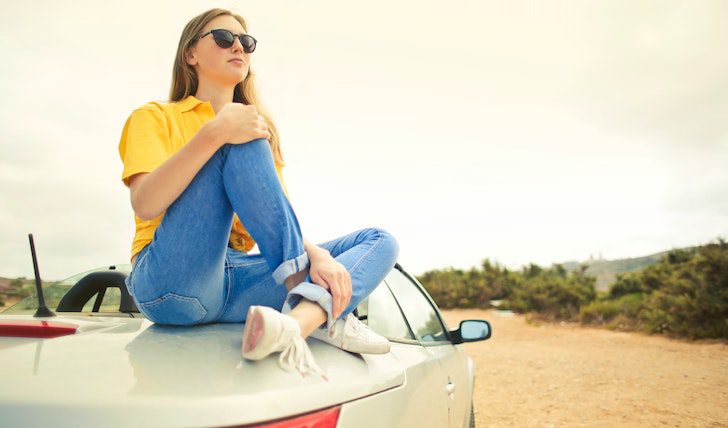 Remember the controversy when Nick Jonas tied the knot with Priyanka Chopra? Well, the public went crazy because of the age gap between the couple. Similarly, there are hundreds of examples where celebrities have been a victim of public scrutiny. "Yacht Girl" is the latest celebrity trend of the day.
Although 'Yacht Girl' is no different than the typical celebrity scrutinies, there is some spice added to it. Here is what you need to know about the latest celebrity buzz 'Yacht Girl.'
What Does the Celebrity Trend 'Yacht Girl' Mean?
'Yacht Girl' is a kind of derogatory term that is used for gold diggers. Girls who enjoy lavish rides like yachts that are owned by rich folks. These girls – who are gorgeous and stunningly beautiful – catch the attention of rich guys and enjoy their money.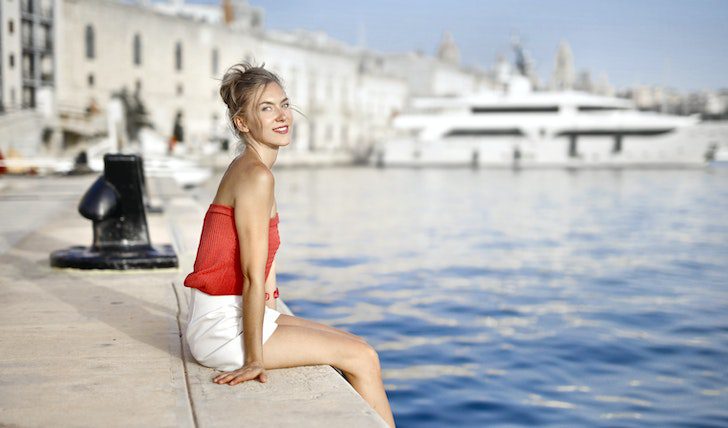 Notice that these girls are particularly amateur celebrities who do not have enough fame and money. So, they look for fame and luxury in rich men. Good for them! They find it.
Essentially, Instagram models who hide their identities and enjoy lavish lifestyles are in the category of yacht girls. See, these girls do not make enough money to ride lavish cars or yachts. Instead, they use others' money.
You will be surprised to know that the term rich girls is not only limited to some mere Insta models or wanna-be stars. Rather, some grown-up and mature celebrities also come under the category of yacht girls. Sure enough! Seeing these celebrities enjoying a lavish life with the money of others, fans can not help but scrutinize them.