Fans may follow their favorite celebrities on social media platforms such as Twitter and Instagram in order to keep up with them. You can gain access to the daily lives of celebrities, whether through an Instagram story from the most recent red carpet event or a tweet about their new favorite lunch spot. Despite the pervasiveness of social media in our culture, some celebrities prefer to keep their personal lives private. These are the celebrities who are not on social media, either because they tried it and then deleted their accounts or because they have never used it.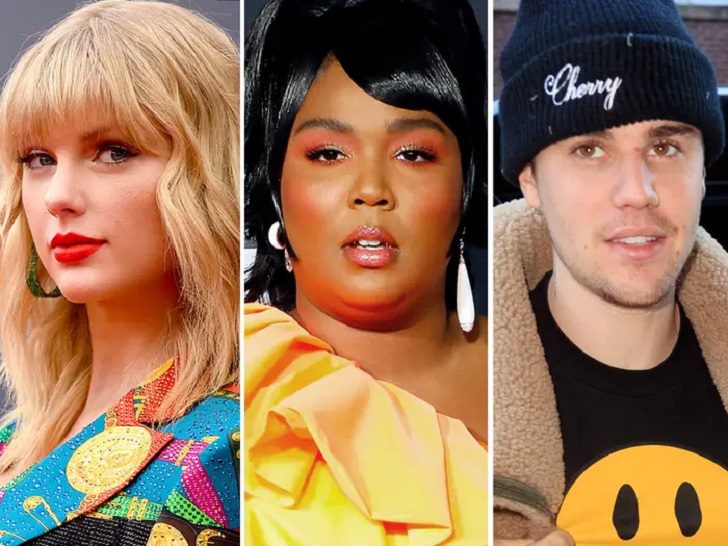 Emma Stone
When it comes to social media, actress Emma Stone shares Jennifer Lawrence's viewpoint. She does not believe that social media is for her, but she believes that if you want to use it, more power to you. Emma has stated that she believes social media would be beneficial to her. She stated that she struggles with the feeling that she is constantly being scrutinized, which is why she is not interested in joining social media any time soon.
Daniel Radcliffe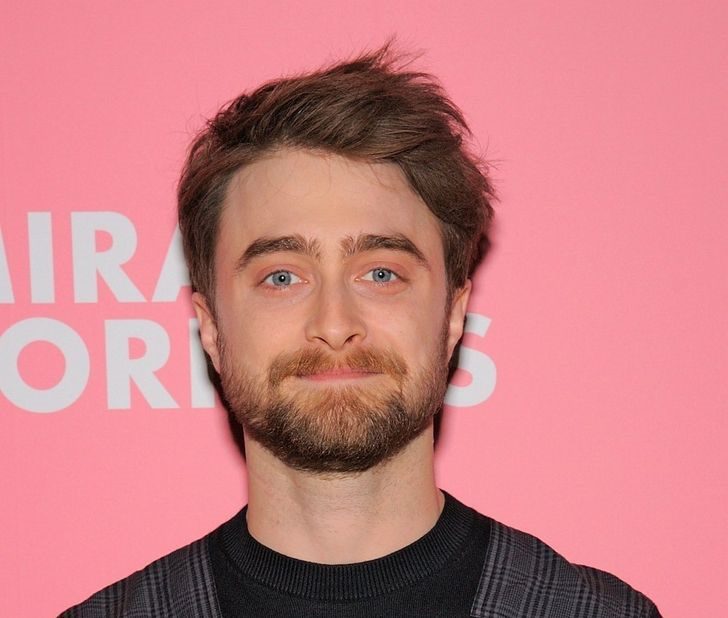 There appears to be no magic spell that will convince one of our favorite British actors to use social media. During an interview, Radcliffe stated that reading online comments about himself would be insane and unhealthy. He briefly considered opening a Twitter account but then went into full honesty mode and said that if he had done so, we might be waking up every day to find stories about the actor picking fights with random strangers who criticized him on social media.
Jennifer Lawrence
Jennifer Lawrence is arguably one of today's most famous actresses, with millions upon millions of followers across all social media platforms, except she doesn't. Jennifer has been outspoken about social media and why she doesn't use it, claiming that she isn't a fan. She understands why people love social media and its an essential part of life, but it's not for her. She claims she isn't very good with technology and can't keep up with emails, let alone social media.
Brad Pitt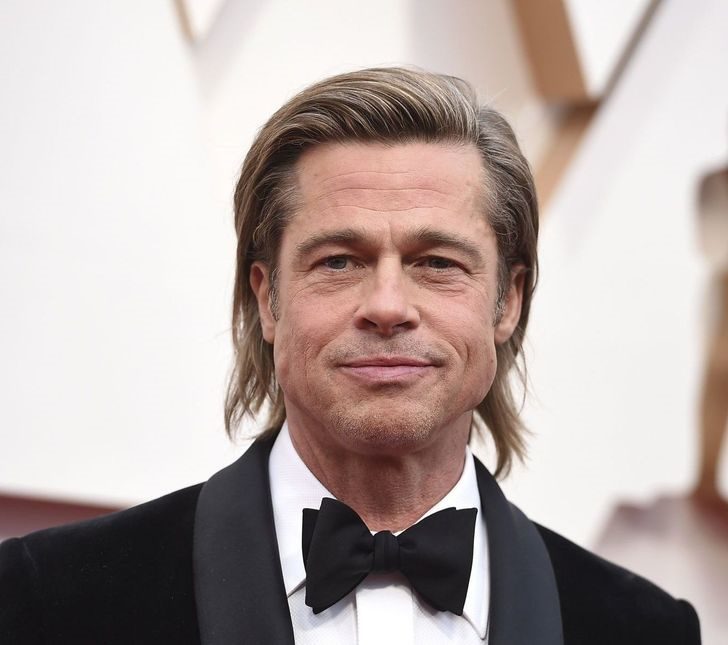 A few years ago, one of the most renowned American actors stated that he did not feel the need to manage a Twitter account or even have one. However, he acknowledges that social media may be an effective instrument for preventing the immediate spread of false information. This is the same reason that caused him to reconsider, and he ultimately stated that he would have loved to have a social network when he was younger.
Emily Blunt
Emily Blunt is yet another actress who does not use social media. Emily has stated that she believes social media has drastically changed the world and that when fans meet her, it is more for social media than a genuine interaction. Emily recognizes that celebrities use social media to help promote their work, but she does not believe that it is effective. In fact, she'd rather people watch the trailer or movie and decide whether or not they like it. Furthermore, she claims to be a technological dinosaur so you can count her out of social media.