Fonterra is a leading global dairy nutrition company owned by 10,000 farmers and their families. Its product portfolio includes a wide range of dairy products such as bega cheese, mozzarella cheese, cheddar cheese, and many more. Now, Fonterra is launching a new brand to benefit from the growing dairy market. It aims to chase high-value products in New Zealand's dairy market, and the company seeks to expand its product range and enter different but relatable markets. For this purpose, Fonterra has launched Nutiani.
The Nutiani Brand
The new brand will use its research and knowledge to help develop products in areas such as sports nutrition, nutritional supplements, medical nutrition, generic health, and wellness. Chief innovation and brand officer of Nutiani, Komal Mistry, said Fonterra already has deep intellect and expertise in nutrition science, which will give an advantage to the new brand. She further added that the new brand would use Fonterra's years of expertise in nutrition science to produce targeted solutions for the new market. This will open up opportunities for the new brand to develop strategic partnerships globally to access new markets and customers.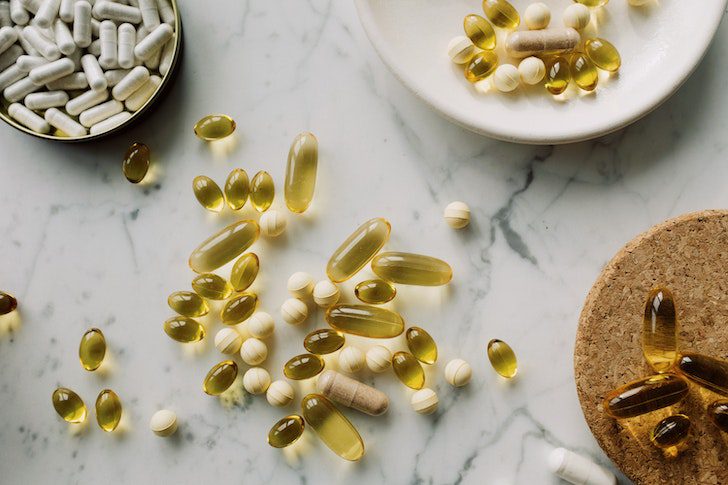 According to a Riddet institute of study, plant-based milk beverages give less nutrition than cow's milk and are also more expensive. Fonterra is therefore working to increase its product diversity to develop new and improved cow-based milk products. Fonterra seeks to use innovation, knowledge, and milk to produce high-value nutrition products. In the process, the brand also looks forward to increasing its profits.
The targeted market is growing at 6% per year. Hence, the cooperative is targeting the US$66 billion market for mental, physical, and inner well-being nutrition products. The company wants to benefit from the growth of the medical nutrition market by targeting the US$50b nutrition market, which is growing at a 5% annual pace.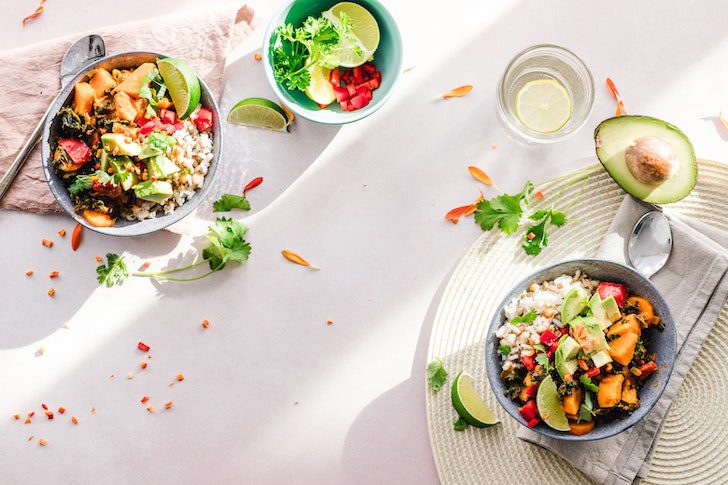 Komal Mistry says that she sees a huge potential in the nutrition market. Hence, there is huge potential in entering this market. She further said that Fonterra was experiencing increased pressure from its consumers to develop products in response to consumer demand. The company is now looking for partners to combine their expertise and help them identify the right products and develop them most efficiently.
Consumers are becoming more and more health conscious after the Covid-19 pandemic, giving more incentive to the brand to enter the new market. There is no doubt that people are now becoming more particular about their health and wellbeing. Moreover, people are now trying to improve their eating habits and paying attention to their diet, so the potential in this market is huge.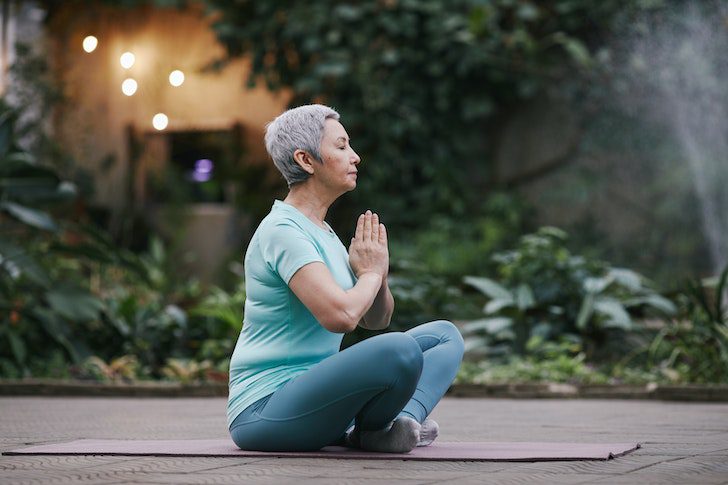 Fonterra is carrying out thorough research before launching the new brand. Research shows that 96% of consumers actively manage their well-being. More than half of these consumers prefer to manage their diet for their well-being. The company is investing in different market prospects globally for maximum profitability. According to research, North Asia, North America, China, and South Asia would be profitable markets for Nutiani.