Despite being a fungus, most Americans still include mushrooms in their meals. The U.S. Department of Agriculture estimates that the typical American consumes three pounds of mushrooms annually. Food researchers have now realized that there are additional benefits to including mushrooms in your diet.
Whether in a spinach salad, sautéed in a stir-fry, or folded into an omelet, mushrooms are a nutty-flavored, nutrient-packed treat. Mushrooms contain selenium and ergothioneine, which are potent antioxidants. They also contain b vitamins and copper, which support red blood cell development. Although white foods are often considered nutrient-poor, mushrooms are an exception. They contain many minerals, like selenium, potassium, copper, iron, and phosphorus, that are not found in plant-derived foods often.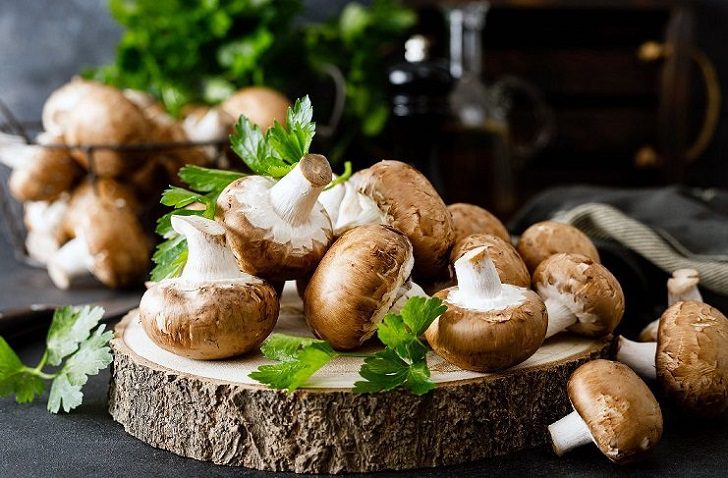 You can't go wrong with mushrooms. They're fat-free, low-sodium, low-calorie, and cholesterol-free. They're also packed with fiber, vitamins, and minerals. Nutritional benefits vary depending on the type of mushroom. But overall, they are a good source of the following nutrients and carry numerous health benefits such as:
B vitamins
Mushrooms are rich in the B vitamins: riboflavin, niacin, and pantothenic acid. The combination helps protect heart health. Riboflavin is good for red blood cells. Niacin is good for the digestive system and for maintaining healthy skin. Pantothenic acid is good for the nervous system and helps the body make the necessary hormones.
Stimulate a healthier gut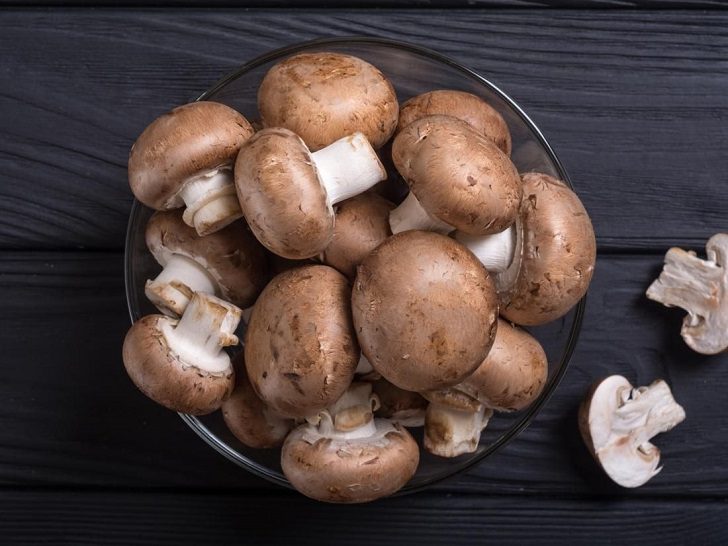 Your gut microbiome is home to organisms and bacteria that significantly impact your health and happiness. Prebiotics, like those found in mushrooms, can be used to encourage the growth of beneficial bacteria in your gut, which is one approach to maintaining its health.
According to research, the most prevalent carbohydrate in mushrooms, polysaccharides, promotes good bacteria growth. While stomach acid breaks down many foods, the polysaccharides in mushrooms travel past the stomach undamaged and can enter the colon to promote germs' growth.
Improve your heart health
Mushrooms help recipes taste better in place of salt because they contain glutamate ribonucleotides. Those compounds contribute a savory, umami taste with no ramifications for your blood pressure or heart disease risk. An entire cup of mushrooms has only 5 mg sodium. Mushrooms also make an excellent, satisfying substitute for red meat in any dish, eliminating calories, fat, and cholesterol from the equation.
Promote lower cholesterol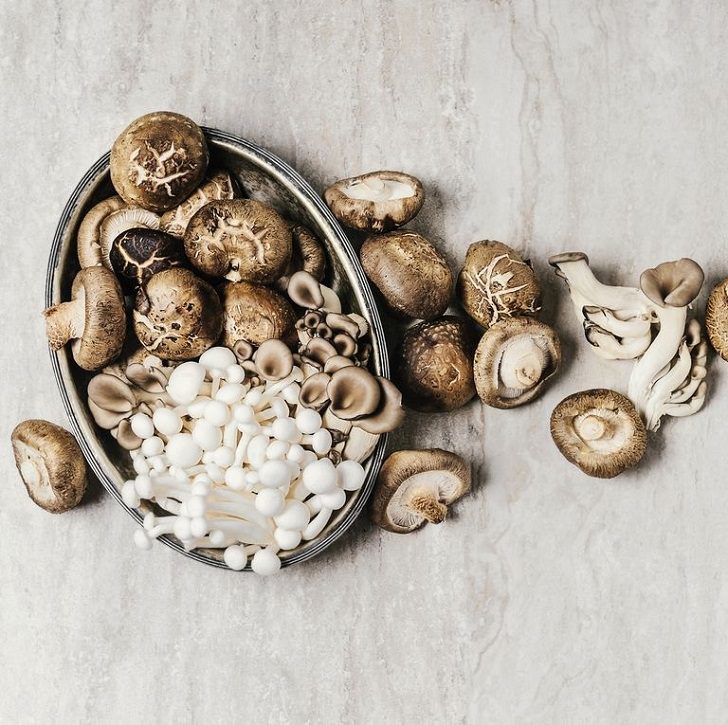 Mushrooms make an excellent substitute for red meat while minimizing calories, fat, and cholesterol. Research shows that shiitake mushrooms, in particular, help to keep cholesterol levels low. They contain compounds that inhibit the production of cholesterol, block cholesterol from being absorbed and lower the overall amount of cholesterol in your blood.
Vitamin D and Zinc 
Mushrooms are a low-calorie food that packs a nutritional punch. Loaded with many health-boosting vitamins, minerals, and antioxidants, they've long been recognized as an important part of any diet. For instance, mushrooms raised with exposure to ultraviolet light are a good source of Vitamin D, an important component in bone and immune health. 
Crimini mushrooms are a particularly excellent source of zinc, an essential trace element. Zinc is a vital nutrient for the immune system and is also needed for ensuring optimal growth in infants and children.