Many people hate bread, believing it is what adds to the weight. However, experts said you shouldn't treat this breakfast staple as the enemy rather what you put on top of it.
Carbs have been demonized for a long time, with most people cutting out this entire food group from their diet in hopes to shed a few pounds. However, experts said this claim is not backed by science, and nutritionist Graeme Tomlinson said that weight loss boils down with the calories you take in or out.
The expert, who is also called 'The Fitness Chef,' demonstrated how a slice of bread usually becomes the suspect in adding weight. He explained that this happens because people rarely eat a slice since it can become dull on its own.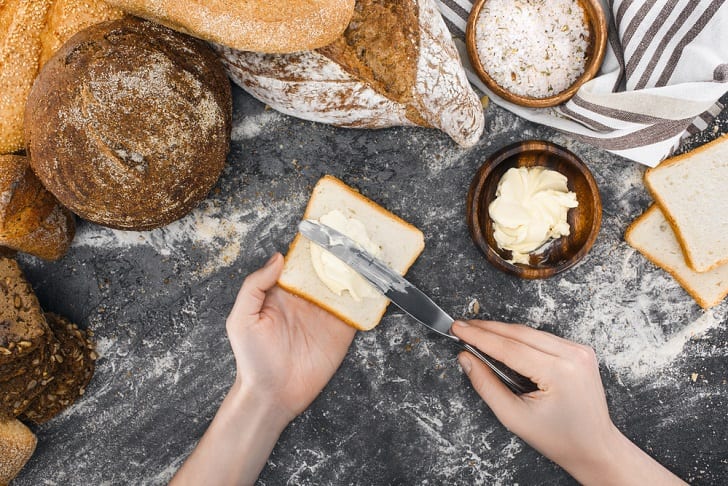 As such, we usually add toppings or spreads for eating or making a sandwich out of it. Think: peanut butter and jelly or as a toast with butter.
These things we put on the bread, especially if they have high-calorie content, can ultimately double the calorie count of the whole meal.
Other Carbs That Have Gained Bad Reputation
Bread is not the only carbohydrate that has undeservingly gotten a bad reputation. Potatoes have also suffered the ridicule, dietitian Bonnie Taub-Dix said.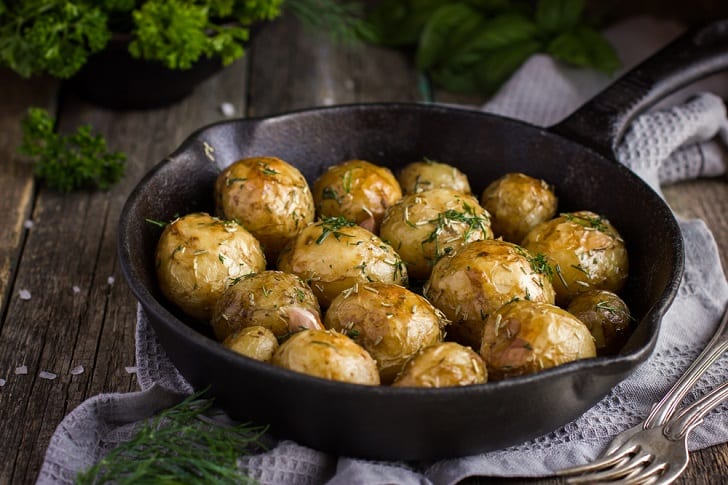 However, the author of 'Read It Before You Eat It – Taking You from Label to Table' has echoed Graeme's statement and said that it's the potatoes' company that makes it problematic. Spread, as well as condiments, can immediately rack up calories, which usually become hard to track.
Cutting Out Carbs Is Not The Way To Go
Contrary to popular opinion, cutting out carbs from your diet is not the answer and could do more harm than good. Some studies show that this food group, particularly the high-fiber ones, is associated with feeling full for longer periods.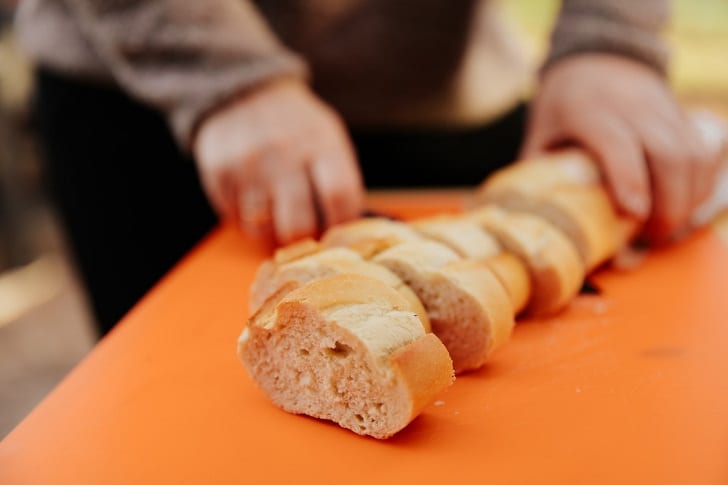 Some research even suggested that carbs can instantly boost a person's mood. For example, if you have turkey with cheese and lettuce, you'll likely feel less full than if you eat the meat with bread.
This means that eating carbs can actually be helpful in weight loss since it puts off hunger for a long time, the expert added.
The secret to Weight Loss
If you choose to shun all carbs, then it can backfire in the sense that you'll crave a lot, resulting in overindulgence later. Graeme suggests using different tools to measure serving sizes just to give you an idea of how much you really need to consume.
Bonnie also recommends including all macronutrients (protein, fat, and carbs) in your diet to make your meals balanced. It's not only filling but also satisfies your mind.