It is no secret that all of us need a medical insurance plan in one way or the other. And there are hundreds – if not thousands – of medicare plans you can choose from. However, choosing the right Medicare Advantage plan is no easy feat. With so many options, selecting a Medicare plan that fits your individual needs can be overwhelming sometimes.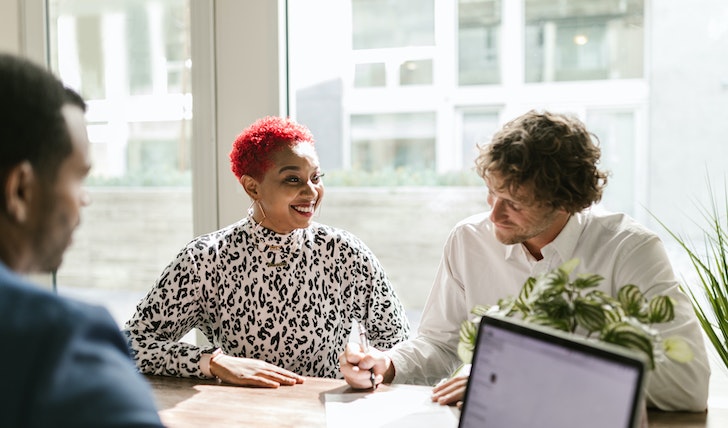 Fortunately, there are some tips you can use to help make sure you get the best Medicare Advantage plan available for your situation. Here are some tips that will help you choose the best Medicare Advantage plan for you:
Know Your Medicare Options First
One of the most important steps in finding the best Medicare Advantage plan is understanding all of your Medicare coverage options. Traditional Medicare (Parts A and B) covers basic medical expenses like hospital visits and doctor's office visits.
On the other hand, Medicare Parts C and D provide additional coverage through private health insurance plans. Make sure you know what each part covers. Based on that, decide which Medicare Advantage plan offers the most coverage at the lowest cost.
Figure Out Your Health Care Needs
Medicare Advantage plans come in a variety of shapes and sizes, so you will want to make sure you select one that meets your specific healthcare needs. If you have chronic conditions or require frequent doctor's visits, you may select an Advantage plan with more robust coverage.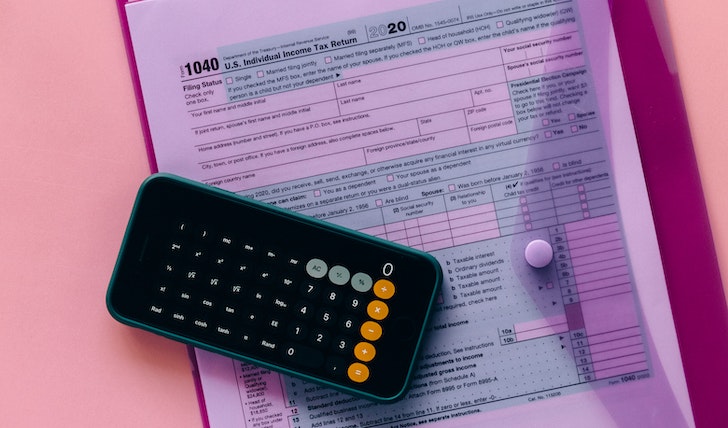 Likewise, if you do not need many extra services beyond Medicare Parts A and B, then a basic Medicare Supplement plan may be best for you.
Investigate Additional Benefits Prior to Choosing an MA Plan
The best Medicare Advantage plans offer additional benefits beyond what traditional Medicare coverage provides. Look into what sort of supplemental benefits are included in each plan you are considering, and make sure you select one that meets your needs.
Medicare Advantage plans include extras like dental and vision coverage, prescription drug discounts, fitness memberships, and more.
Compare the Costs of Each Medicare Plan
Medicare Advantage plans come with their own set of costs, in addition to Medicare Part B premiums. Before making a final decision on your Medicare Advantage plan, make sure you understand what each plan will cost you every month. Compare not only premiums but also deductibles and co-pays to find the best value for your money.
By following these tips, you will be in a much better position to make an informed decision on the best Medicare Advantage Plan for your needs. Medicare coverage can be confusing sometimes. But understanding all of your options and researching the costs and benefits of each plan will help you find one that fits into your budget and covers all of your healthcare needs. So, take the time to research Medicare Advantage plans carefully before making a final decision. Once you have a crystal ball, you are good to choose a plan that will work for you in the long run.