Brad Pitt is easily one of the most recognizable actors of this generation, thanks to a very colorful and lucrative resume. Since entering the Hollywood scene in late '80s, he has starred in multiple blockbuster films, which cemented his status as a veteran thespian.
Some of his notable works include 'Fight Club,' 'Thelma & Louise,' and 'Once Upon a Time in Hollywood,' all of which were critically received. As such, it is no surprise that he has raked in tons of money from his craft that he is so dedicated to.
Net Worth
Brad had also broken out of his matinee/leading man mold, venturing into other genres that his fans really appreciated. After his breakthrough in 'Thelma & Louise,' the star went on to take on different roles, receiving recognition and prestigious awards along the way.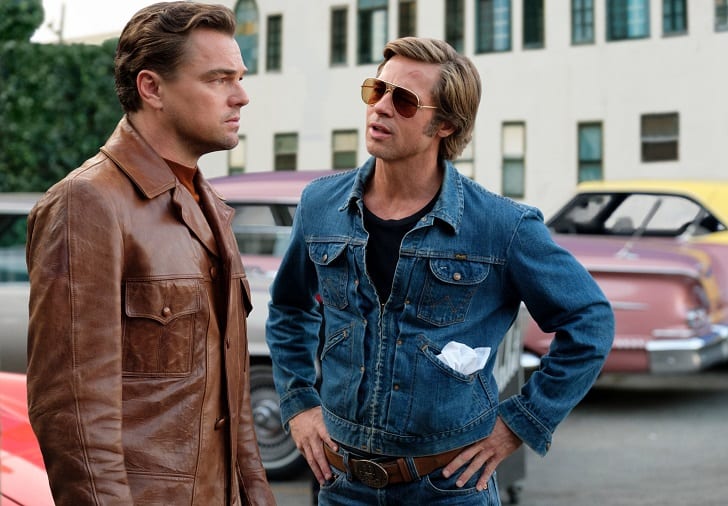 With his success not just in acting but also producing, Brad has a whopping estimated net worth of $300 million.
Motorcycle Collection
With the fortune he has amassed, Brad surely is like most of us who spend ridiculous amounts of cash on different things we love. As for the Academy Award-winner, he is not just busy collecting accolades from different institutions, but he is also fond of buying cars and motorcycles.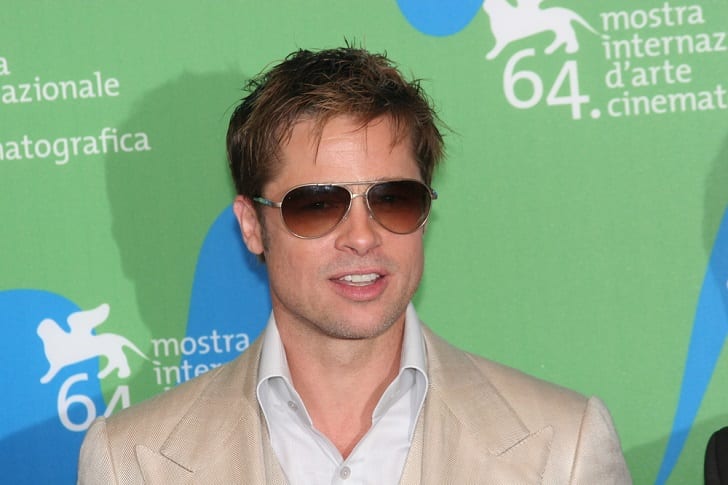 There are many impressive bikes in Brad's garage, including a custom one that was designed by Indian Larry. It's unclear how much the motorcycle costs but since the designer died in 2004, it could have inflated the price tag of the vehicle.
Brad also has a motorcycle designed by Shinya Kimura. 'The Curious Case of Benjamin Button' star is such a fan of the designer that he has a Type 9 vehicle from Zero Engineering, which is owned by the Japanese builder.
Shinya's creation may have set Brad back by at least $40,000. While the price tag is not as shocking as we would expect it to be, the actor has other vehicles that are far more expensive.
Priciest Motorcycle
The priciest in his collection is the Ecosse Titanium Series XX, which is worth $300,000. As per a report, this is also the most expensive in the whole world.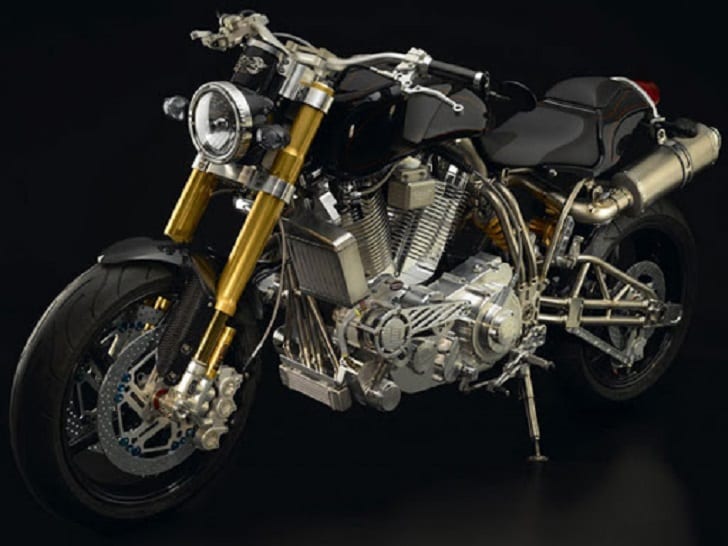 This motorcycle has a 250-horsepower engine and uses titanium. Unsurprisingly, it is quite a collector's item – there were only 13 units made, one of which was preserved and therefore not sold. This means that out of the 12 bikes that were up for grabs, Brad had managed to score one!
Apart from motorcycles, Brad also has some pretty neat wheels in his garage because he is a family man and what better way to transport his six kids than via a car. He has a $300,000-Aston Martin Vanquish and a $55,000-Audi Q7.