Disgraced couple Lori Loughlin and Mossimo Giannulli have certainly seen better days. After taking center stage in the so-called 'Varsity Blues: College Admissions Scandal,' it was pretty much a downward spiral for the family.
Of late, the couple has resigned from the Bel-Air Country Club; a source told People. The remaining members allegedly felt disappointed that the infamous pair left the group.
Their exit comes after the actress, and the designer decided to plead guilty to charges slapped against them for their role in one of the biggest scandals in college admissions. This came on the heels of a relatively long resistance to entering a plea deal despite others involved already throwing the white flag.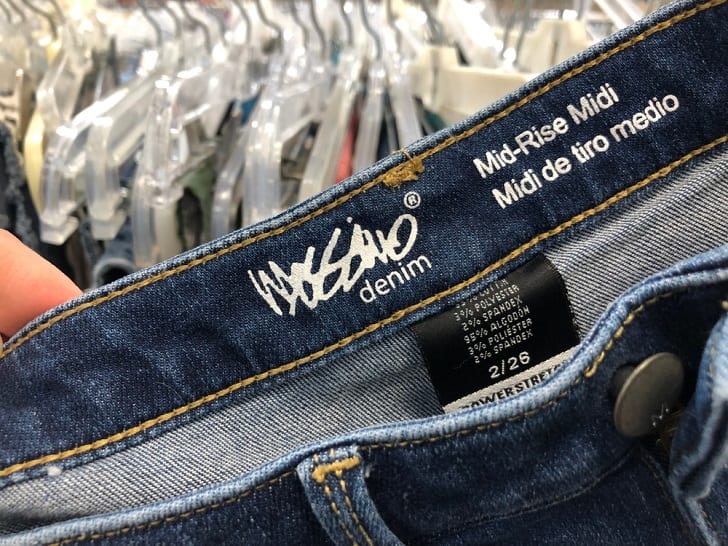 Along the way, the insider said the couple had lost a lot of friends since people are openly condemning their actions. Because they received severe backlash for what they did, they decided to quit the club despite having a strong social circle there.
Michael Gallagher, the former club president, said in a letter that the board of directors voted to suspend the pair's membership, but it would be lifted once Mossimo and Lori had finished serving their sentences. The official further said that having felons as members would damage their reputation as others would see them as a laughingstock.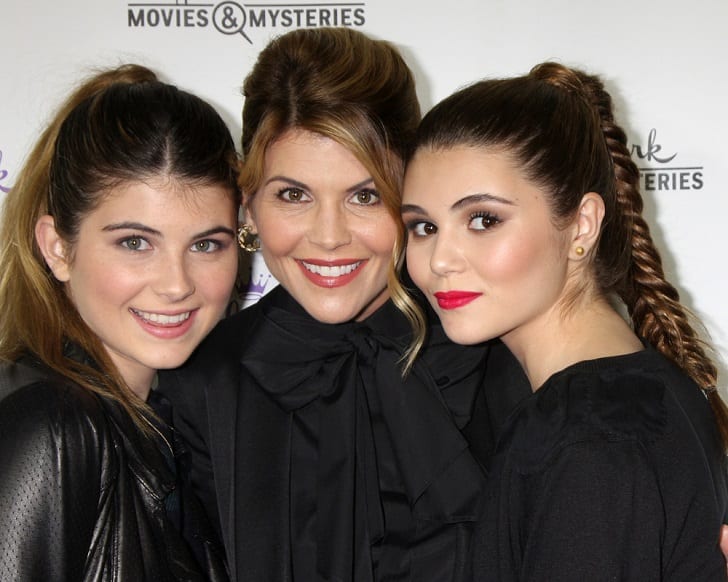 Moreover, Michael said that because of how massive the controversy is, the club had indeed become a figure of fun in golfing groups not just domestically but internationally as well. The couple is sad to be leaving the group but they allegedly feel that they had no choice but to do so because they no longer feel welcomed.
What Went Down
The 'Full House' star and the designer were accused of paying $500,000 to ring leader Rick Singer for the admission of their daughters Olivia and Bella Jade to the prestigious University of Southern California. The girls were made to appear as rowing recruits, despite neither of them actually playing the sport.
In May, Mossimo and Lori finally entered a plea deal, which is yet to be approved by a judge. Under the agreement, she will serve two months behind bars, do 100 hours of community service, and pay $150,000 as fine. Meanwhile, he will shell out $250,000, perform 250 hours of community service, and stay in prison for five months.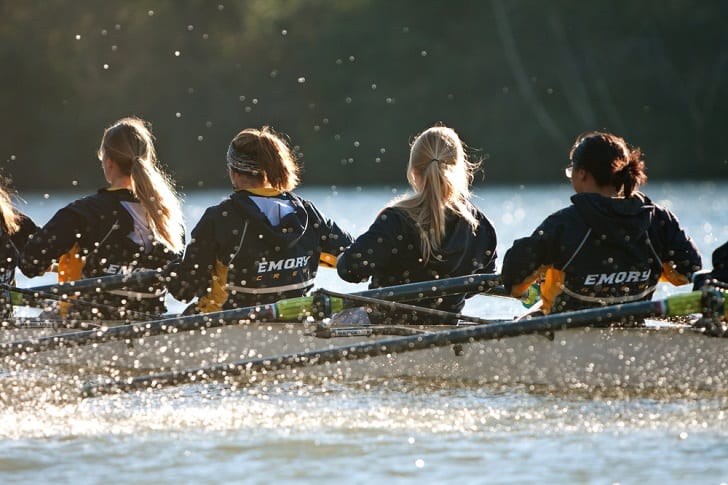 Other sources also claim that the couple is planning to serve their sentences at different times, citing their children. Another insider said that Olivia and Bella have been in Los Angeles during summer and are still stressed out about the outcome of the entire ordeal.