Queen Elizabeth II turned 94 on April 21. With the coronavirus pandemic still enveloping the world with fear, many of her loyal supporters have become worried that she may need to retire her crown soon since the Covid-19 is more deadly for the elderly. The next in line to the throne is Prince Charles – however, many want his eldest son, Prince William, to succeed the monarch.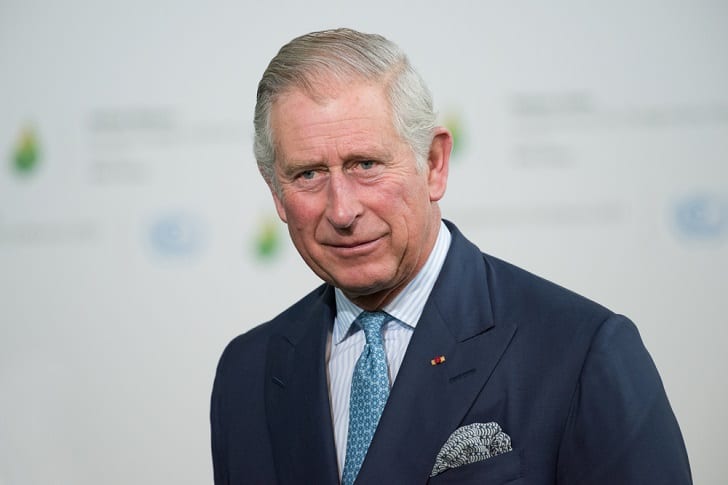 The Queen's son, Prince Charles, has waited the longest time to take on the throne since Her Royal Majesty has been holding on to the crown for 68 years, the longest reign ever. As per the order, the Prince of Wales should become king should the nonagenarian choose to abdicate or if she sadly passes away.
Why People Want Prince William to Be King
However, people are not so keen on Prince Charles taking on the throne. The royal family has been plagued with reports that people want to see Prince William on engagements instead of his father.
So while the Queen's son is more than ready to be the king, the Duke of Cambridge's popularity has immensely grown. Victoria Arbiter, a royal expert, said that UK citizens want Prince William to be the next to sit on the throne. She thinks that this was fueled by the age and popularity of the father of three.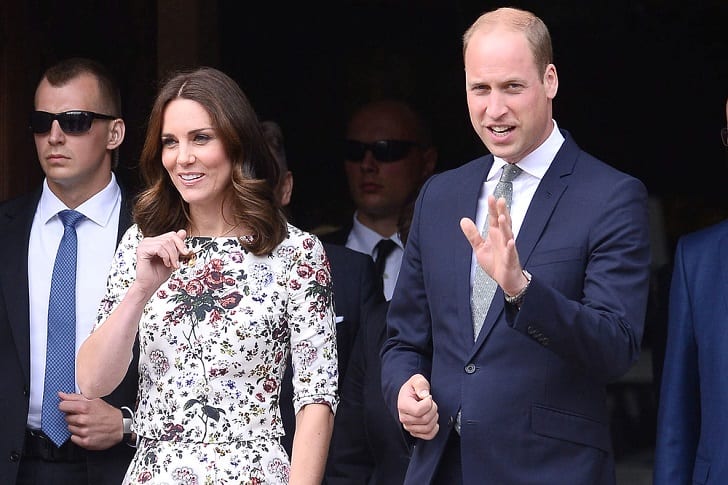 News about skipping Prince Charles in succession further became rampant during the pandemic, especially since he contracted the coronavirus. As he retreated from royal engagements to recover from the sickness, Prince William and wife Kate Middleton perhaps became the busiest royals and therefore grew even more popular.
How Queen Elizabeth Reportedly Feels
Despite the public clamor to seat Prince William next, Queen Elizabeth is not skipping the lineup, Simon Vigar, another royal expert, said. The man said that the monarch is not fond of going against the rules and wanted her son Prince Charles to be the king.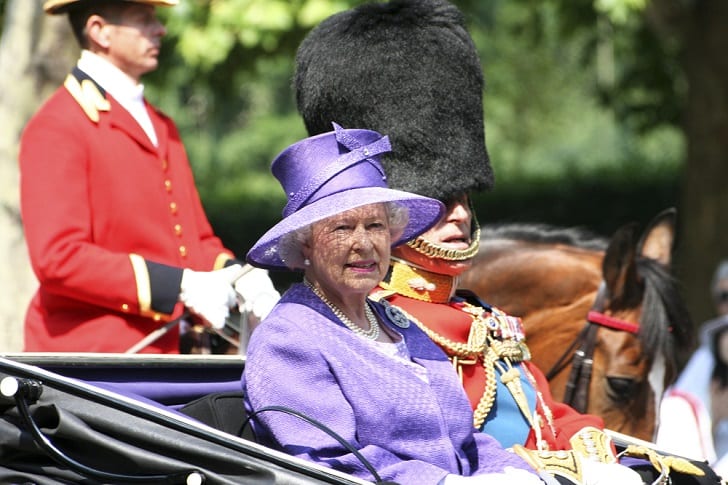 Prince William is reportedly OK with this and agreed that his father should take on the throne next. As such, it looks like Prince Charles will be the future king and as it appears, he has no plans of stepping aside to make way for his son.
Who Decides Who Will Sit Next?
Even if the Queen wanted Prince William to replace her, the 1701 Act of Settlement is the one that will decide who takes on the throne. According to a Cheatsheet report, it is only the Parliament that has the authority to change the succession.
As per the order, the monarch's first child will next be crowned. As such, Prince Charles will become the king with or without the public's approval.