Being a member of the royal family for a while now, Kate Middleton has already learned the ropes. Meghan Markle, meanwhile, was just starting to get used to the royal life when she and her husband, Prince Harry decided to withdraw as senior members of the influential family.
A book titled 'Royals At War: The Untold Story of Harry and Meghan's Shocking Split with the House of Windsor' claims that long before the so-called 'Megxit,' Kate has already expressed concerns about the former 'Suits' star, so much so that the Duchess of Cambridge went straight to the Queen to talk about the matter.
Start of Fab Four
In 2016, rumors circulated that Prince Harry was dating a Hollywood actress, Meghan. After they confirmed their relationship, the public had noticed how she and other royals, namely Prince William and his wife, seemed to get along. After the Duke of Sussex popped the question, he revealed that everyone was excited to meet the thespian.
When the two couples got together, fans called the team 'Fab Four.' However, this relationship was only short-lived, and they were soon pestered with nasty feud rumors.
Meghan's Rift With Other Members
It isn't clear why the press is so fond of pitting women, but there have been persistent rumors that there's a tension between Meghan and Kate, which allegedly started just before the actress and Prince Harry's wedding in May 2018.
According to the grapevine, the ladies had a spat during a dress rehearsal for the nuptials. After this, people say their relationship had never been the same.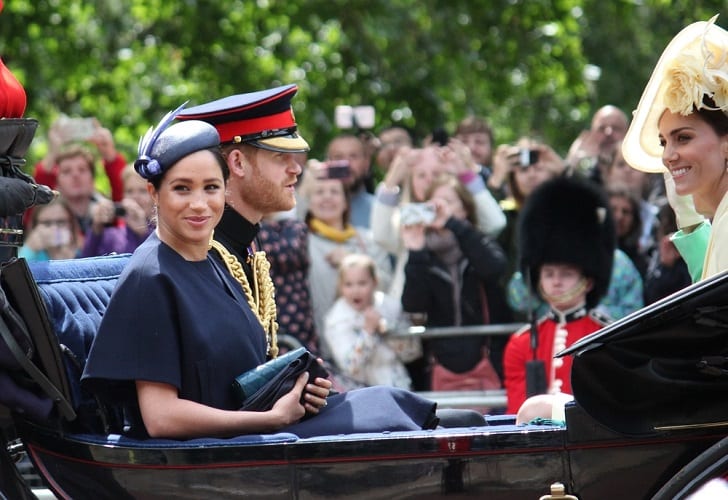 Then, things got worse after Meghan decided not to follow several royal traditions, including not allowing the paparazzi to take photos of his newborn. Kate, meanwhile, famously debuted her three children on the steps of Lindo Wing for the photographers to capture.
Kate Met with Queen Elizabeth
Because the Duchess of Cambridge had some concerns about Meghan, she reportedly talked with the Queen about it. This allegedly happened in December 2018, six months after the Sussexes tied the knot, the authors claimed.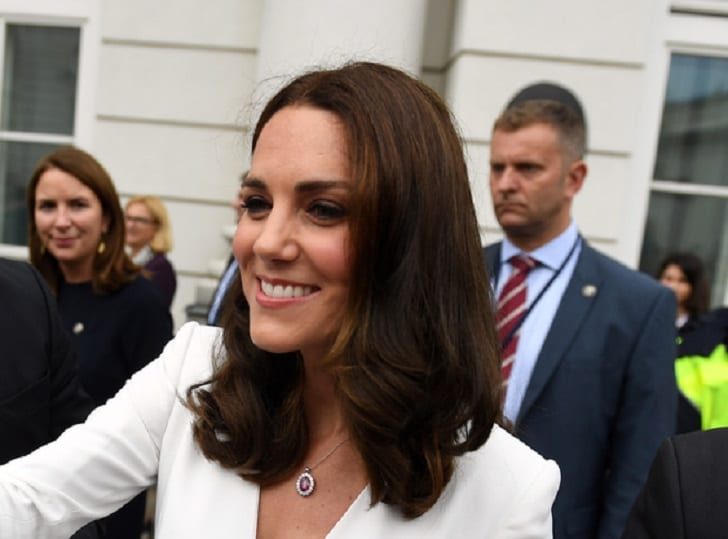 The book also claims that Kate has formed an alliance with the monarch to control Meghan. The 94-year-old also allegedly agreed to help the Duchess of Sussex with the 'trials and tribulations' she would face as a member of the royal family.
Queen Elizabeth didn't want a repeat of the relationship the royal family had with Princess Diana, a source told the authors. After the meeting, Kate allegedly stopped playing nice with Meghan, the insiders added.
Although Kate has not commented on the longstanding feud rumors surrounding her and Meghan, many people are convinced that there really is a rift between the equally gorgeous Duchesses.