People think of therapy as some kind of magical treatment that'll help them carve out the answers for most of their problems. What they don't realize is that it's all fun and games only until things start getting real. 
When you're in therapy, sooner or later, there come moments when you can start feeling stuck. It can seem that you've hit a plateau that doesn't allow you to move forward with the treatment.
In such a scenario, something needs to be done to get the wheel spinning again. The simplest technique is talking to your therapist and providing them with constructive feedback so that things can become more transparent. 
Now, as hard as it may sound, giving feedback makes a truckload of difference. It not only benefits you but also the therapist, and helps them make the required changes in their regular practice. 
Here are some of the most common, and at times tricky, situations when you should know it's feedback time! 
#1 – If you feel unnoticed
Let's assume it's one of your initial therapy sessions. Your therapist has been giving you insights regarding your situation in accordance with what they've observed so far. But for some unknown reasons, those observations don't really seem right from your perspective.
Since you're pretty new to the whole thing, you may feel you can't interrupt them while they're talking because that's rude. So what will you do? Well, what you can actually do, is give feedback. 
Jessica Stern, Ph.D. and clinical psychologist, states a good therapist is always open to feedback; in fact, they appreciate it if their patients communicate with them. It's a sign that the patient is getting comfortable with the therapy. After all, therapists aren't psychics that they'll get everything that's going on in their patients' subconscious mind.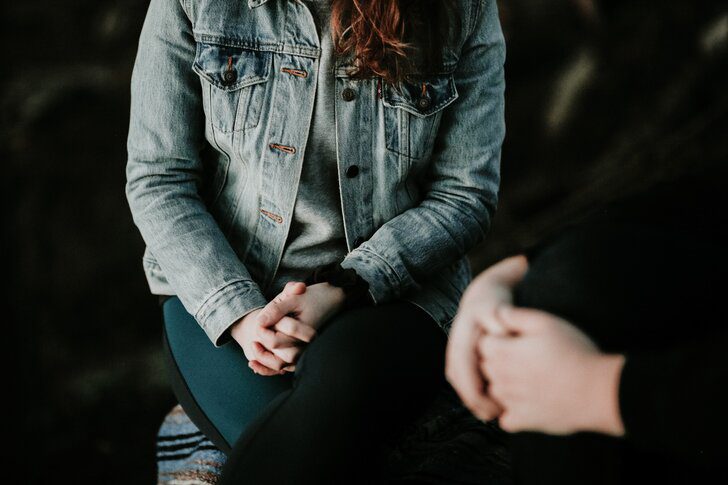 #2 – If they do something that hurts you
Just like in any other relationship, your therapist might do or say something that really offends you. Remember, therapists are human too, and we're all allowed to make mistakes every now and then.
Maybe, you weren't able to connect with them on an intellectual level, their sense of humor wasn't really on point, or they judged you on the basis of your race, culture, or orientation that made you feel uncomfortable. In such situations, you have the full right to provide them with direct and no-nonsense feedback, stating that such remarks aren't appreciated.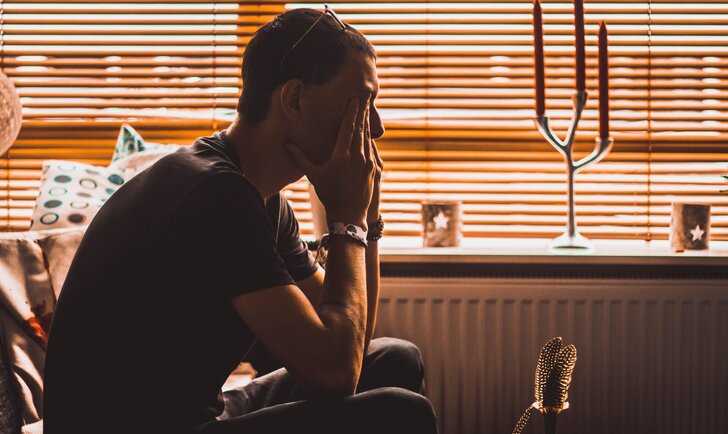 #3 – If your sessions don't seem to be productive
Every individual who gets into therapy expects to receive some lucidity or results. If you don't receive what you expect, it can be a little disheartening and frustrating. Feeling stuck in a situation is the worst feeling ever; it breaks you and demotivates you with every passing day.
But keep in mind, you're the consumer here; you're paying in full for this service, and if you aren't getting the desired results, you're free to walk out! However, before taking this step, it's necessary to communicate this to your therapist; maybe they could try a different approach to help you out. And if not, there are enough fish in the sea to choose from.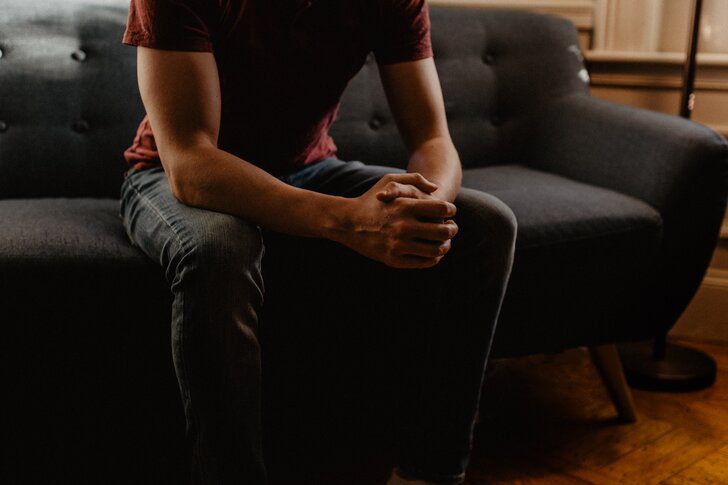 Final thoughts
In the end, all we can say is, therapy is a joint effort and shouldn't be viewed as a one-way flow of skills. It's a collaboration between two parties (therapist and patient) and leads to better results only if there's an equal effort from both sides.