This may be hard to believe but you can find true love even if you're in your 50s or older! You may have had bad experiences with dating but it's never too late to think positive and give love a second chance. There are scams and romantic pitfalls all around but there is a viable chance that you will meet someone special through dating.

When you're young, you have different expectations from your partner – you're probably looking for an attractive spouse to start a family with. In your 50s, you're clear as to what you expect from your partner. Attraction is no more a priority at this stage as you prefer a partner who is caring and loving. At this stage, you want someone who can stick around through thick and thin, and someone who's always there to make you feel better or to go on vacations with you. In your 60s, you may feel the pressure of finding a great partner as you're getting older and there's a chance that your partner may not like you.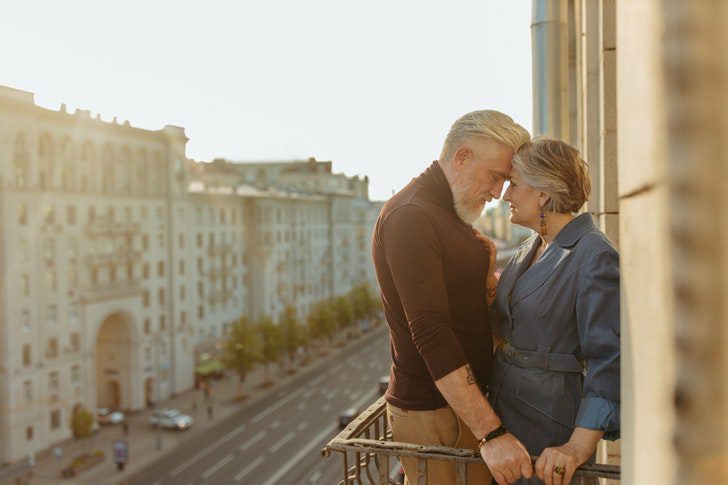 That's not true at all; you're still beautiful and you can have a loving partner if you just get back on the dating road.
Ways To Start Dating After Your 50s
There are tons of dating apps available online. Download one and start dating! Here are a few tips you should take into account to make the most of your date.
Don't Rush Into A Relationship
If you're having a good time on a date, don't jump on the relationship wagon just yet! Not everyone is ready to get into a relationship; if you're being too pushy, you might lose a good partner. Sometimes the other person has recently become single and is not ready to trust anyone. Understand their scenario and don't jump into starting a relationship as this might draw them off.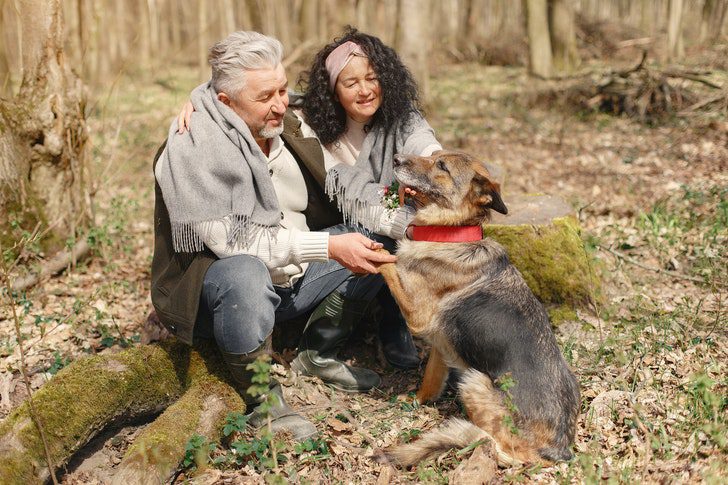 Explore Your Partner
The best way to start dating is with the intention of getting to know your partner. This way, you will enjoy exploring them while having fun on the way. Having no pressure about starting a relationship lets you enjoy your dates in a better way. If you're dating different partners at one time, make sure to note down the likes and dislikes of each one so you can have a conversation with them accordingly. This will save you from any kind of embarrassment(s).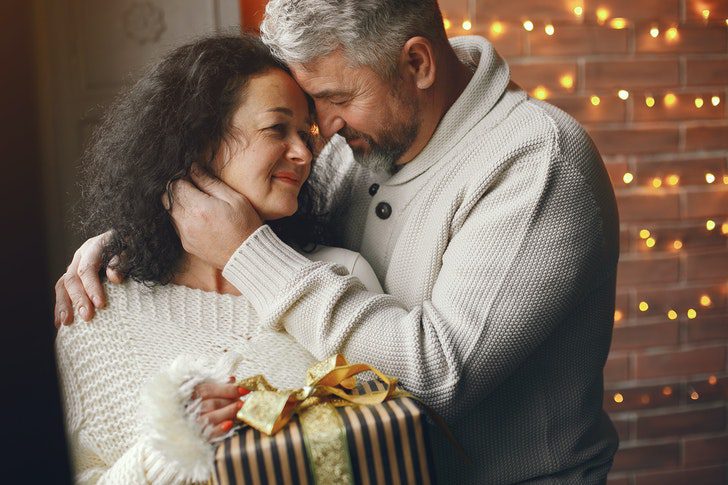 Make Your Relationship Exclusive
If you like each other's company, it's time to make things official. However, if things don't seem to work out then simply get back to the dating game. It's more fun if you don't put all your hopes in one partner. If things don't look like they'll work out then go on a date with someone else and start fresh. Sooner or later you will find someone great.
So what are you waiting for?
It's time to put yourself out there once more.