Breakups are always hard to grapple with. Sometimes, splitting from another person seems like losing half of your soul, which can affect you to the point that you see no sense in living – just like singer Katy Perry, who struggled a lot when she and Orlando Bloom briefly called it quits once.
The pair, whose wedding was postponed by the pandemic, is eagerly awaiting the arrival of their baby girl. While the loving couple seemed to be a match made in heaven, there was a time when they decided to break up – and it wasn't easy for Katy.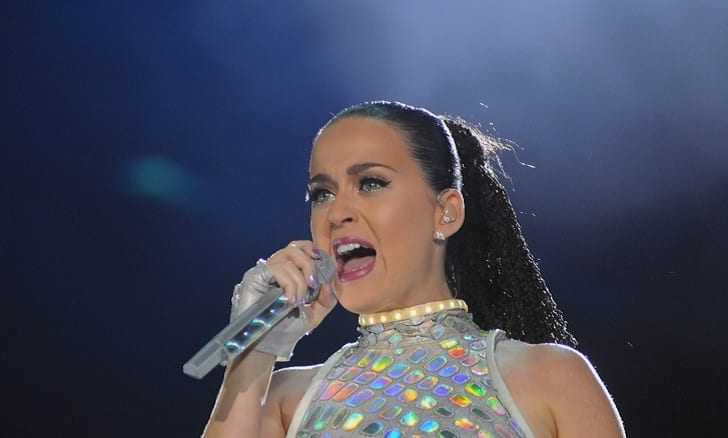 Back in 2017, the 'Roar' hitmaker and 'The Lord of The Rings' actor decided to hit pause on their relationship and Katy found herself in a very vulnerable place. It didn't help that her career suffered a setback, which she said 'broke her in half.'
At the time, the singer released 'Witness,' which didn't impress many of her fans. Because her masterpiece didn't gain the popularity she hoped it would, it took a toll on her mental health and in fact, she even reached her breaking point.
Faith and Gratitude
The 'American Idol' judge then explained how gratitude saved her from really giving up. Had she not discovered this value, she would have wallowed in her loneliness and would simply not make it through. Fortunately, Katy has found ways to always be grateful.
Another thing that reclaimed Katy's control of things is her faith – her parents used to be Pentecostal pastors when she was a child. Relying on and turning to her faith ultimately helped her regain happiness.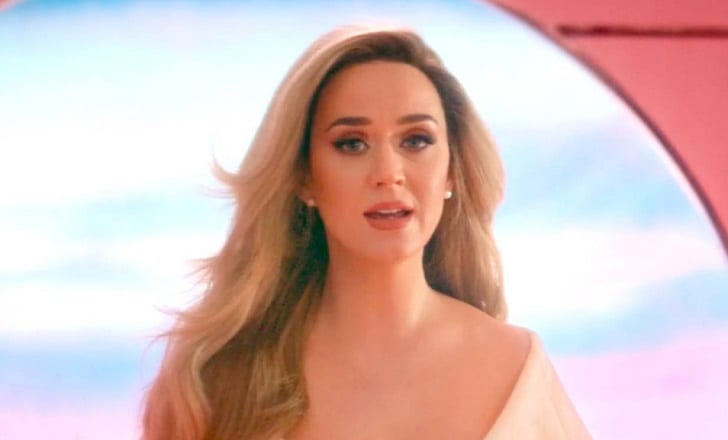 The emotional crisis she experienced in both her love life and career had taught her a valuable lesson. Katy felt that it was crucial for her to be broken so that she could find wholeness in another way. She also pointed out that it made her more dimensional than before.
Love Story
Katy and Orlando first met in 2016 during the Golden Globe Awards afterparty and witnesses said they looked sweet as they were catching up. Romance rumors immediately spread and 'Perrybloom' was first coined.
In the following weeks, they were spotted together multiple times, therefore strengthening dating speculations. It took months before Katy and the hunk confirmed that they, indeed, clicked and were going out.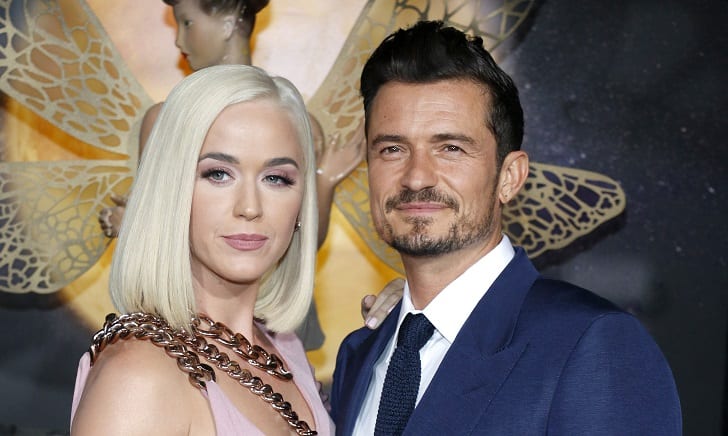 Then, they briefly broke up in 2017 and it only took a few months before they were spotted packing PDA. Orlando popped the question in 2019 and guess what; she said yes!
Just this March, Katy revealed that they were expecting through a music video for 'Never Worn White.' The next month, they shared that their bundle of joy is a baby girl!