It has been 20 years since 'Gilmore Girls' has introduced us to the mother-daughter duo Lorelai and Rory but die-hard fans can very well remember the twists and turns on the show. But then again, there are scenes which are so cringe-y, many people would rather forget it.
Lauren Graham, who starred as Lorelai in the hit comedy-drama that aired from 2000 to 2007, revealed that even she has a storyline that she had forgotten. In 'Talking as Fast as I Can: From Gilmore Girls to Gilmore Girls, (and Everything in Between),' the actress shared how she realized this when she returned to the set of the reboot, 'Gilmore Girls: A Year in the Life.'
Lorelai Marries Christopher
The scene that slipped Lauren's mind was when her character married Christopher (David Sutcliffe), the absentee father of Rory (Alexis Bledel). In the last episode of the sixth season, Lorelai slapped Luke (Scott Patterson) with an ultimatum and made him choose to either marry her immediately or they would call it quits.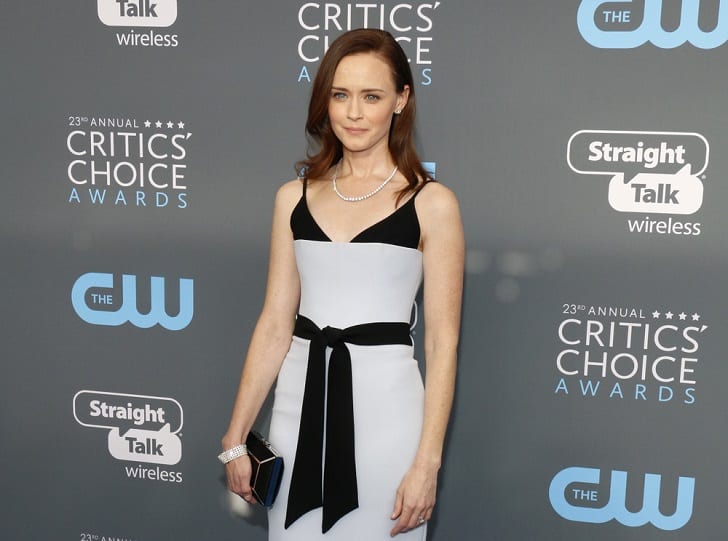 Luke decided not to settle down so he and Lorelai ended breaking up. She was so devastated of what happened and sought comfort from Christopher – something happened between the former lovers and the seventh season focused on their relationship.
Eventually, Christopher and Lorelai tied the knot in Paris. Although this arc has given the man a chance to make up for his absence, many fans didn't like that they got married. As it turns out, even Lauren didn't appreciate what happened.
'Odd' Storyline
In her book, the actress revealed that the storyline was 'odd' for her, especially since it was established that Christopher had been apart from Lorelai and Rory for a long time. However, Lauren also shared that she forgot that this arc even happened!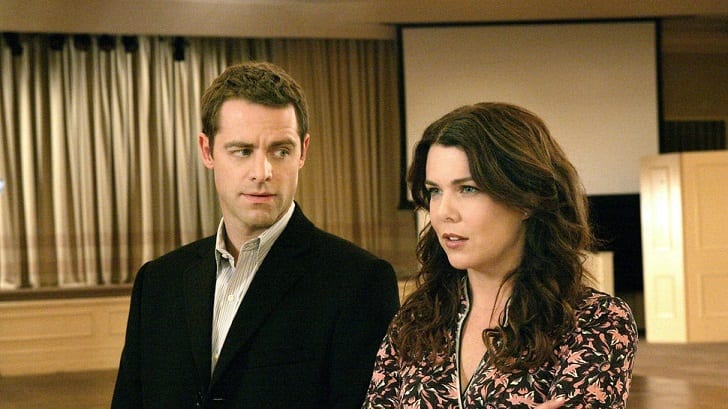 The star couldn't be blamed because Lorelai and Christopher's marriage didn't last long. In fact, by the end of season 7, Rory's mom and Luke were together again!
When the award-winning 53-year-old returned to film the reboot, writer Daniel Palladino even had to bring in a superfan to refresh Lauren's mind on what really happened. While the assistant was narrating the episode, the actress was still in disbelief.
Ending up Together
Lauren may not have liked Lorelai and Christopher getting married, but she once cheered for them to end up together. In an interview, the actress shared that she feels 'Gilmore Girls' is about wish fulfillment and that bringing the family whole back again is a nod to that theme.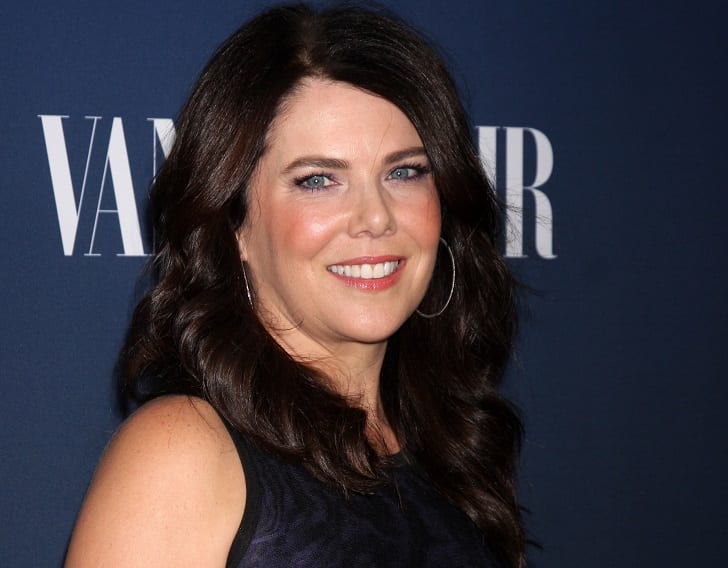 However, she clarified in an interview that this was just an idyllic point of view of the show.