Nicole Kidman and Keith Urban's relationship keeps going strong, having been a Mr. and Mrs. since 2006. Even though their marriage has stood the test of time, the actress admitted that there are moments when her husband needs a break from his family.
Giving Keith Urban the 'Space' He Needs
A space in relationships doesn't always mean bad – in fact, experts advised pursuing hobbies and passion even when people are married to retain their individuality. It can get suffocating to be with someone who doesn't provide you room to grow.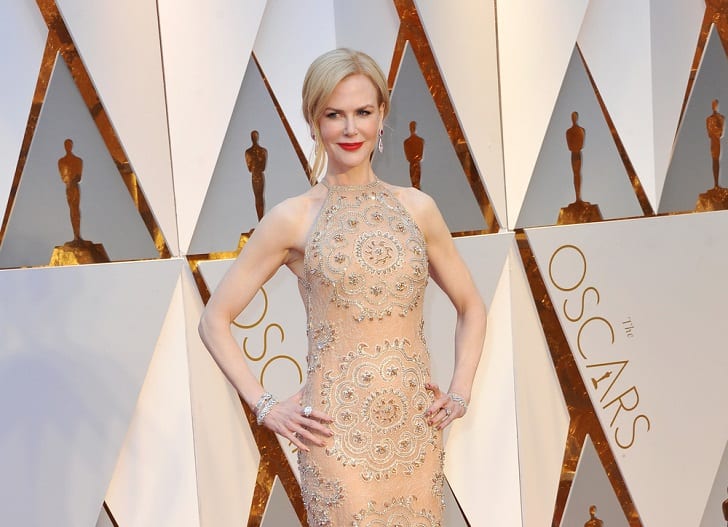 Plus, with kids around, things can get overwhelming for couples who are left to juggle family, personal life, and career. Nicole understands how stressful it can get, which is why she gives her loving husband some space whenever he needs it.
Furthermore, the actress also impressively knows when the country singer needs to take a break. One of the biggest signs is when Keith grabs his guitar and finds a quiet spot in the house to be alone.
Sometimes, the 'Big Little Lies' star sees Keith playing his guitar in the closet but despite catching him taking some 'alone time,' Nicole lets him off the hook and lets him do what he wants. Another sign that the musician is stressed is when he googles cars.
Keith Urban's Affection
Even though Nicole's revelations seemingly sound like problems in the offing, it's actually not the case. Keith has said nothing but good things about his caring wife of 14 years and has not shied away about his love for her.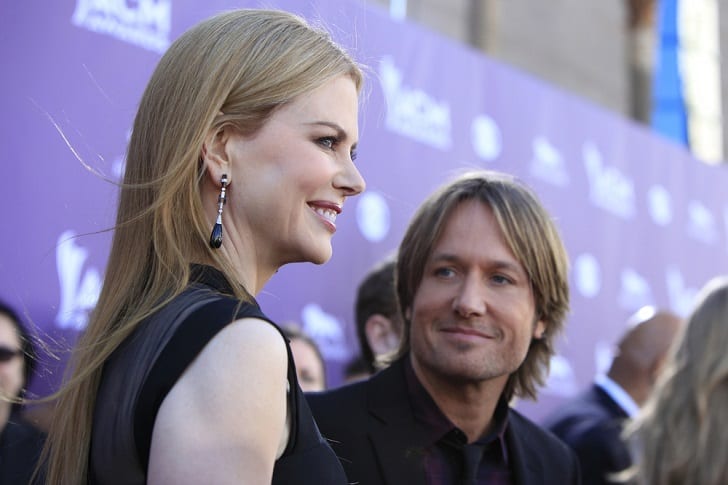 In the past, the 'American Idol' judge referred to Nicole as 'the one' that he had searched for all his life. Likewise, the blonde star has praised him for coming along and protecting her when things looked bleak.
Moreover, Nicole credited her husband for loving her, giving her confidence, and making her feel more comfortable. She also said that they have found a balance, having been an introvert and him, an extrovert.
Messy Past with Tom Cruise
Prior to Keith, Nicole never thought she would find the love of her life again after her failed marriage with Tom Cruise. The 'Moulin Rouge' star said that her relationship with the 'Top Gun' actor was perfect, which was why their sudden breakup came as a shock to her.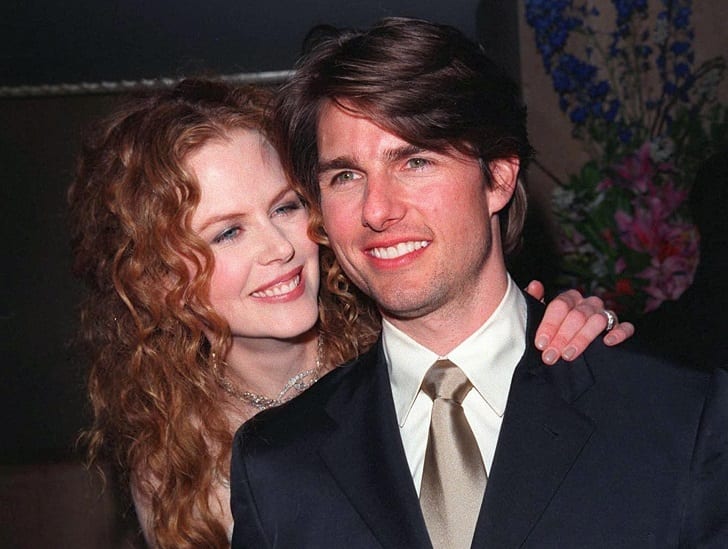 The sudden split took a toll on Nicole, who admitted that it was a long time before she healed from the painful event. Because of this, she didn't think that she would find another one – and yet again, she is now happily married to Keith!