'Spider-Man' is one of the characters in the Marvel Cinematic Universe that has been portrayed by more than one actor. Tobey Maguire and Andrew Garfield have both been Peter Parker and while they showed their A-game in performing the role, it was probably Tom Holland who has provided the freshest take on the superhero.
The English actor hopped on board the MCU as Your Friendly Neighborhood in the 2016 film 'Captain America: Civil War' and immediately stunned fans of the highly celebrated franchise. His portrayal was relatively younger and fresher than what previous actors had offered, which is why it wasn't difficult to love him and his performance.
Mom's Notes
Apparently, apart from his undeniable acting chops, he also has his mom to thank for his top-notch portrayal. In an interview with Stephen Colbert, Tom revealed that he gets a little help from his mother on the set.
If she is present during production, she will hand the actor notes that contain feedback on how he can tackle the scene. Interestingly, Tom admitted that his mom tells it like it is.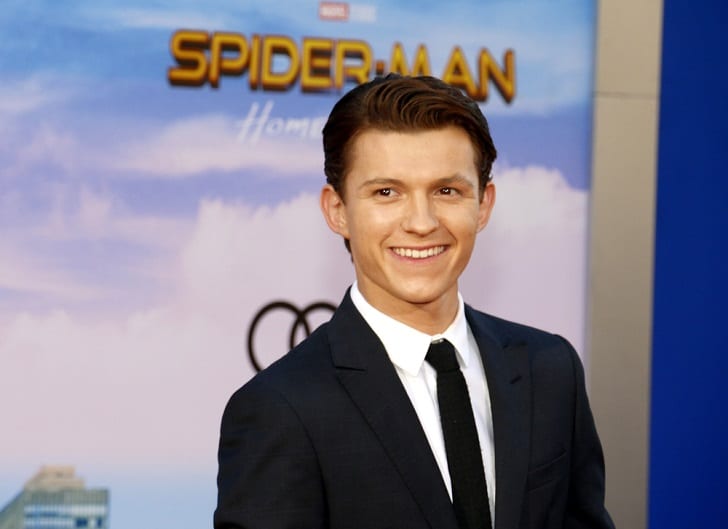 While it seemed that the 24-year-old should impress his mom before the director, it doesn't affect his relationship with her. In fact, Tom has quite a strong connection with his mother and even said that he owes a lot of his success to her.
Greatest Supporter
There really is no ill-feeling toward her because Tom explained that his mom is his greatest supporter. He also narrated how he feels he owes everything to her because she did so much for him when he was still auditioning.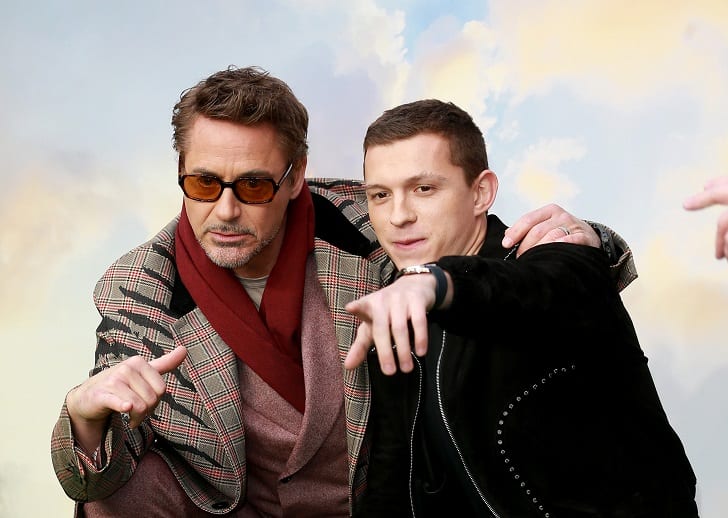 Partly thanks to his mom, Tom has starred in many films and has become a household name. He has also rubbed elbows with some of the biggest stars in Hollywood, including his 'Avengers' costars Robert Downey Jr., who plays Iron Man, Mark Ruffalo (Hulk), and Chris Evans (Captain America).
Delayed Filming
Meanwhile, 'Spider-Man 3' is only one of the projects impacted by the coronavirus pandemic. Production was supposed to have started this July and was originally slated for a summer 2021 release. However, filming is moved to an unspecified date in September and the movie will hit theaters in November next year.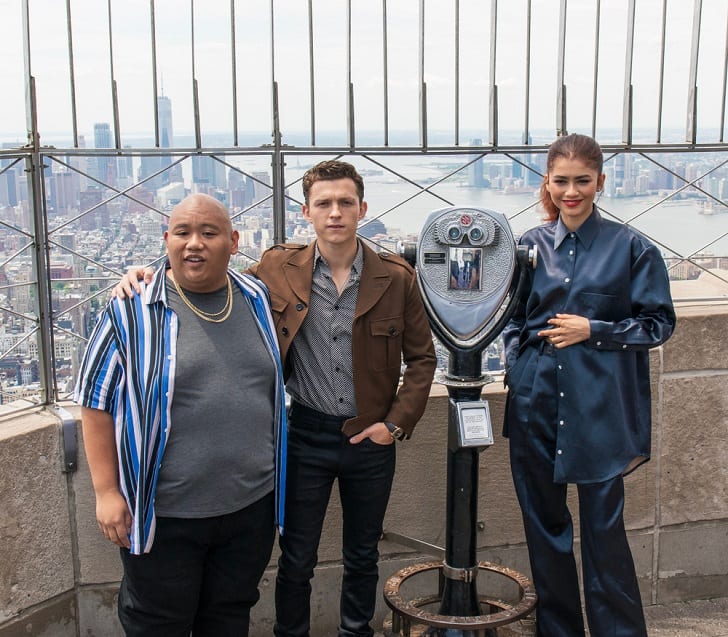 Of course, this is subject to change since it's unclear how and when this madness will end. Apart from suiting up as Spider-Man, Tom will also be Nathan Drake in the upcoming film 'Uncharted,' which is based on the adventure game of the same name. This is set to be released next year as well – so, clearly, he has a lot of things going on.