There was a time when all that people had to do to become famous was get in touch with Hollywood talent managers who would hook them up with gigs until they managed to go viral and famous. However, it is not the case for today's rising stars. This line of work was primarily based on talent managers lining up the next gig for their clients and helping them get paid on a day-to-day basis. But, not long after, these agencies began expanding their work by including clients from different career paths, like authors, chefs, and even athletes.
So what has changed that has resulted in the jobs of talent managers being more complex? Well, for starters, a celebrity's role has morphed into more than just an actor, a singer, or even a reality star. Now, celebrities see themselves and are perceived as entrepreneurs. Thanks to social media and the internet, they are now launching businesses and startups selling products to their huge fan base.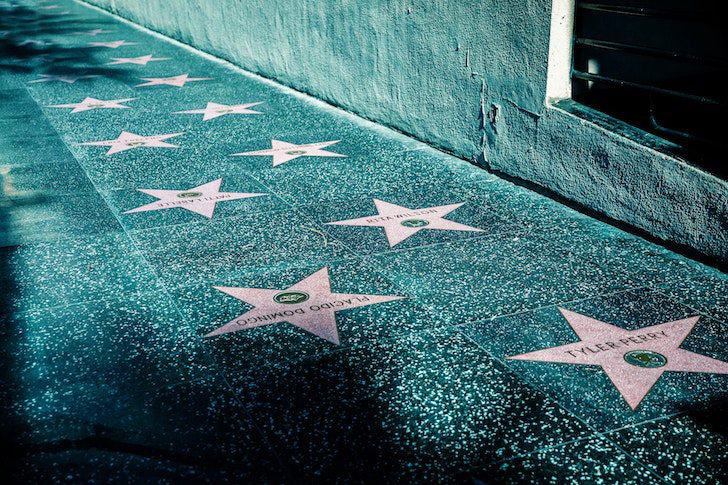 Business Dreaming
Think about stars like Kim Kardashian, Selena Gomez, and even YouTube celebrities like Mr. Beast. While all of these celebrities are famous for different reasons, what brings them together is the business empires that they've built using their fame and recognition. Gomez has launched a successful makeup brand called 'Rare Beauty,' Kim Kardashian has many startups like her shape-wear 'Skims,' and Mr. Beast has launched a food business of his own. These businesses often attract many investors since their business is connected to famous names.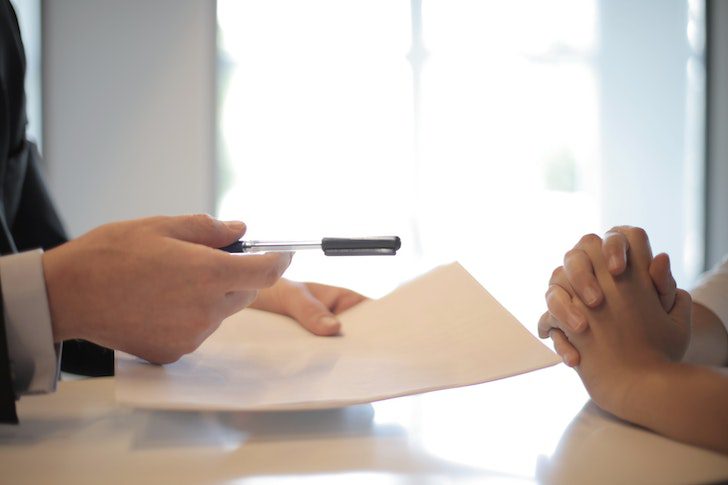 What Does This Mean For Talent Managers?
Generally, talent managers profit from their client's earnings from projects like film or TV shows, concerts, or even photoshoots. However, when it comes to their clients' startups, they are not making any profit because no celebrity in the world would give away a percentage of their business just because of their work relationship. This has led to agencies expanding their money and investing in business units like sports and supporting and incubating businesses like Emma Chamberlain's coffee business.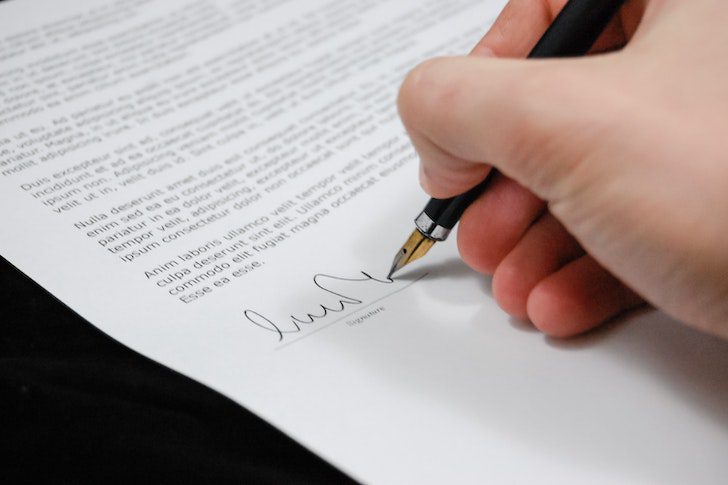 Because of this situation, companies like Brillstein Entertainment Partners, which has produced The Sopranos and represents Adam Sandler, are currently working with Moelis & Co., an investment bank, to either sell all or a small part of the company. Another company, Entertainment 360, whose most prominent work is Game of Thrones is also currently working with an investment bank along the same lines. These two companies are the only companies that are independent at their size, and they are open to investment. However, these companies aren't the only ones who are opening their doors to investors. These current transactions represent and highlight a significant change that has taken place in the role of talent representative.
Experts believe that the future of agenting is no longer in Hollywood – could this be true?