As a veteran actor who has illustrated his top-notch talent over and over again in different films, it's quite expected that Brad Pitt will nab projects after projects. However, since rising to stardom and playing a lot of roles, his take on what and what not to take has evolved, too.
Leading Man Mold
The first time he hit the big screen was in the '90s in 'Thelma & Louise,' but it only took that movie to start his very colorful career. The film had given a glimpse of his capacity as an actor and many saw the potential in this guy, which was why he began receiving offers after this picture.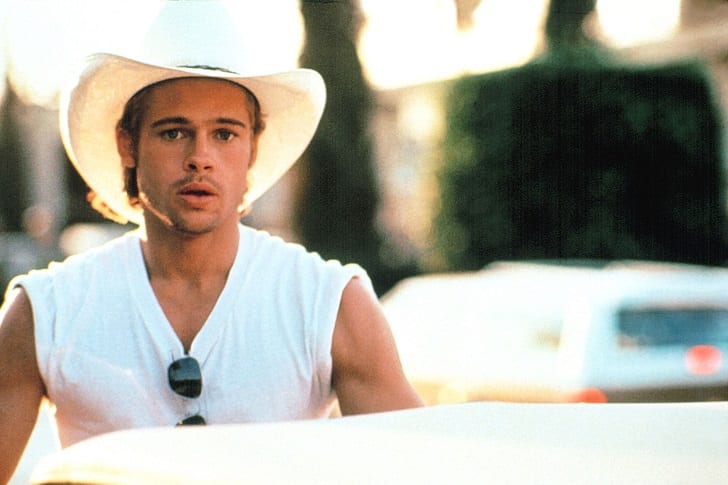 However, Brad noticed a trend in the industry about the leading man role stereotype. So he started thinking and sought characters that shifted from what he was first known for. But as the chiseled hunk would try to find his way into the busy scene, there were a lot of opinions on what parts he needed to take, some of which weren't advantageous to him.
Characters of Substance
Brad also tried his hand in comedy with the 2004 picture 'Troy,' which he said had no mystery at all. He recalled how it became sort of like a commercial along the way, so after this stint, he made sure that he would only accept roles that are of substance.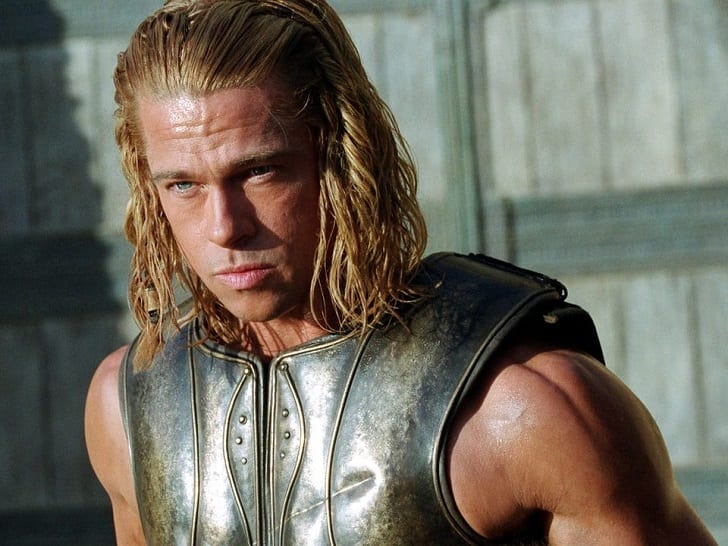 This decision was the reason Brad embarked on different critically acclaimed films in that decade.
Unimaginable Role
In an interview, the 'World War Z' star opened up about how he had an opportunity to work with brilliant filmmakers, siblings Joel and Ethan Coen, in a film called 'To The White Sea.' However, it didn't push through, as much as it was supposed to be a defining one for Brad.
While this project didn't go off the ground, the Academy Award winner did get another chance to work with the renowned directors – but it was for a project that he did not expect. The role given to him in 'Burn After Reading' is Chad Feldheimer, a gym employee who teams up with his coworker Linda (Frances McDormand), to blackmail a CIA analyst.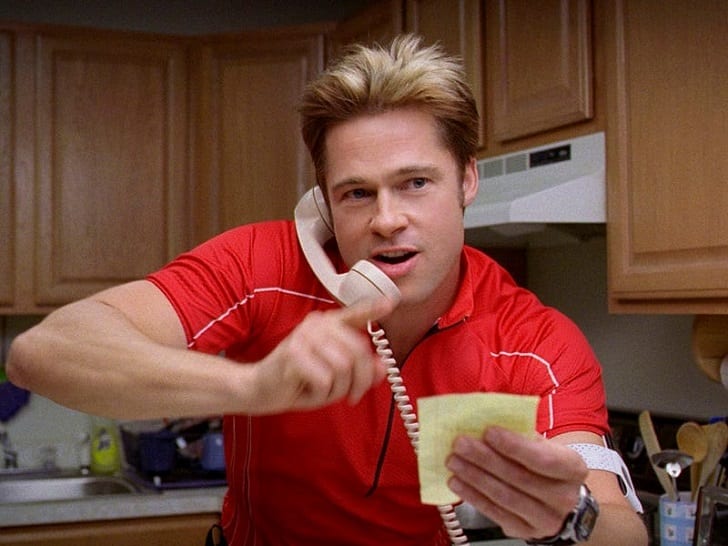 Of course, Brad was excited to have gotten a script from the Coen brothers since he has been knocking on their doors for years before he got the offer. However, upon reading the material, he felt a little upset.
He first thought that the directors equated him to a dumb character. However, Brad had let go of his doubts and played the part so well that it prompted many people to say he can do comedy, too.
His film 'Kalifornia,' which was released in 1993, was perhaps his first foray into comedy, which, he said, was going against what he was doing at the time.