Just like in 2022, popular singer Miley Cyrus returned with her New Year's Party Special. The singer, 30, was joined by Dolly Parton, who co-hosted the show to say goodbye to 2022 and welcome 2023.
In 2021, the singer was joined by popular comedian Pete Davidson as a co-host of the special. The show aired on NBC, and the singer entertained her audience and rejuvenated the celebration of the new year with her intriguing voice.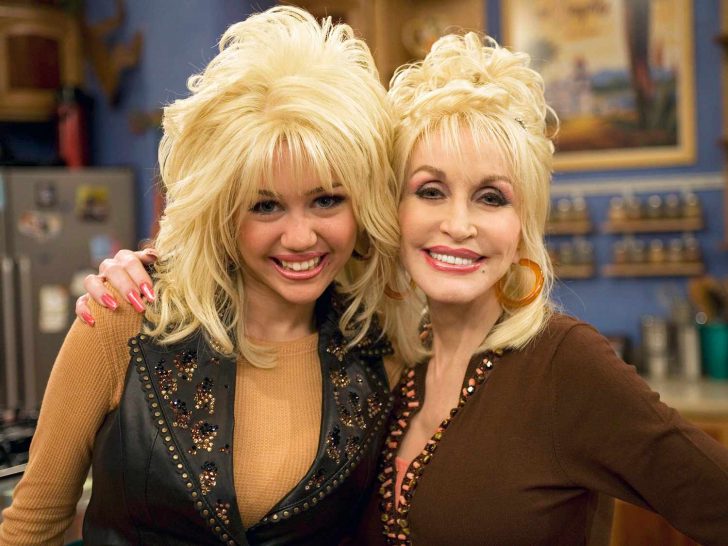 On December 25, 2022, NBC released an official report where the news outlet outlined the singers' lineup for the 2023 new year special. According to the report, soulful singer Miley Cyrus was all set to join the party as fans eagerly awaited the new year. Furthermore, the report also confirmed that Dolly Patron, the godmother of Miley Cyrus, would be co-hosting the special.
However, the intriguing live performance of Miley Cyrus on the new year special was one thing. What was more spectacular was the popular duo – Miley Cyrus and Dolly Patron – performing at the same show. Lately, the duo has been popular on social media.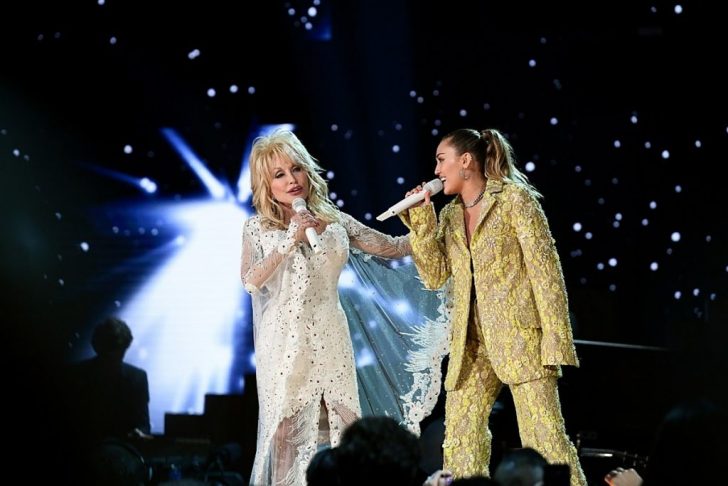 Furthermore, the report from NBC also confirmed the musical lineup for Miley Cyrus's new year special. Some big-name artists like Rae Sremmurd, Sia, Latto, Liily, and Fletcher also collaborated with Miley Cyrus.
As Miley Cyrus had just turned 30, her godmother wished her a wholesome birthday. In the caption, where Dolly Patron shared her photo with Miley Cyrus, she hinted that the duo would be kicking off 2023 in style.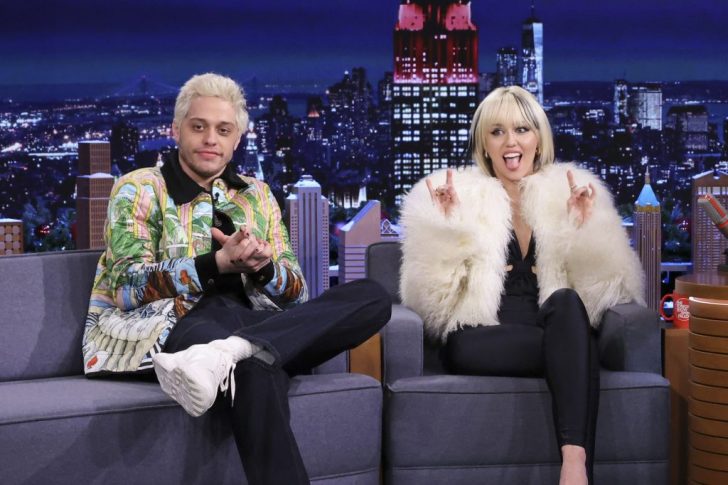 Nonetheless, Miley Cyrus confirmed on the "Jimmy Fallon Show" that the lineup is made in a way that makes sense. "But if you deep a little deeper, you will understand that it makes a lot of sense," Miley Cyrus confirmed on the "Tonight Show With Jimmy Fallon."
To add flavor to the special, SNL members also performed live on the show by cracking hilarious jokes. To add flavor to the special, Miley was joined by popular comedians and Saturday Night Live members. Popular comedy trio "Please Don't Destroy," Sarah Sherman, and Chloe Fineman will be cracking jokes at the new year's special of Miley Cyrus.
The mega-celebrity event will be live on December 31st, 2022, from 10:30 PM to 12:30 AM ET. Apart from NBC, the show can also be watched live on the Peacock app.