The Italian-American actress Julia Fox has been the talk of the town ever since she revealed her New York City apartment. As Fox believes in maximum transparency, she went on Tiktok to give the 33.1 million followers of hers a tour of her New York city pad.
She made her acting debut in 2019 in the movie Uncut Gems and has certainly made a fortune for herself from her modeling career as well.
All this success has benefitted her with an estimated net worth of $30 million. Buying and living in an apartment located in one of the richest cities of the world seems like child's play for Fox. Keep reading to find out about the minimalist home that Julia Fox lives in.
The Living/Bedroom
Fox lives in the apartment with her son Valentino, who she shares with Peter Artemiev, her former husband. In TikTok, the model first walks her TikTok family through the living room of her living space which she uses as a bedroom.
She doubled her living room as her bedroom to turn her actual bedroom into a playroom for her son, Valentino. She then focuses the camera on a mirror that she likes to call "nostalgia mirror" that features photos of her loved ones that are no more as well as pictures of her son.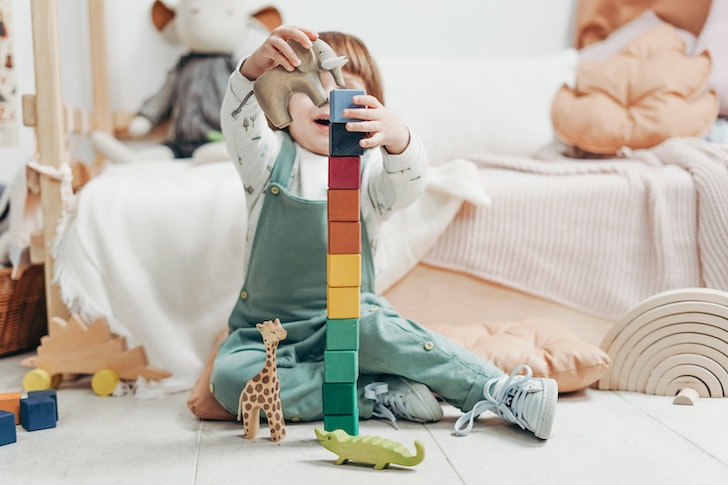 The Bathroom And Kitchen
Exiting the living room, she led the way through her long hall packed with Valentino's toys, before walking into her bathroom about which she said that it's not very big but it does what it is supposed to do.
Then she showed her followers the kitchen that had a play kitchen right next to it for her son. She also pointed out that she was aware of the fact that it was messy and that she had shoe boxes in her kitchen. She went on to say that this is an extremely normal thing for a New Yorker.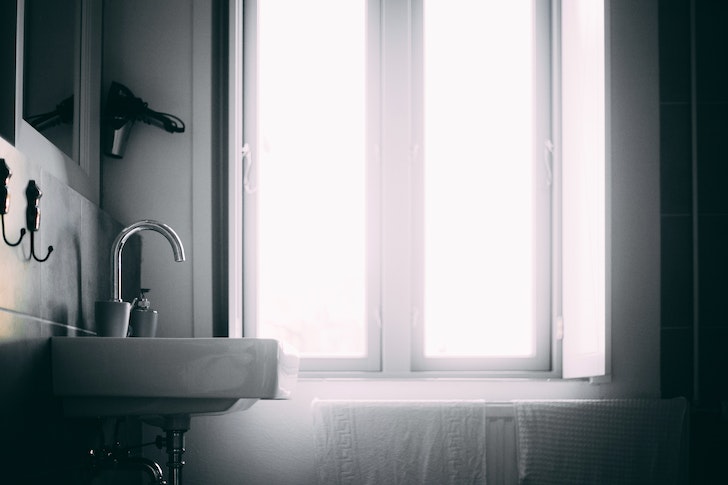 Valentino's Room
Lastly, she walked her followers through her son, Valentino's room which was decorated with what every child dreams of. From books, to train sets, to toys, and a loft, Valentino's room has it all.
She revealed that even though it's the only room in the house that she spent the most time making an effort to maintain, her son does not spend a lot of time in there. She said that she wanted her son to have a cute room, but he barely spends any time there.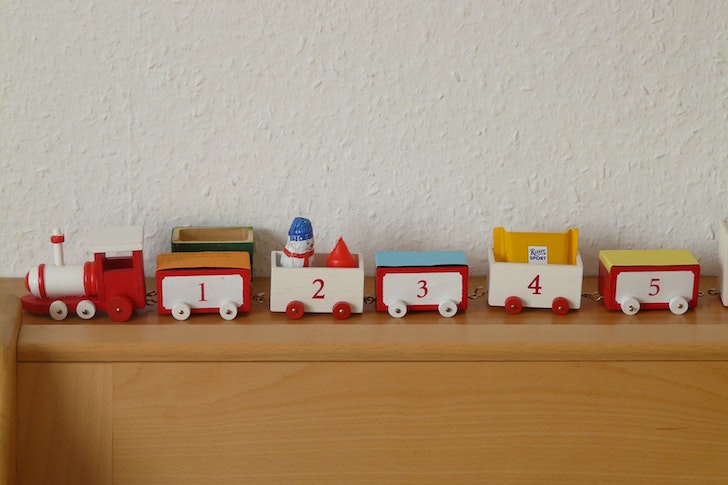 He doesn't even sleep in his bed, he sleeps with Fox in her bed.