It doesn't matter whether you are the daughter of a billionaire or not; there are some troubles you just can't escape. This is especially true when it comes to children being mischievous.
Former U.S. President Donald Trump's daughter Ivanka Trump recently got a health scare regarding her son. Jared Kushner and Ivanka's son Theo received a cast on his wrist after a severe injury. This is every mother's worst nightmare! Check out how it became a reality for the former president's daughter.
Do You know Ivanka Trump?
If you don't know who Ivanka Trump is, you've got a lot of catching up to do. Apart from being the daughter of billionaire and former president Donald Trump, she has served as the former Advisor to the President and was also the director of the Office of Economic Initiatives and Entrepreneurship.
She has not always been all about politics – in fact, she has a clothing line as well that she ran until 2018, but it became difficult for her to continue after ethics concerns were raised. Now, she is actively pursuing a career in public policy.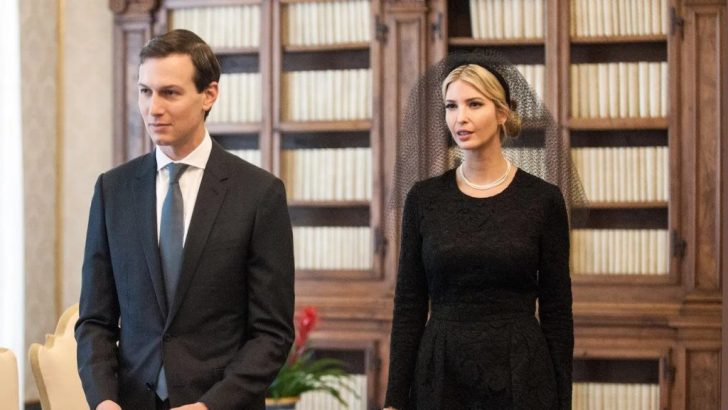 Narrating the tale
Ivanka Trump revealed the harrowing moment when she received a call from the school's medical department. She continued to explain that her son broke his wrist while playing soccer, and at the time, she was around an hour away, so he had to go to the hospital via ambulance.
For little Theo, it must've been a fun trip surrounded by the school nurse and the paramedics, but it must've been a daunting thought for both mom and dad.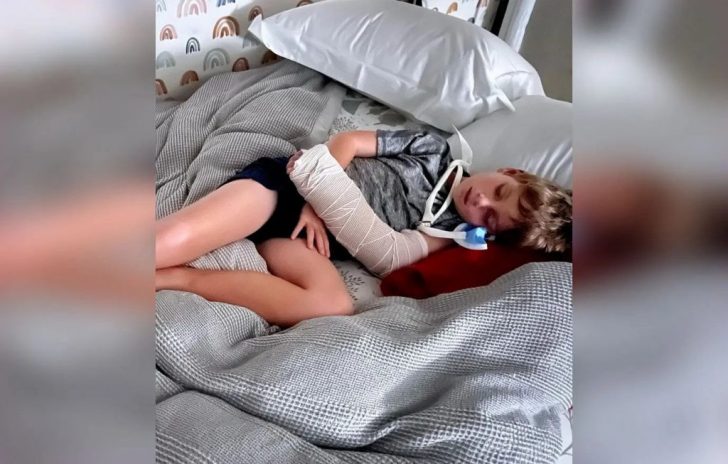 Panicked Parents
The two raced to meet their son at the hospital. Jared was able to make it to the hospital at the same time as the ambulance, while Ivanka arrived only a few minutes later.
She stated that although the injury was quite severe, her son was fine, thanks to the EMT, nurses, and doctors at the Joe DiMaggio Children's hospital who took care of Theo professionally.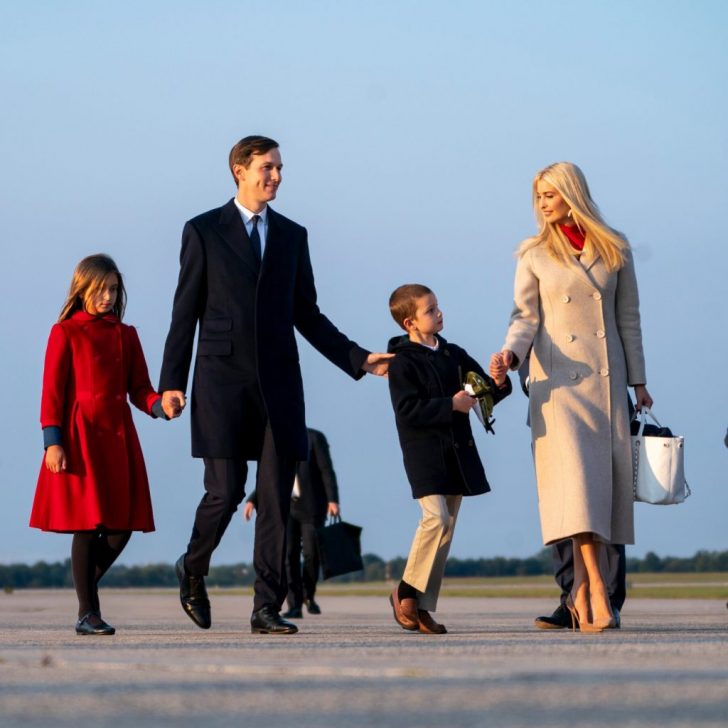 Happy Patients, Happy Doctors
You can imagine how good his trip to the hospital would've been, given the fact that Theo left the hospital with a few ice bags and a smile on his face. Even the staff at the medical center were ecstatic about the situation and recalled how the toddler exclaimed 'This is the best day ever' when he was given ice pop to calm his nerves.
This definitely put his parents in a good mood. As a result, they even decided to donate generously to the hospital!
Theo won't be spending too long in recovery since most injuries like these heal in about 4 to 8 weeks. That being said, he must be careful in the days ahead and let his body rest and heal.