There's nothing you don't know about the reality family, Kardashian-Jenner, whose lives have been very well documented on their E! show 'Keeping Up With the Kardashians.'
The past 20 seasons are only proof that the clan's dramas, secrets, and even the tiniest details are practically served on a platter for the show's audience, but you'll be surprised to know that there still are things you don't know about the series. So, can you keep up?
Kourtney's Breakdowns
Kourtney Kardashian, who recently revealed that she was leaving the show to focus on her family and business, didn't always feel ecstatic when filming, especially during the first season. In fact, the eldest of the bunch had to be convinced just to hop on board!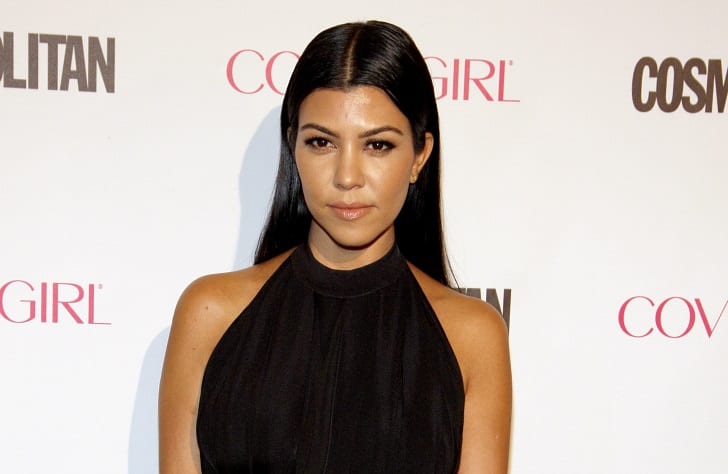 In an interview, matriarch Kris Jenner divulged that it was only Kourtney, who was 27 at the time, whom she got resistance from. The Poosh founder eventually did join the show but would hide her feelings from the camera – she narrated she would go to the bathroom and cry quietly since she had her mic on.
Nails
Kylie Jenner has always showcased her wonderfully done nails on social media, and as it turns out, this was a habit she developed when she was a child. Since she was young, she and sister Kendall Jenner would have a nail artist over, as per their mom's instructions.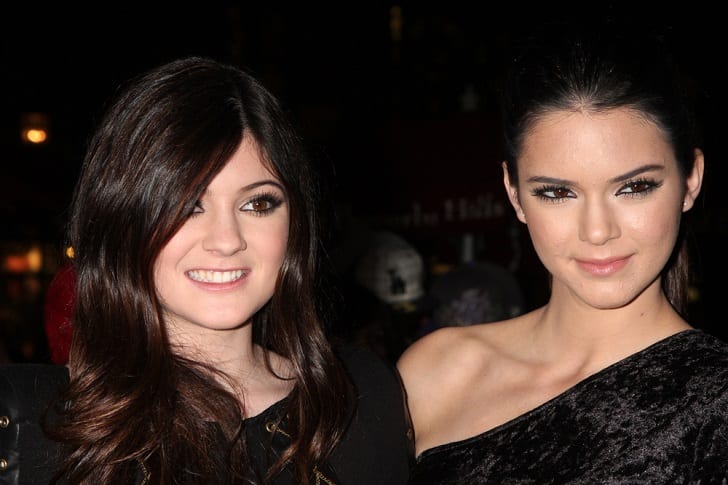 Kris didn't want her youngest daughters to look like they were not 'put together' for the show. Kylie has picked up this habit until now, but not Kendall.
House's Façade
Avid fans of the show instantly remember the exterior of the house of the family that is frequently displayed. However, don't bother looking for the exact address through that façade because it is just a decoy, Kim Kardashian revealed, and this was something they learned from experience.
Apparently, the one we see is Kim's house in Beverly Hills, and because the show is so popular, many fans and stalkers would go there. To avoid terrifying things from happening, the family decided not to show the exterior of their real houses.
Long Days
You may think that their life is sweet as the cameras would follow them around their house but, there's so much more that goes on behind the camera. The stars film for around 10 to 12 hours per day, or sometimes more, depending on the complexity of the storyline.
Marketing Stint
The 'KUWTK' is going strong with 18 seasons already, and there's no sign of stopping. However, it wasn't originally planned to show the tidbits of the cast members' lives, instead, put the spotlight on the clan's business, Dash and Smooch.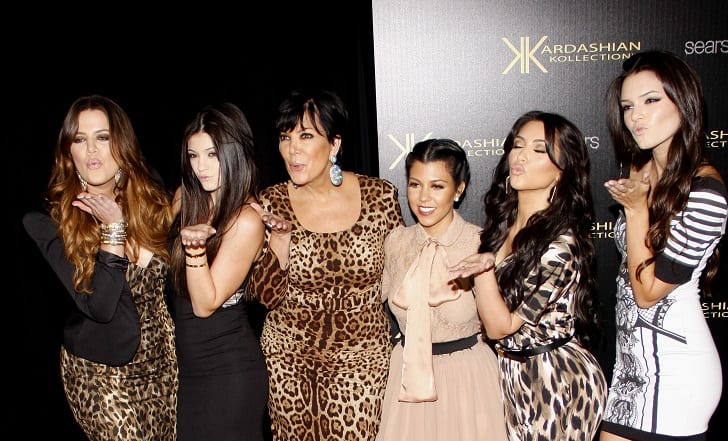 The Skims founder repeatedly told in the past that the show was a great opportunity to shift attention to their stores. Without necessarily thinking the series may last long, Kim was initially focused on keeping their business afloat.