Animated villains have always captured our imaginations with their devious plans, exaggerated mannerisms, and memorable catchphrases. From classics like Maleficent and Ursula to modern-day villains like Prince Hans and Syndrome, there's something about these animated bad guys we love to hate.
In this article, we'll count down the most iconic modern animated villains and explore what makes them so memorable.
Yzma (The Emperor's New Groove)
Regarding animated villains, Yzma is one of the most memorable. Her penchant for potions and over-the-top personality make her a worthy adversary to Emperor Kuzco. With her famous catchphrase, "It's called a cruel irony, like my dependence on you," Yzma has become a fan favorite.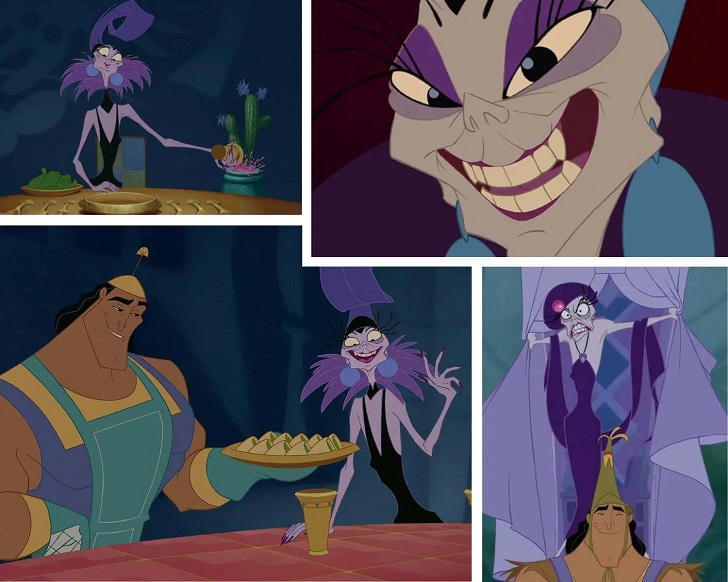 Hades (Hercules)
Hades, the god of the underworld, is certainly one of the most iconic animated villains of the past few decades. With his blue flame hair and snarky personality, Hades is funny and terrifying. He's also notorious for his catchy song "Zero to Hero," which has become a Disney classic.
Lotso (Toy Story 3)
Although he's technically a teddy bear, Lotso's leadership of the Sunnyside Daycare toys in "Toy Story 3" makes him one of the most villainous characters in the Pixar universe. His backstory is heartbreaking, but there's no denying that Lotso is a master manipulator who will stop at nothing to get what he wants.
Dr. Facilier (The Princess and the Frog)
Dr. Facilier, also known as the Shadow Man, is one of the most stylish villains on this list. He uses his voodoo magic to control the people of New Orleans, and his song "Friends on the Other Side" is a showstopper. With his charismatic personality and ominous smile, Dr. Facilier is unforgettable.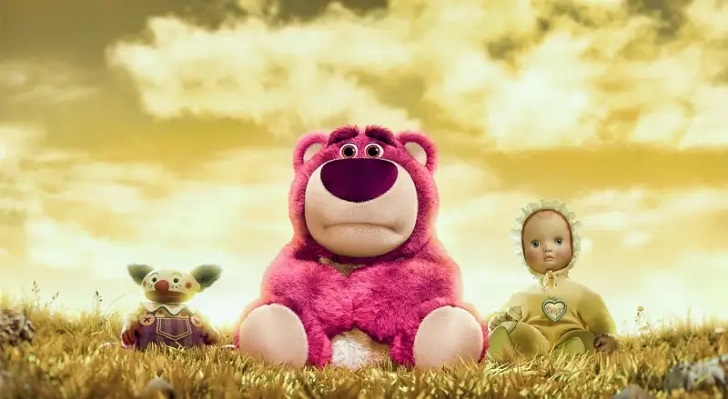 Bellwether (Zootopia)
Although she starts out as a sweet and innocent assistant, Bellwether's true colors are revealed halfway through Zootopia. Her plot to turn the animal kingdom against predators is shocking and devious. Bellwether proves that even the cutest and most harmless-looking characters can be dangerous.
Ursula – 'The Little Mermaid'
Ursula, the sea witch from 'The Little Mermaid', is perhaps the most savage villain Disney has ever created. With her sarcastic tone and seductive voice, she maneuvers the situation in her favor and tries to steal Ariel's voice. Ursula's ruthless moves, devious schemes, and colossal physique make her the perfect example of a wicked and spiteful villain.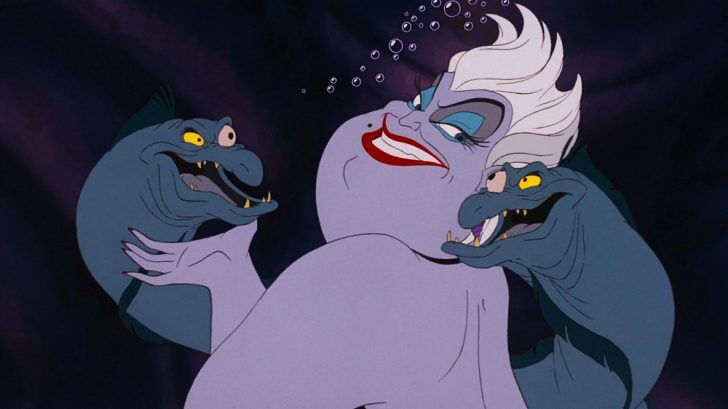 Joker – 'The Batman Animated Series'
The Batman Animated Series Joker is iconic and needs no introduction. Ever since its creation, it has been a fan-favorite villain that portrays the epitome of chaos.
With his eerie smile, wittiness, impulsive behavior, and twisted sense of humor, Joker has proved to be a constant thorn in Bat's foot. With his epitome of unpredictability, Joker has left an everlasting impact on superhero fandom.
Syndrome – 'The Incredibles'
Syndrome from 'The Incredibles' is a villain that managed to keep the viewers on the edge of their seats. His strategy to create a villain that would allow him to become the world's greatest hero was nothing less than genius. Combining his intelligence with his technologically advanced arsenal, Syndrome was one of the few villains who almost defeated the Incredibles family.