Sofia Richie, the daughter of music legend Lionel Richie, has really made a name for herself in the entertainment industry. While she may be known as the daughter of a famous father, Sofia has carved out her own path, establishing herself as a successful model and social media influencer.
Early Life and Background
Born on August 24, 1998, in Los Angeles, California, Sofia Richie was destined to be a part of the entertainment world. As the daughter of Lionel Richie and his second wife, Diane Alexander, she grew up surrounded by music and creativity. Sofia also has a sister, Nicole Richie, who is well-known for her accomplishments in the entertainment industry.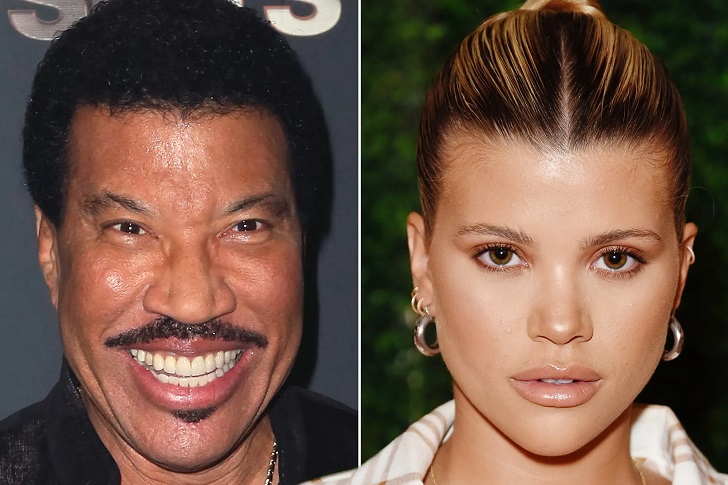 Entering the World of Modeling
Sofia Richie began her modeling career at a young age, signing with a prominent modeling agency when she was just 14 years old. She quickly gained attention for her striking beauty and unique sense of style.
Sofia's rise in the fashion industry was swift, as she landed campaigns with major brands and graced the covers of prestigious magazines. Her distinctive features and confident presence captivated audiences and industry insiders alike.
A Fashion Icon
Sofia Richie has become a fashion icon in her own right. Known for her effortless and chic style, she has inspired countless fans with her fashion choices. Whether she's attending red-carpet events, rocking street-style looks, or sharing her outfit inspirations on social media, Sofia's fashion choices have garnered attention and praise.
Her ability to effortlessly blend high-end designer pieces with more accessible fashion brands has made her a relatable and influential figure in the fashion industry.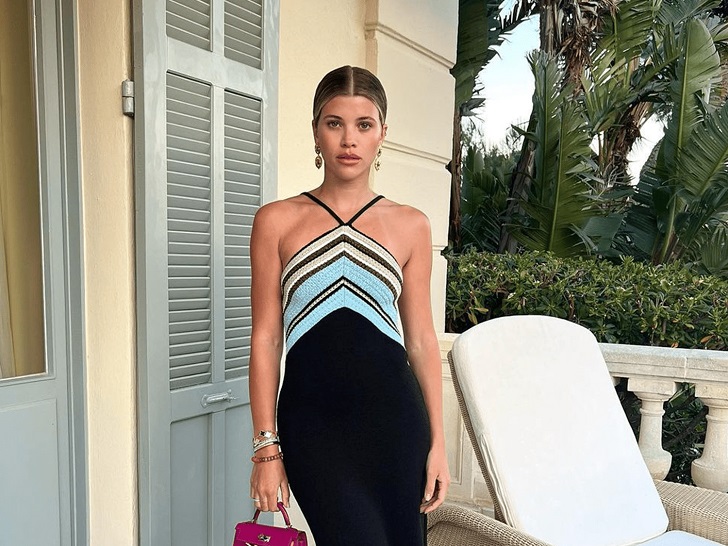 Social Media Influence
In addition to her success as a model, Sofia Richie has harnessed the power of social media to connect with her fans and build her brand. With millions of followers on platforms like Instagram, she has established herself as a social media influencer.
Sofia uses her platforms to share glimpses of her life, promote brands she collaborates with, and inspire her followers with her fashion sense and positive mindset. Her online presence has allowed her to connect with a wide audience and influence trends and styles.
Beyond the Fashion World
While Sofia Richie's modeling career has been a major focus, she has also explored other avenues in the entertainment industry. She has appeared on reality TV shows, showcasing her vibrant personality and wit.
Sofia has also dabbled in music, following in her father's footsteps, and has expressed a passion for acting. Her versatility and willingness to explore different creative avenues demonstrate her ambition and determination to establish herself as a multifaceted talent.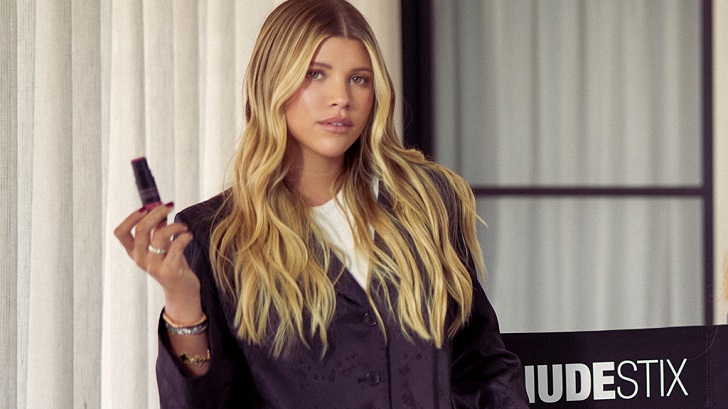 Philanthropic Endeavors
Beyond her professional achievements, Sofia Richie has shown a commitment to giving back. She has been involved in charitable initiatives, supporting causes such as children's healthcare and animal welfare. Sofia's dedication to philanthropy highlights her desire to positively impact the world and use her platform for good.