Last Thursday, he posted a "Cake Boss Collaboration" picture on Social media with expert Nick DiGiovanni. Valastro is known as the 45-year-old Cake Boss superstar. Moreover, he uses his TikToks network to offer practical cooking skills.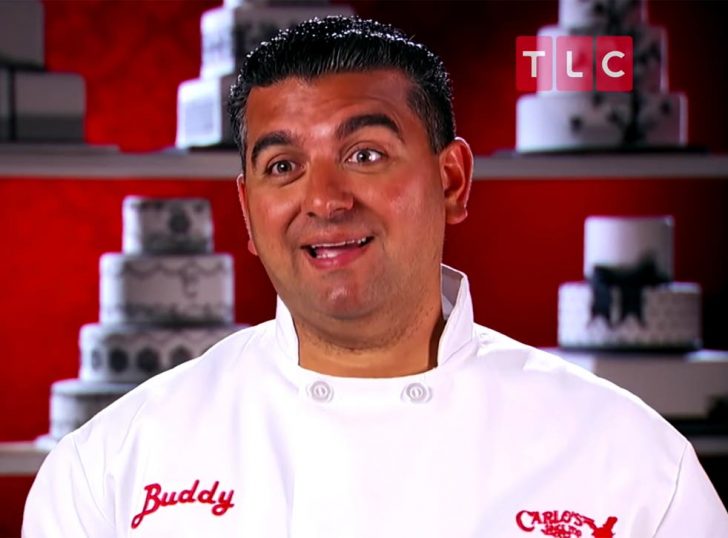 He also brings forth unique culinary partnerships with superstars and professionals. Moreover, he has previously partnered up with celebrities like Neil Patrick Harris as well as Gordon Ramsay. DiGiovanni competed in about ten seasons of Ramsay's "MasterChef."
Valastro, as well as DiGiovanni's crossover, was filmed inside the rapid and jagged manner of DiGiovanni's normal TikToks. Moreover, we saw them as they individually made their respective sandwiches.
Where Did They Start from?
At the beginning of the clip, he asks Valastro to gear up as they were about to prepare a sumptuous crunchy chicken sandwich. The online chef begins by piercing the countertop with a knife in almost all of his films. Typically, Valastro presented himself by saying that he is the king of cakes! He did so while cutting a pink cake to impersonate DiGiovanni's standard introduction.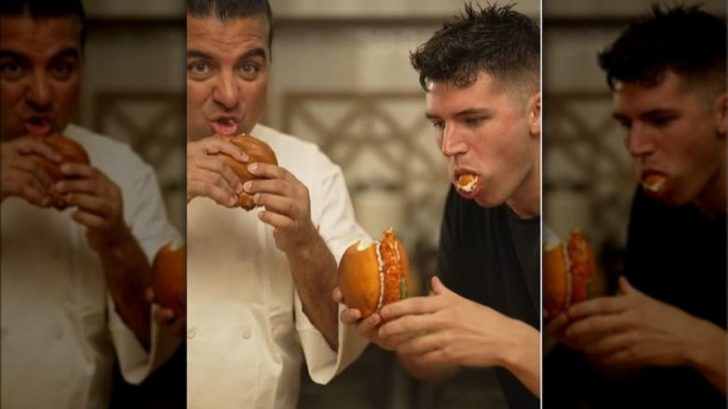 DiGiovanni then, at that point, threw a Popeye's covering. They both nonchalantly commented that they could achieve improvement over this. The various frames showed them rattling off ingredients. Moreover, they moved from the juice of pickles to buttermilk. Utilizing their own procedure and components, the two gourmet specialists started off to work.
What Makes It So Exciting?
Valastro moved toward the fresh chicken sandwich challenge in a laid-back way at certain places. "Anything that flavors you like, baby!" Valastro said as he sprinkled flavors into his breading. After they individually plunged their covered chicken in flour combinations, the time had come to sear. "Quite fresh," Valastro said as he lifted his chicken from hot oil.
With an agreeable "Salut!" from Valastro, the pair toasted utilizing their separate chicken sandwiches before taking a chomp. Right away, DiGiovanni let out a cry of surprise. "Gracious, look, it's cake!" Valastro joked. He then, at that point, stacked up his sandwich on a bun while portraying the request for his sandwich ingredients: "Soft bun, chicken pieces, tasty pickles, soothing mayo!"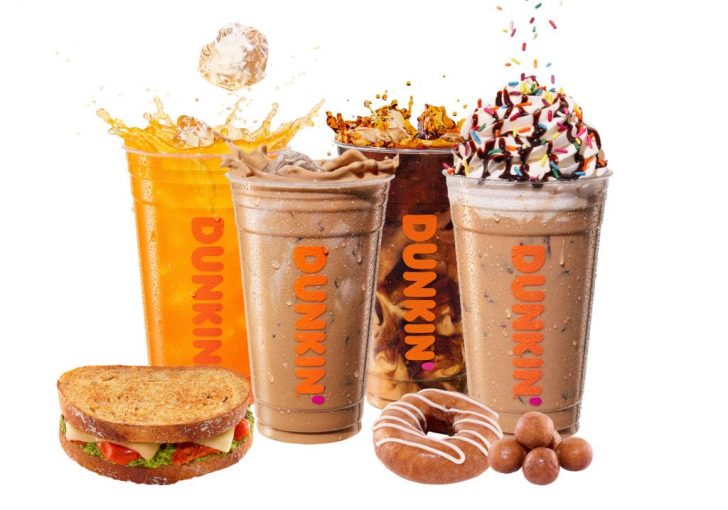 DiGiovanni entertainingly disintegrated the hyper-practical chicken sandwich. "How on earth was he able to do that?" DiGiovanni said before Valastro gave him another delicious-looking plate of food. "Remember your French fries, old buddy," he added. DiGiovanni, who didn't look entertained when he nibbled into the chips, let them out.
"Also, these are actually fondants!" Valastro made sense of it. Through pieces, DiGiovanni said, "Everything here is actually a cake."
A remarkable comedian, Valastro finished off the entertaining video with a wink. "What do you think about the taste of the sandwich?" he said. The Food Network star certainly had a good time adding his unique cake stamp to this collaboration. "Love a decent chicken sandwich #cakeboss style!" Valastro remarked on their joint Instagram post.
The Bottom Line
The video is continuously gaining popularity. Also, it was so refreshing to see such a good collaboration. Honestly, looking forward to more such collaborations!