Rumors are rife that Hollywood actor Johnny Depp, who was recently in the news for his defamation trial against his ex-wife and actress Amber Heard, has been offered a whopping $301 million deal by Disney to return to the "Pirates Of The Caribbean" franchise to reprise his iconic character, Captain Jack Sparrow. Several publications have also reported that, according to sources, Disney has also offered an apology letter to the star, however, neither the actor nor Disney has confirmed the news yet.
While several videos and images, showing Depp's character being re-featured in the "Pirates of the Caribbean" light-show at the theme park, have been making the rounds on the internet for the first time since 2018, fans have been demanding Disney issue an official apology to the actor for dropping him from the franchise.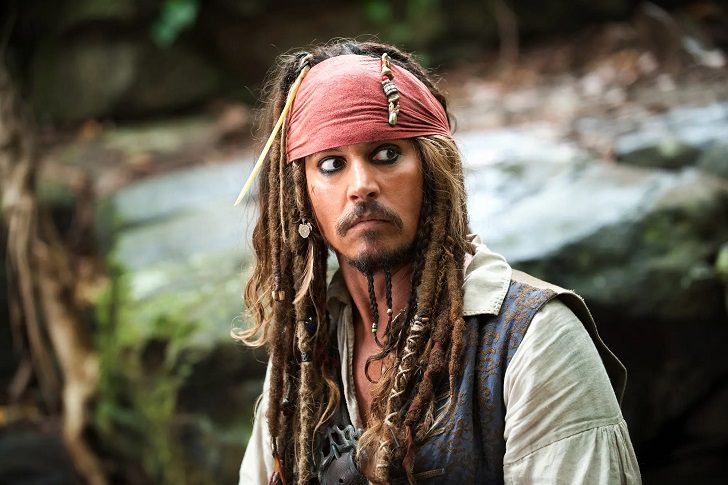 While fans can be seen cheering and celebrating Depp's return as Captain Jack Sparrow in Disney's light show, they are eager to see their favorite actor reincarnate the iconic role of the popular pirate on the silver screen again.
Depp vs Heard 
Johnny Depp's career went down drastically when Amber Heard accused him and he stopped getting movie offers as well. Movies such as Fantastic Beast 3 and Pirates of the Caribbean refused to feature him. However, the tables have turned now and reports suggest that Johnny Depp has been asked to return back as Jack Sparrow in the Pirates of the Caribbean movie and he will be getting Rs 2,535 crores for it.
According to reports, the Walt Disney Company wants to "patch up" with the actor. Disney had dropped Depp following Amber Heard's op-ed in The Washington Post, where she described herself as a "public figure representing domestic abuse." She counter-sued for $100m, accusing Depp of orchestrating a "smear campaign" against her and describing his lawsuit as a continuation of "abuse and harassment."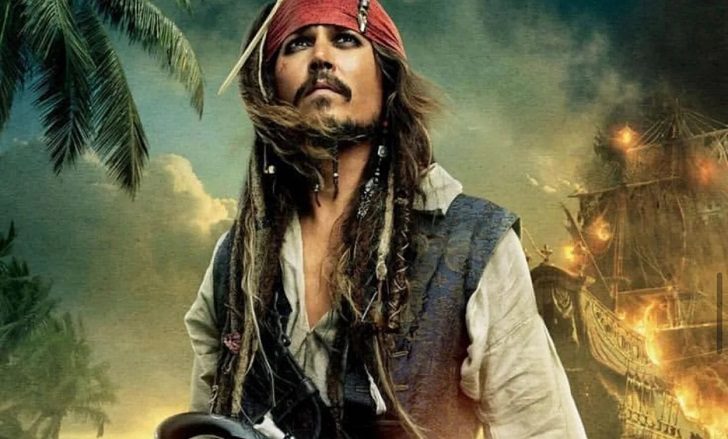 Depp was awarded more than $10 million in his defamation case against Heard earlier this month. A jury in Fairfax, Virginia, found Heard liable for defaming Depp. The jury also found Heard was defamed by one of Depp's lawyers but only awarded her $2 million in damages.
More on Pirates of the Caribbean movies
The actor had testified in the Virginia trial that these defamatory statements had hurt his career and that he had been dropped from Pirates 6 days after the op-ed was published.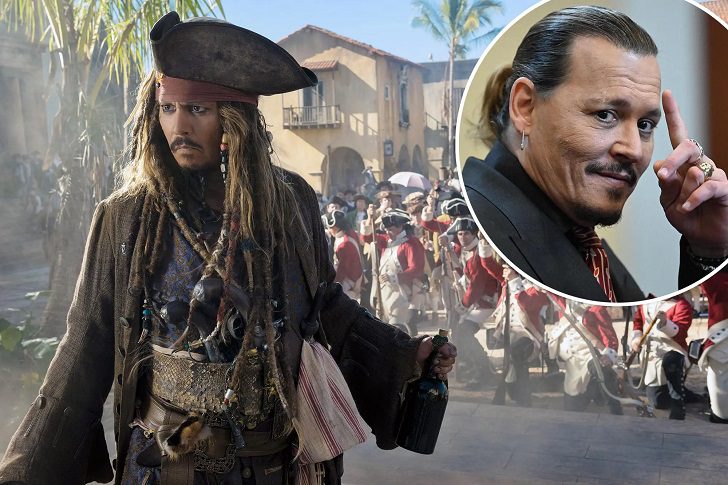 At the moment, there are currently two Pirates of the Caribbean movies in development. The first of the two is the upcoming Pirates of the Caribbean 6. The second movie in development is a new film unrelated to the previous ones that are set to star Margot Robbie as the protagonist. 
However, fans haven't given up on seeing him again. One notable example of this comes from a Change.org petition to bring Depp back as Jack Sparrow that's received over 500,000 signatures and is currently close to one million. Depp's petition is still indicative that thousands of people were showing their support for Depp at a time when his public reception was at its lowest, and that should count for something.