When one thinks about Miley Cyrus, they think of a person who is flexible and a go-with-the-wind type of a girl. However, when it comes down to work and responsibility, the 29-year-old songwriter, singer, actress, and television personality is all about professionalism and structure! 
Last December, Miley held a new year's eve special live session, known as the "Miley's New Year's Eve Party." Even though the show was a huge success, it still prevented special guest appearances as well as rehearsals, especially due to multiple location changes. This shows that the show had its fair share of challenges – all because of the COVID19 pandemic. After two years of agony that the pandemic had brought, Miley wanted to provide a source of escapism for the people, and she did exactly that with the help of her co-host for the evening, comedian and TV personality Pete Davidson.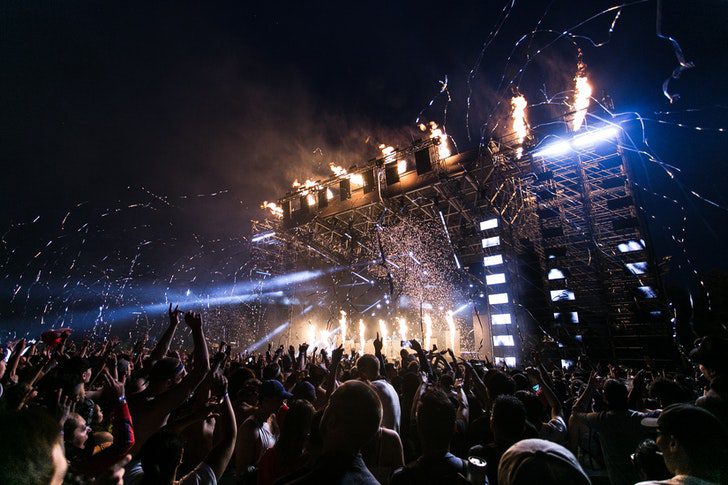 How Much Time Did Cyrus Have To Prep For The Opening Act?
Cyrus explained to The Hollywood Report that they weren't even able to have a full dress rehearsal. They wrote the entire show on the text and rehearsed it on the actual day of the performance. They weren't able to sit around a big table of writers as they usually do during SNL for quite a number of obvious reasons. So, Miley thought it was amazing that they were able to bring all of it to life via text or facetime! Davidson and Cyrus were able to work the entire thing out by sending songs and pictures back and forth.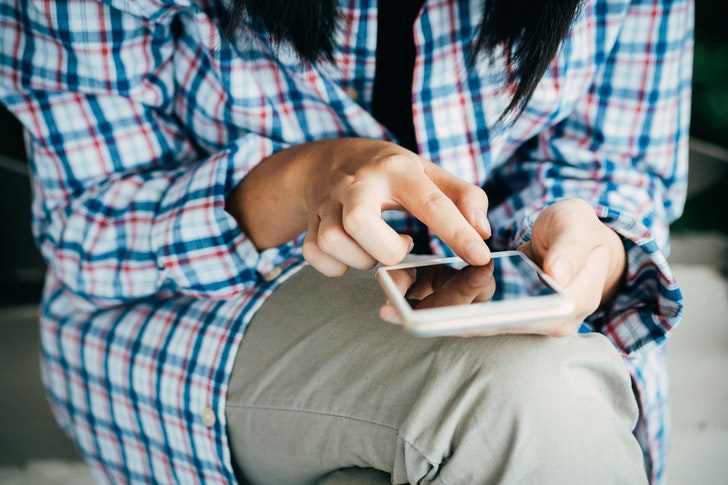 Pandemic Restrictions
Cyrus revealed that she likes to perform with stars from the previous generation(s) that she has been inspired or influenced by. Such people are Dolly Parton, Billy Idol, Elton Jhon, and Joan Jett. However, during the pandemic, the time was extremely vulnerable for people to be traveling, which is why some of these incredible icons weren't able to attend the show. Although Miley also said that hopefully, this year's show will be better, she'll make these classic acts a part of the show!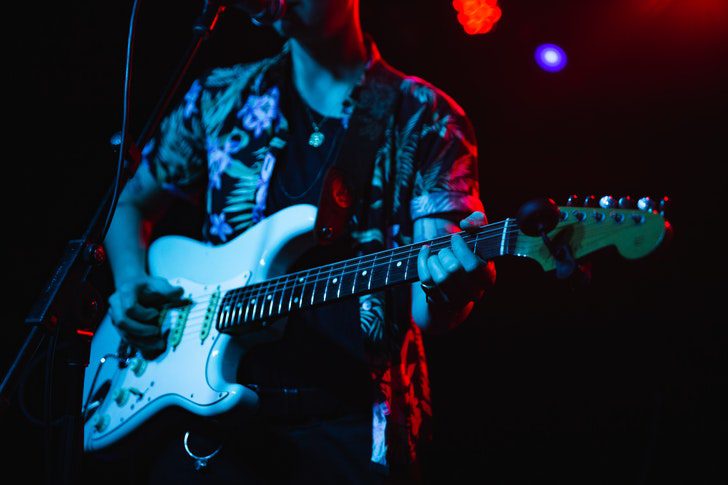 How Did Cyrus Curate The Set List?
Miley and the executive producer, Lorne Micheals, wanted to give off a vibe of it being the most sophisticated karaoke night ever. Miley asked who wouldn't want Brandi Carlile to sing total eclipse of the heart with them at a karaoke? They made sure to go for the kind of songs that they were sure people at home watching would sing along to.