Women have remained at the forefront of the entertainment industry for decades now. Despite the number of obstacles typically thrown at them, we have only seen them shine through it all. Whether it's acting, directing, producing, or singing, women have seen ample success for themselves and the industry. There are countless women in the industry that have influenced people in one way or another.
Here are some of the millions of incredible women in the entertainment industry that are the most powerful and amazing.
Awkwafina 
In the year 2021, Awkwafina's acting career was noticed to have ranged from tentpole to indie, when the Crazy Rich Asians actress was seen doing roles in films such as "Legends of the Ten Rings," "Shang-chi," and "Swan Song;" and also doing voiceover work in the film "Raya and the Lost Dragon." Awkwafina is the executive producer of the show known as "Awkwafina" Is Nora From Queens, of which she has recently come out with a second season. This talented actress seems to be in no mood to slow down anytime soon, considering that she is getting ready to do another movie with Disney, this time starring as the voice of scuttle the seagull in the live-action "Little Mermaid" movie.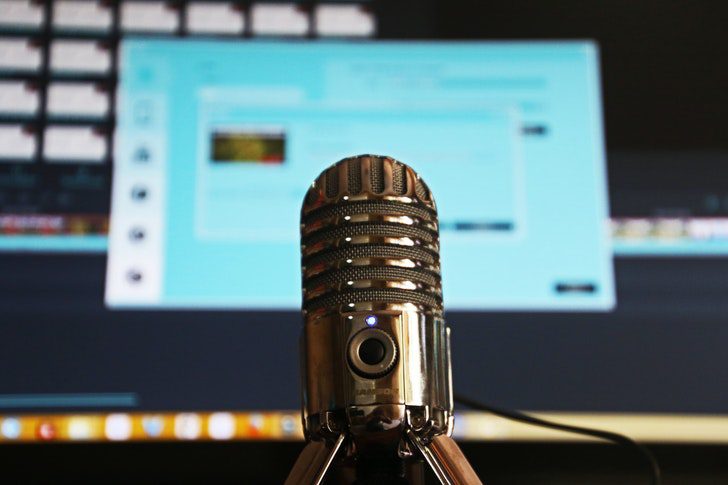 Ellen DeGeneres 
As most of us know, Ellen DeGeneres' live talk show "Ellen" has remained to be one of the most sought-after shows in the history of live television; however, sadly, all good things must come to an end which is why Ellen is, too, coming to an end after completing a total of 19 seasons. But Ellen fans don't need to worry because it seems like Ellen is in no mood to stop her journey within the realm of unscripted shows. Evidently, the longtime talk show host has signed a multiyear deal with Discovery to create a bunch of documentaries, series, and specials, all based on natural history. Not only that, but Ellen also happens to be the executive producer of Family Game Fight.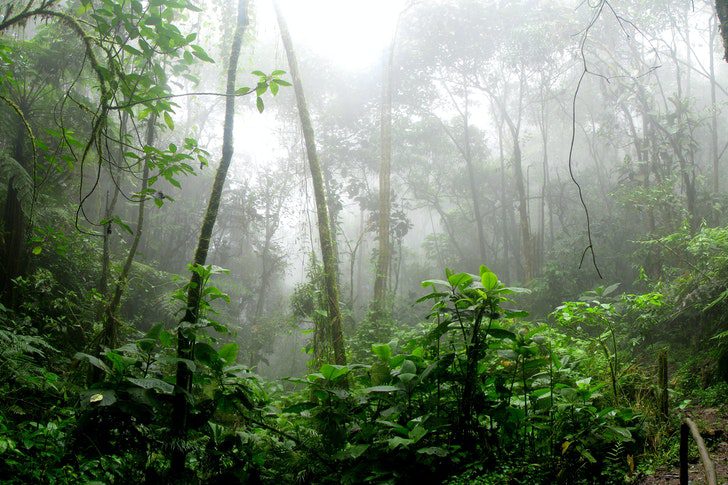 Margot Robbie
Much of the praise Margot has received is for playing the role of Harley Quinn in the hit DC film "The Suicide Squad." Robbie then decidedly went forward doing a film with Brad Pitt known as "Babylon," while also being a part of multiple projects by filmmakers such as Wes Anderson and David O. Russell that were filmed in the year 2021. Now, the latest on the upcoming Margot Robbie films is the highly anticipated "Barbie" live-action movie which she is filming alongside Ryan Gosling, who also happens to be a well sought-after celebrity.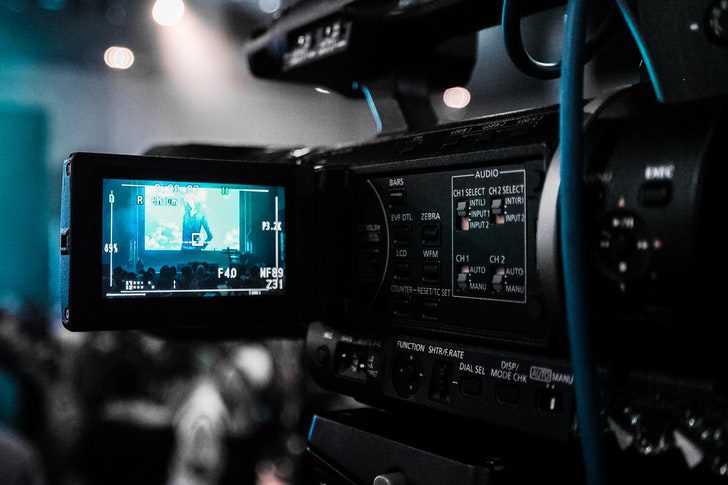 These are just three out of hundreds of women who are currently killing the Hollywood scene, with many more awaiting their big break!