Predictable – this is how some celebrities are when it comes to their social media activities. However, Billie Eilish is nothing like that and her most recent move will make you scratch your head.
The multiple award-winning singer is just 18 but almost everyone knows her, mainly because of her unapologetic style and a unique voice. As such, when she unfollowed everyone on Instagram, people were left scrambling for hints as to why she did that.
With over 64 million fans waiting for her every post on the photo-sharing app, it wasn't a surprise that her decision to unfollow prompted them to go haywire. While the step was definitely perplexing, eagle-eyed and Nancy Drew supporters were quick to connect Billie's move with her last posts.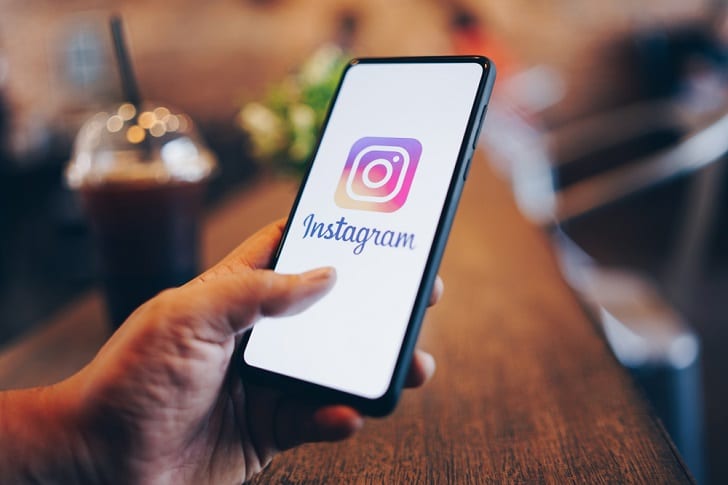 In an Instagram Story, Billie encouraged her fans to shoot her a message if she is following their abuser on the app. To support the victims, she will unfollow these vicious predators. Up until now her decision remains a mystery.
On the Coronavirus Pandemic and George Floyd's Death
Prior to having an unfollowing spree on Instagram, the 'Ocean Eyes' hitmaker has been busy using her voice and the platform to spread awareness on pressing issues. During the outset of the coronavirus pandemic in the United States in March, Billie was one of the firsts who spoke out about the global threat, reminding her followers that it is real and not a joke.
The artist explained that even though most of us have not encountered it first-hand, it is important to understand that the coronavirus is really here. Billie then called out people who are partying and going to the gym despite protocols in place and said it's an irresponsible move.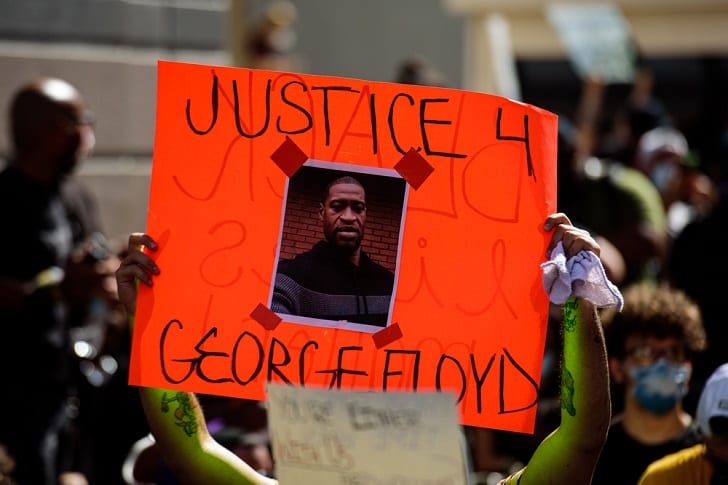 More recently, Billie talked about the death of George Floyd, who died in the hands of the police. The man met his untimely demise when he was knelt on the neck by an arresting officer. The unfortunate event sparked public uproar and prompted protests to pour into the streets across the country.
On Body Image Issues
The Grammy winner has also been open about her struggles with body image issues and how it affected her. In an interview with GQ, Billie admitted that she had never felt desired – even by her past boyfriends.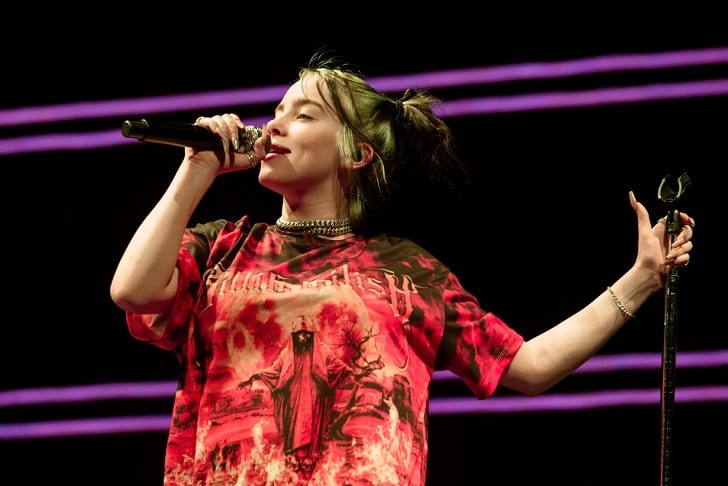 This feeling led to her having body image issues, which is the reason for her sartorial choices. However, Billie admitted that she sometimes feels she is trapped by the persona she created since some people don't treat her like a woman.