At least on the face of the Earth, there ain't no functional family that doesn't go through a little bit of feud once in a while. Not that it's our business to interfere or comment, but when it comes to the royal family, the scenario turns out to be different. 
The royal family feud
A new book has recently started to shed light on some crucial and major royal family drama that unfolded in 2019 around Christmas. It states that at the time, Prince Harry and his wife Meghan Markle were snubbed by the Queen during her address to the country. 
To give you a little throwback, during Her Majesty's traditional speech on the occasion of Christmas, the royal watchers noticed something peculiar. It appeared that the Queen didn't have a picture of Prince Harry and Meghan Markle on her desk, which according to author Christopher Anderson's book "Brothers and wives," was a legitimately deliberate move.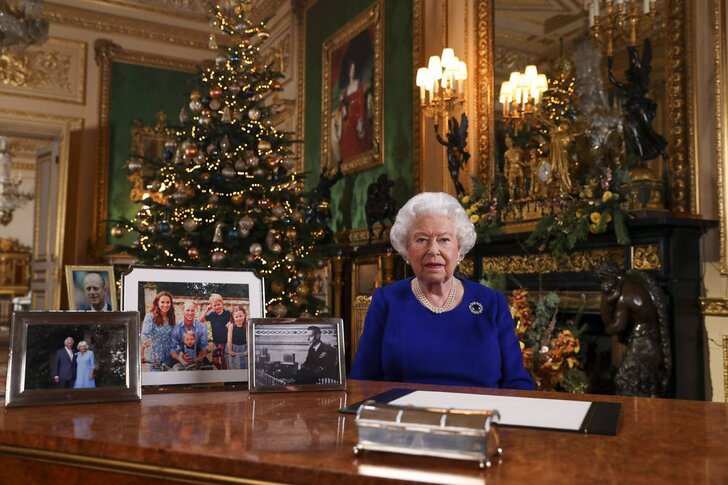 From the writer's POV
According to what Anderson told US Weekly, he believes it was truly a turning point in the royal family's history. All sorts of subtle details surfaced at the time, which made it quite evident that the royal family had turned into no less than a soap opera.
For instance, just the previous year in 2018, the Queen sat in front of a Christmas tree while conveying her holiday address with pictures of Prince Harry, Meghan, and their son Archie, displayed on her desk quite prominently. So then, what went wrong the very next year (2019)? Why wasn't the family included in the display? 
The author even highlighted that the Queen was asked about the pictures after the little scene. To that, she responded, "there's no need for that one," while pointing towards the picture of the Sussexes.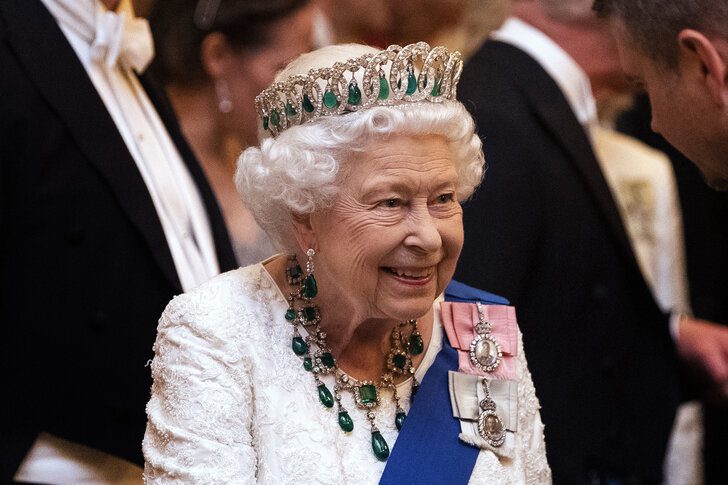 Was Prince Harry heartbroken?
Is that even worth asking? We mean, for sure, Harry would have been heartbroken. Anyone would be. In fact, a close mate of Harry shared some insights about how the prince of Sussex actually felt about this hurtful behavior.
His friend shared that Harry felt awful, and he sensed that he was being intentionally erased from the family. It's speculated that this was exactly why Harry and Markle decided to step away from senior royal duties and took the bold step of moving to America. 
A strong message!
Christopher Anderson puts it very strongly in his book, saying that everything looked like an extremely subtle step, but it did represent a very strong message if you really think about it. When someone cuts you off from your own family, it hurts. The pain and sorrow in such a scenario can't be defined.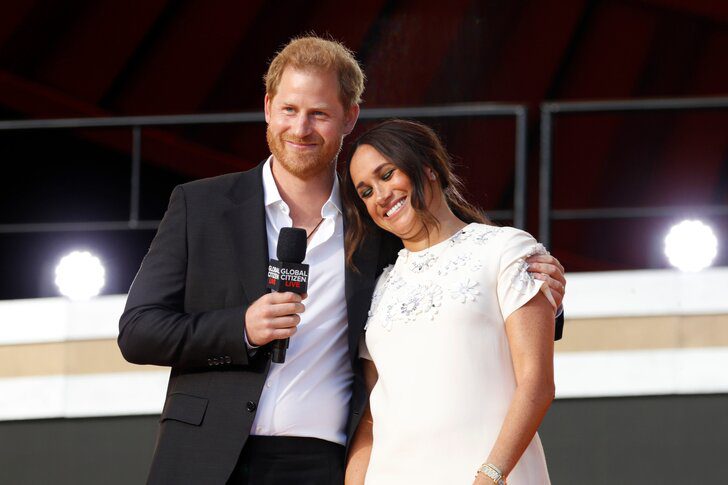 Harry and Meghan haven't really talked or commented about this entire fiasco, but by naming their daughter Lilibet, they have made it quite clear that both of them are still really close to their roots and the Queen herself.