Trauma doesn't come with a notice period or a guided manual that can help you get through it. It just comes unannounced pricks you in the soul, and leaves you in a dark space. 
Recently, actor Sandra Bullock shared her experience of a severe mental disengagement that shook her to the core. She joined a red table talk and explained that even after a couple of years of being through a traumatic experience, she's still dealing with mental health repercussions classified under PTSD.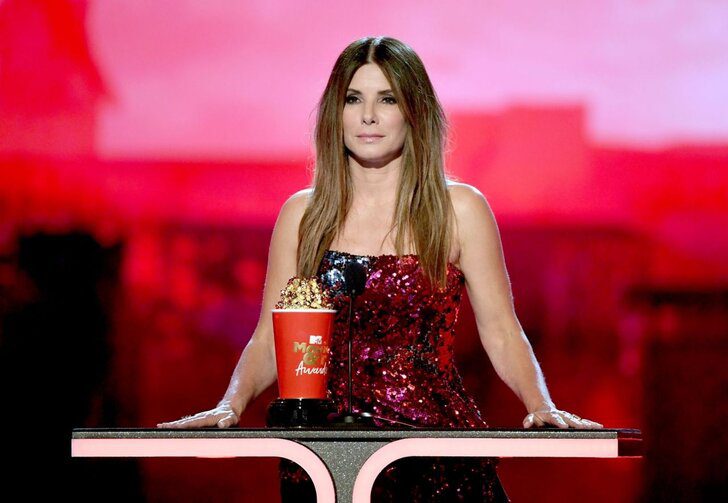 The traumatic incident
Bullock recounted the incident from 2014 when she was going to be out late, and so her son Louis' nanny decided to take him to her apartment, which was just up the street. After Bullock returned home, just as she engaged in her routine tasks, her house was broken into by a man later identified as Joshua James Corbett. The actress recalls that she locked herself in her room as soon as she realized someone was inside the house and dialed 911 from there. Corbett was taken into custody by the police, and the day was saved.
Though nothing went majorly downhill during the incident, Bullock says she hates to imagine what would've happened if her son was home that night. If her son was home, she would've run to his bedroom, and Corbett would probably have caught them both. For so long after that night, that very thought gave her sleepless nights and a whole lot of anguish.
Though Joshua James Corbett was convicted for breaking into the actress's house in 2017, and unfortunately, he ended up taking his own life during a five-hour-long standoff with the police, memories from the night continue to haunt Bullock till date.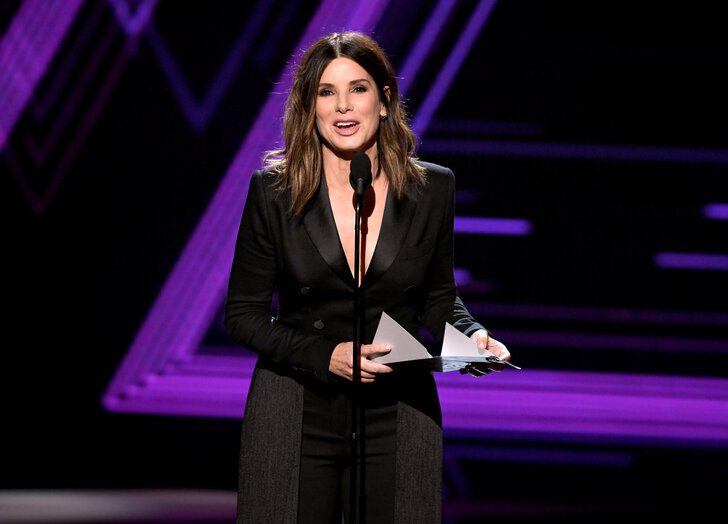 The aftermath of the incident
Understandably, the incident left Bullock in great shock, and nothing felt the same after that. She recalls times when all she would do was cry. Her mental health was so down the drain that it left her feeling concerned about her son and what he was going to absorb from her. The baggage seemed to fall so heavy on her that she decided to seek mental health, and that's how she discovered a therapy called EMDR. 
Finally, a sigh of relief!
Eye Movement Desensitization and Reprocessing (EMDR) is a type of therapy that's used to help patients get over Post Traumatic Stress Disorder (PTSD). In this therapy, the clinician tries to understand the clinical history of a patient and events that end up becoming triggers. 
In Bullock's case, the major incident that worked as a trigger was definitely the home invasion, but she also ended up with various new discoveries that initially needed to be addressed. Some other incidents added to the list were her son Louis's grand mal seizure attacks caused by high fever. Later, she was bitten by a poisonous spider, all in a matter of two days. She got so scared and traumatized that she almost lost control of her body.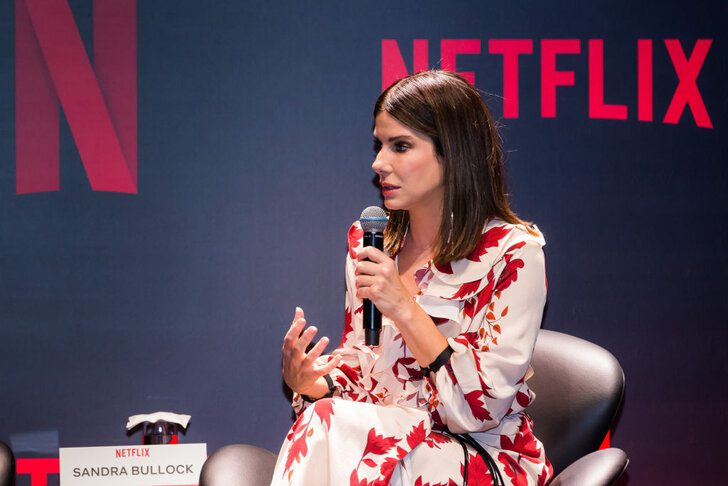 Moral of the story
We're usually advised to focus on the positive aspects of our life, which undoubtedly is a great way to live a happy life. But what we forget is that if we don't address and cope with our issues, it leads to even bigger problems like PTSD. Undoubtedly, Bullock had to go through a lot. But it makes us super happy and proud that she's addressing her issues and seeking help whenever needed. We wish her all the best and happy life in the coming future.