There's a reason why 'Avengers: Endgame,' the conclusion to the 22 Marvel film series, performed well on the box-office – it had nice cinematography, and the effects were on point. It also showed a very promising arc: our great superheroes time travel to undo what Thanos had done.
Yes, time-traveling is not a new concept, although this might be the first time that an 'Avenger' film had added the element to its storyline. However, solid fans of comics and movies know that 'Endgame' wasn't really the first Marvel movie that had explored this possibility.
First Marvel Movie
The concept of time travel was shown six years ago, in 2014's 'X-Men: Days of the Future Past,' which, like the 'Avengers: Endgame,' saw a team of superheroes wanting to turn back time to stop the madness from happening in 2023. Wolverine (Hugh Jackman) goes back to the 1970s to stop an event that will later lead to chaos.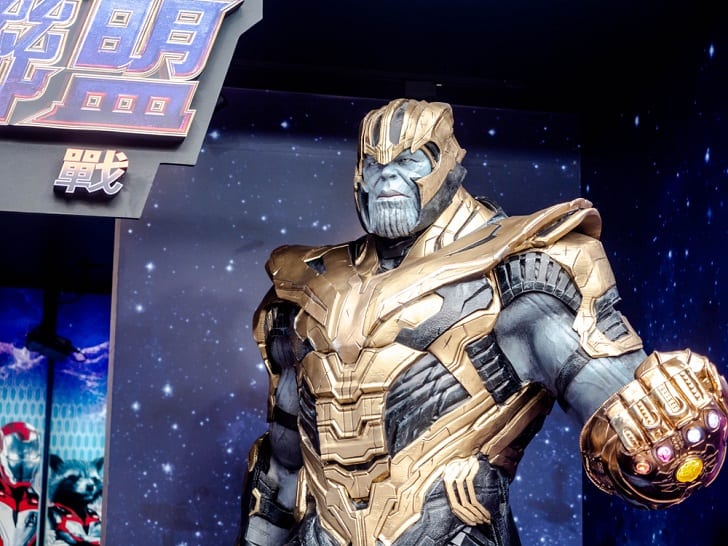 This 'X-Men' installment was, of course, based on the comics but its screenwriter, Simon Kinberg, admitted that he got the inspiration of the storyline from another epic film: 'Terminator 2: Judgment Day.'
Influence of 'Terminator' Film
The James Cameron-directed sci-fi thriller hit theaters in 1991, and those who saw this classic movie could very much see how the vision of the 'X-Men: Days of the Future Past' was in line with it. From the moment the scene in the superhero film showed a dystopian future ruled by robots called Sentinels, 'Terminator' fans could already know that it drew inspiration from the old picture.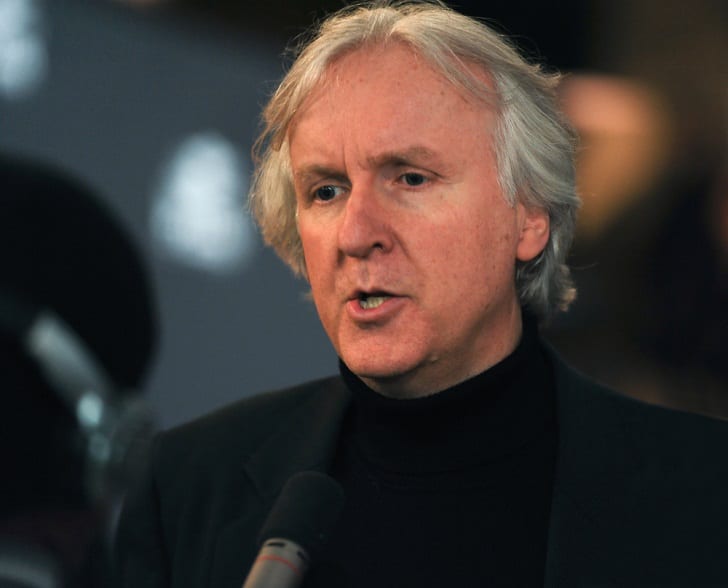 When they met at a panel, the scriptwriter even told James that he had a significant influence on him. Simon explained to the director that he was making a film with a time travel element. The filmmaker acknowledged that he indeed knew about the 'X-Men' movies and signed the writer's 'T2' book.
Other Films that Feature Time-Traveling
'Avengers,' 'Terminator,' and 'X-Men' were hardly the first to toy on time traveling. Several others incorporated this concept.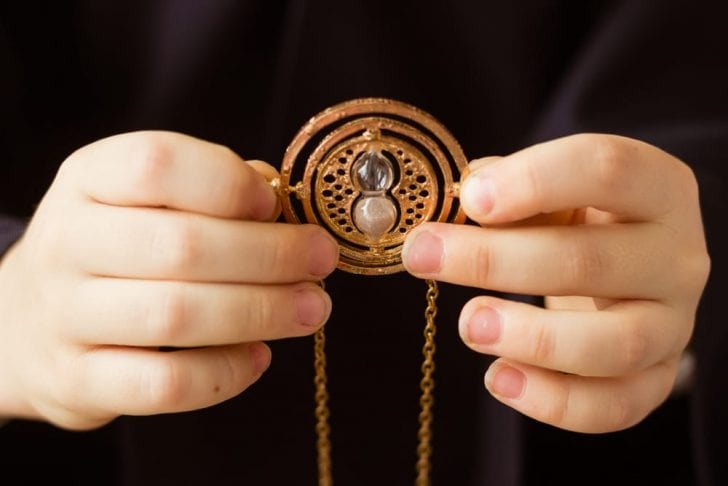 In 'Harry Potter and the Prisoner of Azkaban,' the wizards only need to use a trinket known as the 'Time Turner' to be able to turn back time. Harry Potter (Daniel Radcliffe), Hermione Granger (Emma Watson), and Ron Weasley (Rupert Grint) journeyed in the past to save Buckbeak.
In the animated world, 'Shrek Forever After' also introduced time traveling, thanks to the pesky Rumpelstiltskin. Shrek was living the good life with his wife, Fiona, and their kids, but suddenly realized he wanted to go back to the normal times when he was just an ogre.