Miley Cyrus and Hannah Montana were synonymous at one point in her career. When she was still a Disney child star, everybody saw Miley as the teen that will always be tied with the family-friendly character who showed that living dual lives is possible.
'Hannah Montana' Stint
Being the daughter of famous country singer Billy Ray Cyrus, Miley was already well-known before her show. However, she etched her name in the entertainment industry when she played the titular character in 'Hannah Montana.'
In the Disney Channel show, the actress played Miley Stewart, a teenage student who goes by the name Hannah Montana whenever she performs. The character puts on a wig and suddenly becomes the pop star that everyone adores.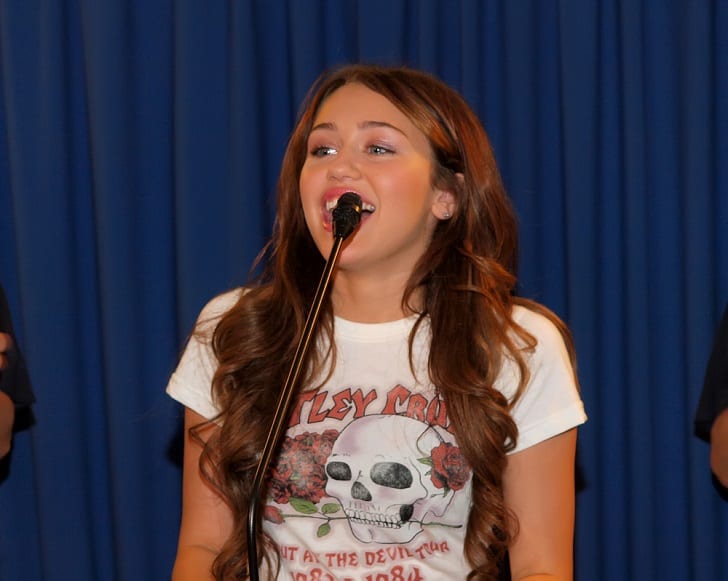 From 2006 to 2011, the songstress played this jolly, ever-reliable character. In 2009, the series spurred a feature titled 'Hannah Montana: The Movie.' While she was busy building her career as a child star, she was also expanding her musical vision.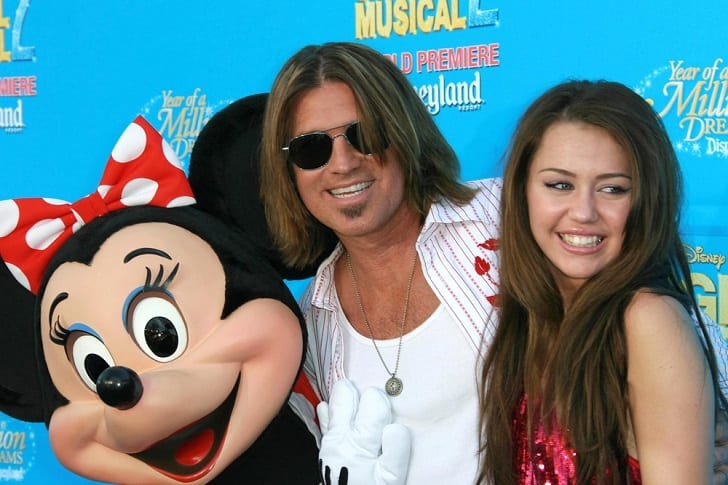 Under Disney's Hollywood Records, she released 'Meet Miley Cyrus,' which was associated with her series. Her second album, 'Breakout,' saw light in 2008 and was also produced by the same studio.
Third Album Marked the Start of Change
Toward the end of her series, Miley released her third album called 'Can't Be Tamed,' which, as what's evident in the title, was a far cry from her previous creations. Disney reportedly wasn't happy with what their star did.
This rumor was corroborated by an alleged former Radio Disney worker, who said that the company immediately disassociated itself from the actress. Sad to say, the song wasn't a hit in the United States.
Unforgettable Moment
Despite stirring controversy, 'Can't Be Tamed' proved to be an important moment for Miley and her loyal fans. Recently, she was asked about her unforgettable experience, and her response did not just answer the question but also revealed how her evolution went.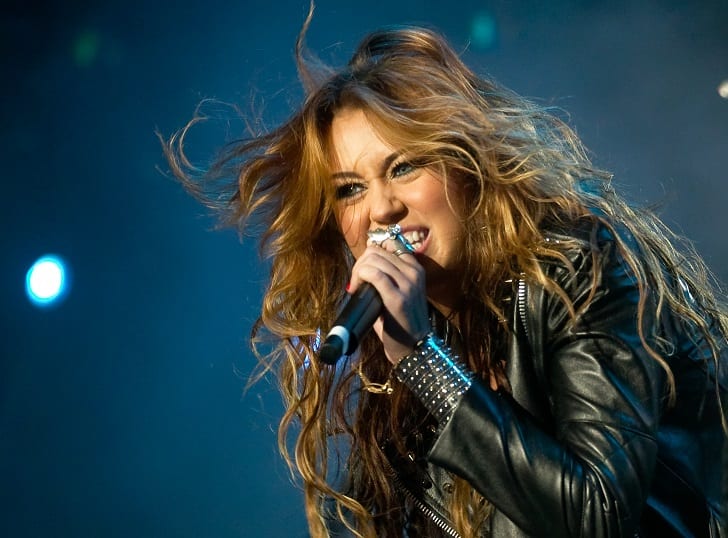 The significant moment was during a G.A.Y. performance in London where she knew people would be very annoyed, the '7 Things' hitmaker shared. This was the time she started spreading her wings and had 'felt free,' Miley added.
However, it wasn't easy to depart from the image built by her previous work. In fact, she admitted that it took a lot of guts to do that because people kept reminding her that she would lose her career and fans.
Miley knew that she couldn't be Hannah Montana forever and while many understood this, they were concerned that she would commit a mistake that she couldn't undo.
Cheatsheet reported that this incident likely happened in June 2010 and clips from the performance showed Miley removing her dress. It is also likely that she irked parents and Disney because she joined the event.