Did you know that famous director Tim Burton has also helmed a pair of 'Batman' films? Unsurprisingly, his two creations in the franchise were one of those highly regarded among the very lucrative movie series.
The highly celebrated filmmaker is famous for his gothic, dark, and mysterious masterpieces like 'Corpse Bride,' 'Edward Scissorhands,' 'The Nightmare Before Christmas,' and 'Frankenweenie.' That's why you would expect the same theme in the 1989 movie 'Batman' and 1992 picture 'Batman Returns' – both were praised not just for the exceptional storytelling but also for the set and costumes.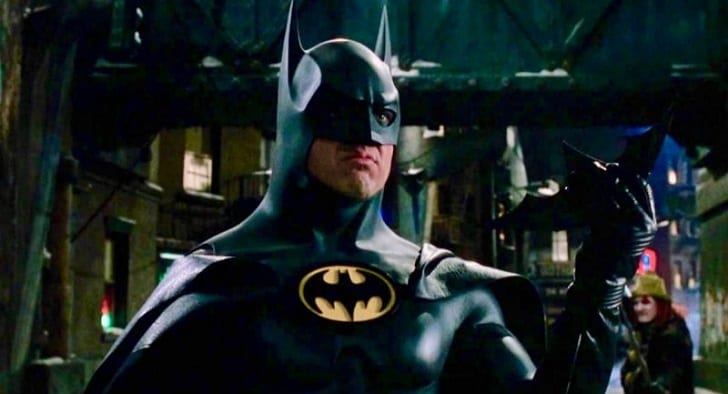 However, Tim will never be back to direct another 'Batman' movie as much as his fans wanted him to bring his pizzazz in the superhero franchise. This, he admitted, was because of a single scene that led to him leaving the director's chair.
Strange Scene
When 'Batman' hit theaters, it was comparably different from the previous superhero films. It was stranger and much darker than the past movies, and fans were quick to notice the change. However, Tim's second film explored even more unconventional themes.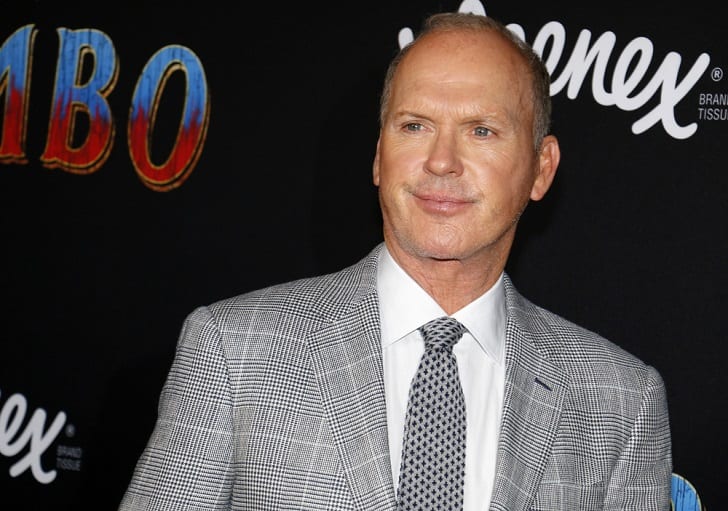 In 'Batman Returns,' Tim took things up a notch when the movie included Catwoman eating a bird, a man living in the sewers, and many more allusions to the bible. However, one particular scene that seemed to be head-scratching had gotten him into trouble.
Toward the end of the film, a penguin character was dying and in the process, black liquid stuff started coming out of his mouth. McDonald's, who had a tie-in with the movie, wasn't happy about that.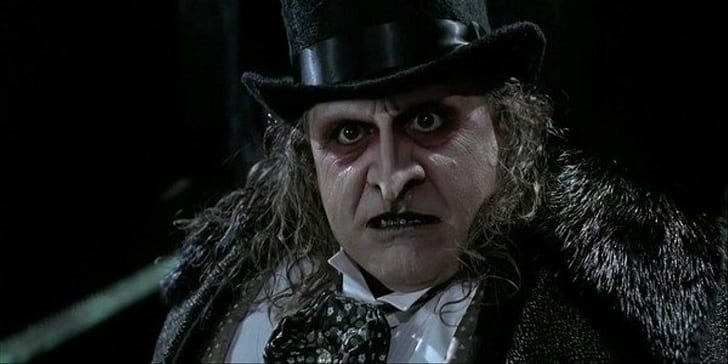 The filmmaker admitted that 'Batman Returns' received mixed reactions from fans. Some thought it was lighter than the first but others found it darker. Tim also felt that Warner Bros. wasn't onboard with his vision for the movies and he believed that the studio wanted something more children- or family-friendly.
What Happened?
Perhaps Warner Bros. could have let the fact that the films had taken a different route slip if it performed well in the box office. Unfortunately, 'Batman Returns' proved to be lackluster for many fans and as compared to Tim's first 'Batman' film, this one earned less.
According to reports, 'Batman,' which had a $35-million budget, earned a whopping $411 million in ticket sales. However, 'Batman Returns,' which had a bigger allowance of $80 million, was only able to rake in $266 million in profit.
After Tim left the franchise, Joel Schumacher gave life to the next 'Batman' films, and true enough, the films were much more appropriate for kids – what Warner Bros. allegedly wanted.