DC fans may disagree but Marvel has been generally more successful in terms of weaving stories and clarifying its direction. The responsibility to lead the pack lies with Superman – particularly Henry Cavill who gave life to the superhero since 2013.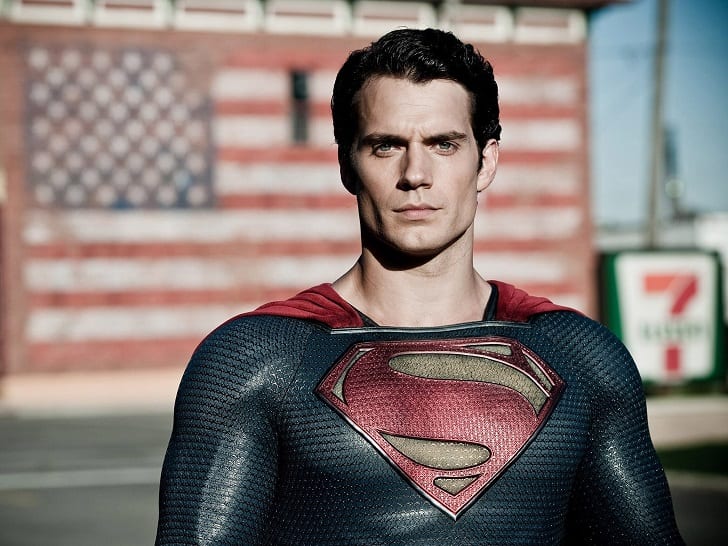 Since the '80s, a lot of actors have stepped on the role of Superman but the films usually received mixed reactions. Marvel's popularity, on the other hand, has soared incredibly higher because it managed to create well-written and well-directed movies.
Henry Cavill as Superman
Henry, whose future in the DC Extended Universe remains unsure, first debuted as the superhero in 2013 in 'Man of Steel,' which is said to be what started the modern media franchise. Then, he again wore the cape for 'Justice League' and 'Batman v Superman: Dawn of Justice.'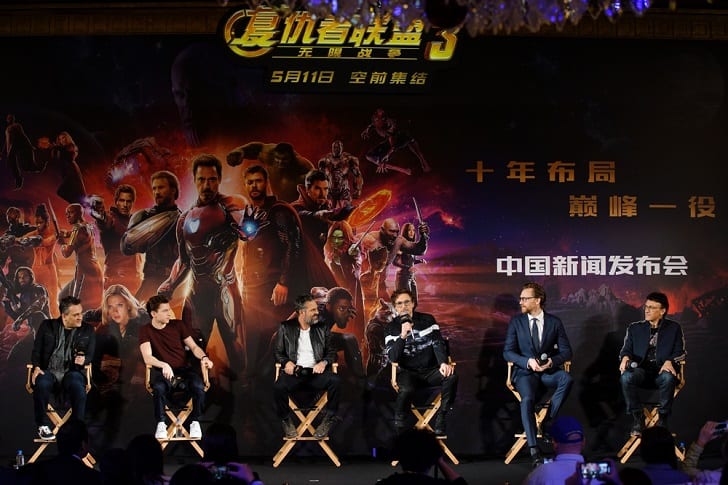 Because his starring film basically kick-started the DCEU, Henry has faced the difficult challenge of leading the entire franchise. While the studio has faced growing pains, the chiseled actor still expressed his commitment to reprising his role.
In fact, he has been vocal and steadfast about his desire to become Superman again. However, his fate as the DC hero remains on the hands of Warner Bros.
Rumors: Good or Bad?
The 'Superman' films had escorted a couple of controversies in the past, including the digital alteration of the superhero's mustache in 'Justice League' that drew heavy criticism. However, just this year, it was announced that Justice League will debut in HBO Max in 2021.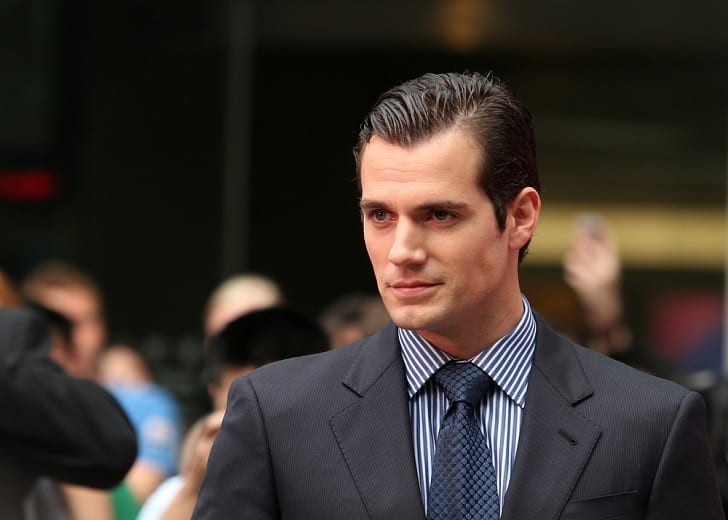 This got the rumor mills running and churning out theories about what the next film will tackle. Henry said that what's important is that people are talking about it and are excited about his character. When fans predict what will happen in the movie, it usually means that they want to see Superman again, the star added.
Does He Respond?
Just a caution for 'Superman' fans, Henry does read your comments, nasty or not. In fact, the handsome actor is just fighting the urge to reply to your online statements.
Henry admitted in an interview that he has been very tempted to speak up online but that he doesn't do it because there's something 'deeply immoral' about it. Because he plays Superman, he feels that it is the wrong thing to do.
He also said that he is just going to wait it out and see how things would go since he believes that breaking his silence won't make a difference.
The star is likely pertaining to the relentless DCEU fans who are finding the long wait hard. This is especially true since there are also rumors that say Superman will be a supporting character.