After the Sussexes stepped back as senior members of the royal family, we have witnessed how the pair, along with their bundle of joy, has relocated to Los Angeles, California to have a fresh start. With this bustling city where Meghan Markle grew up, we all had this question in mind: will she go back to acting?
Because they withdrew their lives from the royal spotlight, Meghan and Prince Harry basically have more freedom to pursue what they want. This also means that the mom of one could explore her previous profession once more.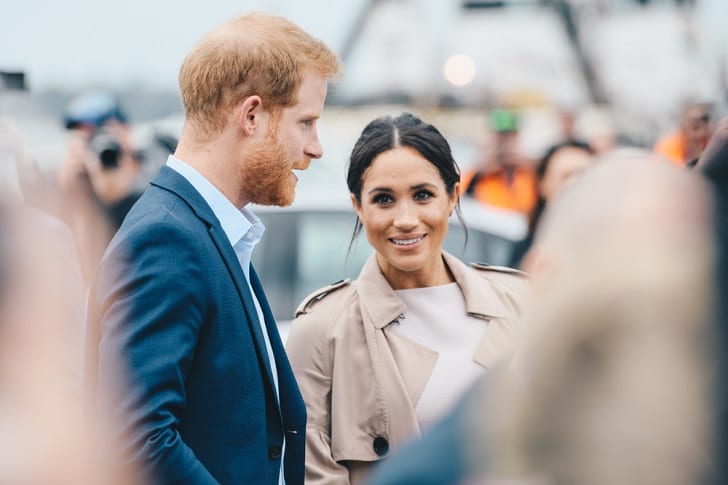 After all, fans of the USA Network legal drama series 'Suits' have been rooting for her to make a comeback or at least a cameo. In the show, she played one of the lead characters, Rachel Zane, who was paired with Patrick J. Adams' Michael Ross.
To be clear, Meghan has yet to say if she will ever reprise her role or if she will ever showcase her acting chops again, but she did give a ray of hope to her clamoring fans when she voiced over a character in the Disney Plus' documentary, 'Elephants.'
Voice Over Actress
That said, could she have a future doing voice overs? According to award-winning casting director Jen Rudin, Meghan can thrive in this career.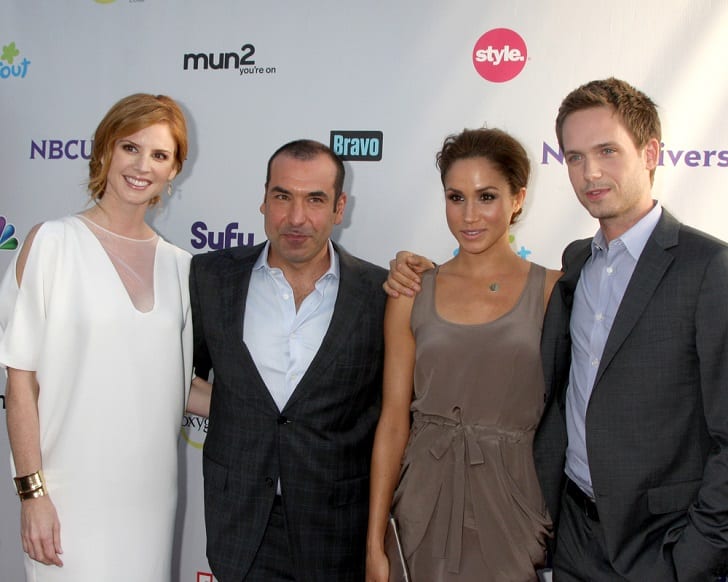 Plus, the expert pointed out that it can also be a lucrative profession at this time of the pandemic since you can do it at home with just a mic and a phone. The author and former head of Disney animation casting also added that being a voice over actor provides flexibility because they won't have to go to the set.
Promotion of Charity Projects
Hopping onboard that Disney Plus project wasn't for popularity, rather it's for the welfare of the Elephants Without Borders, a charity that Meghan has been helping even before she became the Duchess of Sussex. As such, her role in the picture may not be her return to Tinseltown but a way to highlight and champion a cause she believes in.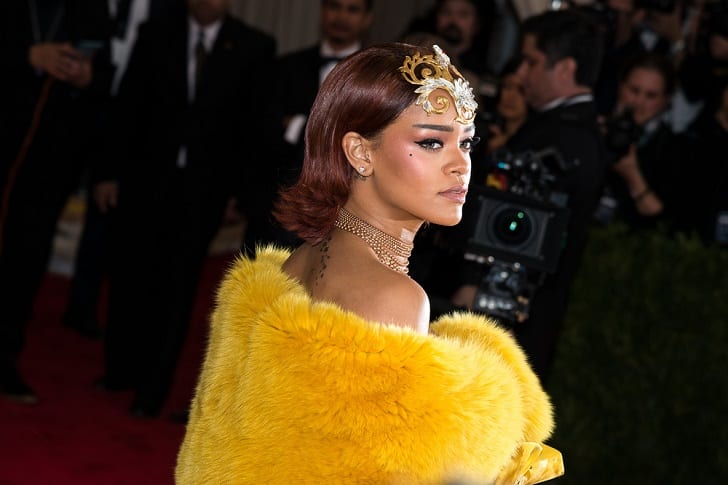 Royal commentator Carly Ledbetter believes the 38-year-old will never go back to the portrayals she did prior to joining the influential clan. The expert predicts the Duchess of Sussex signing with big companies like Netflix or Apple TV Plus.
Brand expert Kubi Springer, meanwhile, explained that Meghan could follow other celebrities' moves – some produced content to send groundbreaking messages. Rihanna, for example, has launched 'Savage x Fenty Show' to celebrate all types of bodies.
Embracing Her Comeback
Despite being hounded by the press; experts believe it wouldn't affect future opportunities for Meghan. E! correspondent Melanie Bromley thinks that nobody wouldn't want to be associated with the Duchess of Sussex at this point and that she would be welcomed with open arms.