It takes enormous amounts of sweat and blood just to make it big in show business and most actors would know this by now. Leonardo DiCaprio, for one, understands the struggles of etching your name in the industry.
The actor became one of the most recognizable faces in the entertainment realm after he played Jack Dawson in the highly acclaimed 1997 romance drama film 'Titanic,' where he was paired opposite Cate Blanchett. But long before Leonardo began taking the big screen by storm, he first made his mark on TV.
Leo's Rough Life
The Academy Award winner grew up in a rough area in the bustling city of Los Angeles and he realized that the only way he could get out of his situation was through acting. As such, he pleaded with his parents to take him to auditions.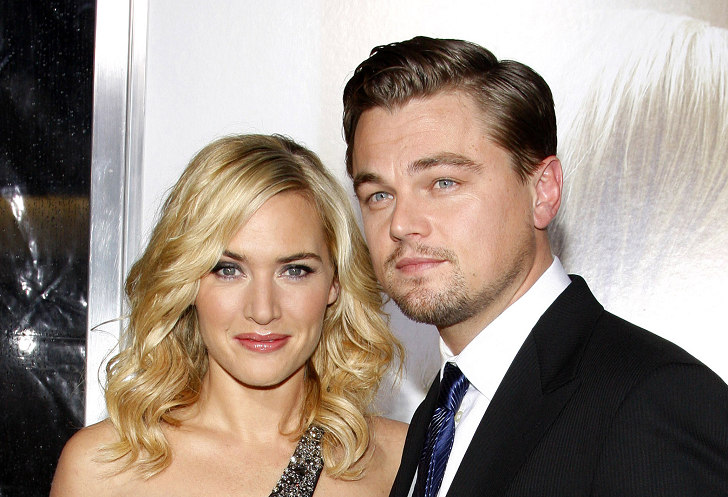 He admitted that there were casting directors who wouldn't hire him just because he was a break dancer and then there were times when people wouldn't choose him because of the wrong haircut. Leonardo, however, was persistent in pursuing what seemed to be his big ticket in getting out of the world he was in.
Scoring Several Projects
Eventually, Leonardo landed guest starring roles in 'Parenthood' and 'Roseanne.' After which, he was able to finally show his sheer talent in 'Growing Pains,' a famous ABC sitcom in 1991. Then, just a year on the show, he again bagged another lead role in 'This Boy's Life,' where he acted alongside Robert De Niro and Ellen Barkin.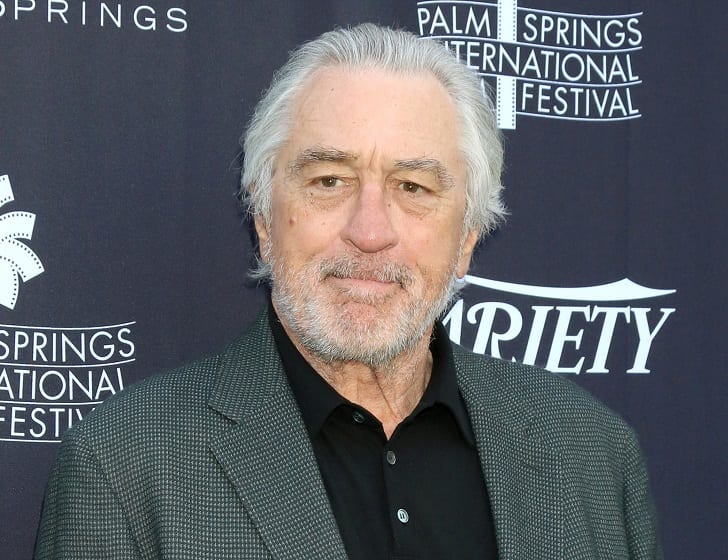 Leonardo is extremely grateful for the opportunity he was given as a teenager. It is worth noting that there are contract stipulations that prohibit actors from grabbing roles and he was indeed fortunate to be able to score another project.
As such, Leo considers himself lucky because people were generous to him as a boy. He is especially thankful for the people behind the TV show and film for making the once-in-a-lifetime chance possible.
Never Complain
Leonardo's rough experience as he was growing up as well as his gratefulness might be what made him feel appreciative of his craft, so much so that he never wants to hear people complaining.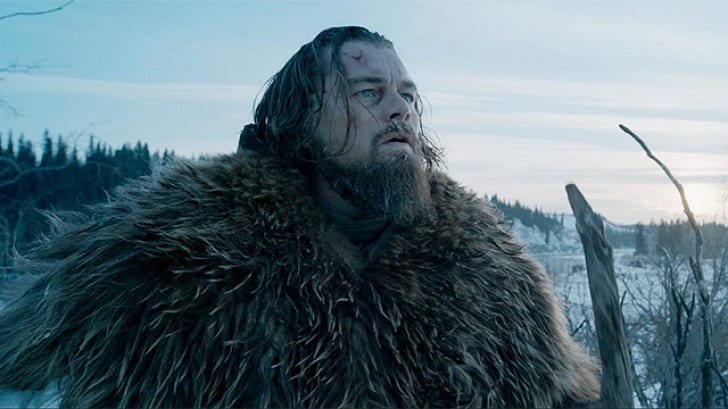 When he filmed 'The Revenant' in 2015, Leonardo faced extreme weather conditions. In fact, he said it was the most difficult movie he had ever done.
Despite the unideal situation, the actor wasn't a fan of griping and also doesn't want to hear other people complain. Leonardo said he feels 'nauseated' whenever others talk about how challenging the industry is because he believes that actors are so lucky to be doing what they are doing.
Apparently, Leonardo takes his profession in stride. He explained that after an exhausting experience, they will just promote it and then find another project that speaks to you.