The massive success of Marvel's 'Iron Man' franchise is not just due to the impressive storyline but also because of how awesome its lead, Robert Downey Jr., is. As with most narrations, even a superhero film like this would need a dash of romance – which is where Gwyneth Paltrow enters.
Since the launch of the first film in 2008, Gwyneth's character, Pepper Potts, has been knocking some sense into Tony Stark, who used to be so careless and hard-headed. As it turns out, even in reality, the actress is not afraid to tell Robert what he needs to know.
Gwyneth and Mrs. Downey
Despite their onscreen chemistry, don't expect Robert and Gwyneth to turn the romance from reel to real. That is because both of them are happily married and are blessed with kids!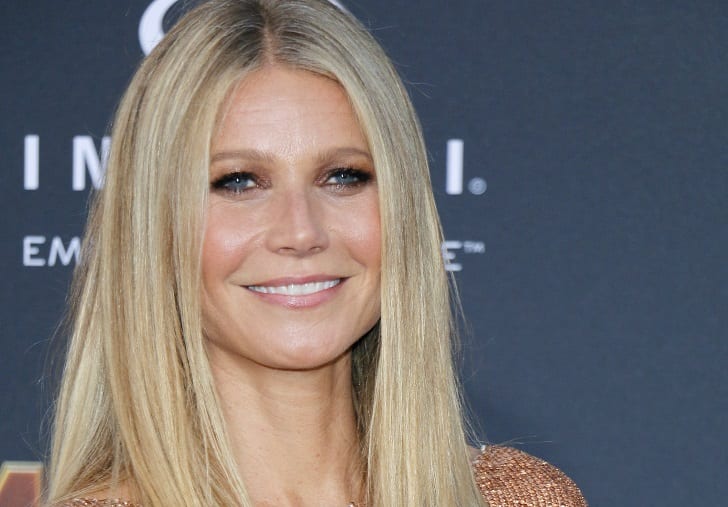 Gwyneth tied the knot with producer Brad Falchuk in 2018, four years after they began dating. The 'Sherlock Holmes' star, meanwhile, also has a loving wife, Susan.
You'll also be surprised to know that the 'Cruisin'' singer and Susan are really good friends! Because Mrs. Downey is a producer, she and Gwyneth share a lot of things in common.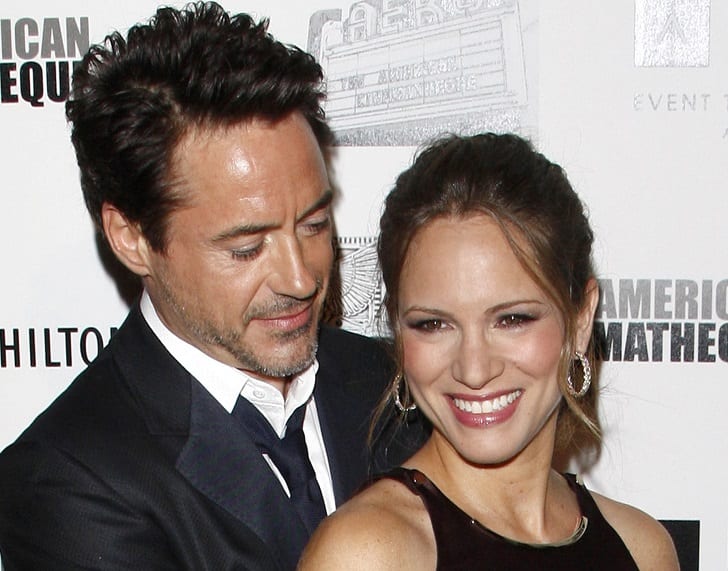 That's not all – Robert said his onscreen partner and his better half are both organized people. He added that these ladies have managed to keep their doors open for their families.
Calling Robert a Wimp
Best believe that the two costars had gotten comfortable with each other, so much so that they are fine teasing each other on set. Gwyneth narrated the moment she called Robert, or RDJ, a wimp on the set.
The Good founder recalled how terrified she was of donning the Iron Man suit for the third installment of the franchise. If you're an avid fan of this Marvel film, then you will likely know that Pepper had to wear the costume by the end of the movie.
The 47-year-old was expecting the worst after hearing Robert's experience in wearing the suit. Gwyneth narrated that her costar would sweat profusely once he wore the costume and which would lead to a breakdown.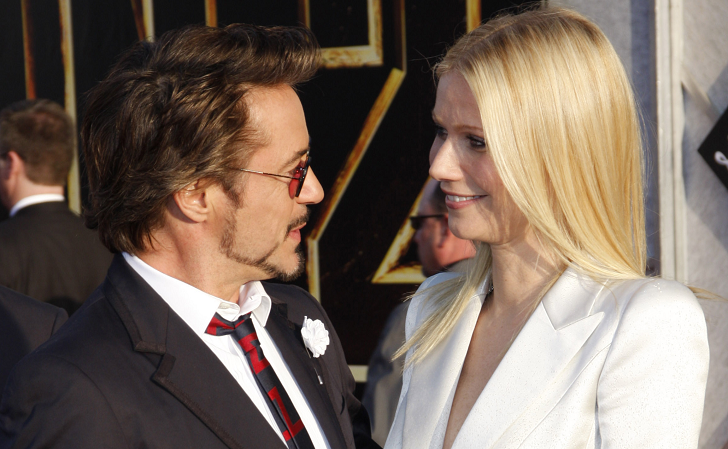 As such, Robert would cry and meditate to calm his nerves. So when Gwyneth knew that the storyline would involve her wearing the suit, she thought that she ought to mentally prepare herself.
Much to her surprise she didn't find the suit bothersome, thinking that Robert is 'a wimp' because the costume wasn't all that bad. In fact, Gwyneth admitted she enjoyed her short stint as 'Iron Man' in the third film.