2020 hasn't been the best year for Kylie Jenner, whose title as the youngest self-made billionaire was embarrassingly revoked by the very outlet that awarded it to her. What's worse is that she was even accused of forging her tax to inflate her eponymous makeup line's revenues.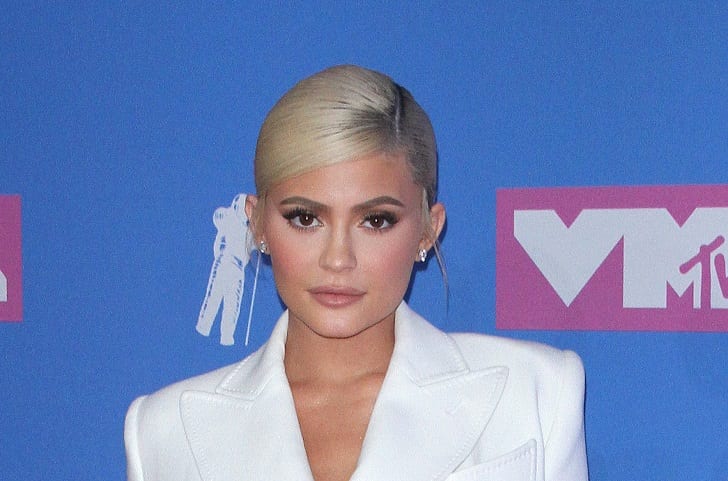 Perhaps another blow to the makeup maven is being unseated as the highest earner on Instagram, which she clearly dominates. For the past two years, Kylie held onto that moniker, being paid for an average of $1.27 million for every sponsored post. She shouldn't cry over spilled milk, however, since she is still earning a huge chunk of her earnings through the platform.
Hopper HQ's Instagram Rich List estimated that the price of her post fell by 22 percent after what happened. Now, the average rate of her Instagram post is $986,000.
Title Issue
In 2018, Kylie took the throne from Facebook CEO Mark Zuckerberg as the youngest self-made billionaire, joining the three comma club at 21. Many people had doubts about Forbes' move, arguing that she technically couldn't have made herself rich without the help of her reality family.
While there was some criticism about the 'self-made' part, there was a general consensus about her billionaire status because of how easily she rakes in money from different avenues such as Kylie Cosmetics, which she launched in 2015; the family's 'Keeping Up With the Kardashians' show; and her social media stints.
However, naysayers can rejoice after Forbes accused the 22-year-old of falsifying tax documents to balloon her income. In a lengthy piece titled 'Inside Kylie Jenner's Web of Lies – And Why She's No Longer a Billionaire,' the outlet said that she and her momager Kris Jenner made her seem more successful when it turns out that it is significantly smaller.
Kylie ended up only having an estimated net worth of less than $900 million.
New Titleholder
Kylie's crown has been stolen by another powerful influencer, Dwayne Johnson, who Hopper's HQ estimated to earn an average of $1 million per post. According to another report, The Rock's earnings per Instagram post increased by 15 percent.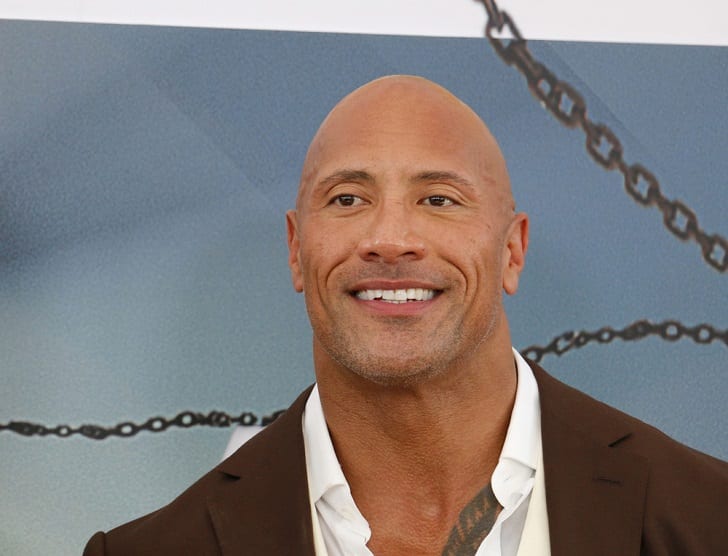 Last year, the former wrestler, who has 188 million followers, only pocketed an average of $882,000 per sponsored post on the photo-sharing app. Dwayne has some of the biggest partners, including Under Armour, which he often promotes on Instagram. He also advertises Teremana Tequila.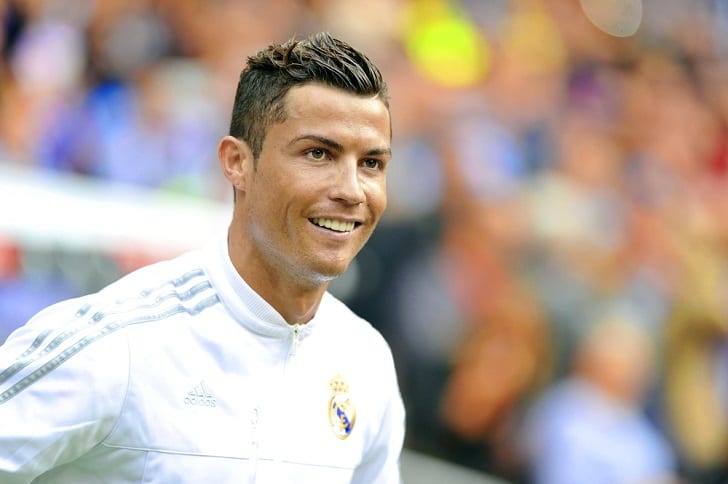 Coming in third of the list is famous soccer player Cristiano Ronaldo, who is one of the most-followed Instagram, and fourth is Kylie's older sister, Kim Kardashian West, who founded KKW Beauty and recently joined the billionaire club.