Gone are the days when the Kardashian-Jenner clan was known as just a reality family. Now, they are also famous for their wise money moves and lucrative businesses that have made them millions. Of late, Kim Kardashian West made a huge step that prompted outlets to call her a billionaire – but is she really?
Coty Deal
While the steam on her younger half-sister Kylie Jenner's alleged forging of taxes to inflate revenues has yet to evaporate, news suddenly broke out that Kim has joined the three comma club. This was after an eye-popping deal with cosmetics giant Coty, which also bought a major stake in Kylie Cosmetics.
According to reports, the Skims founder has sold 20 percent of her makeup line, KKW, for $200 million. The company, which is home to OPI, Sally Hansen, and CoverGirl, valued Kim's beauty brand at $1 billion, which is just $2 million short from Coty's valuation of Kylie's eponymous business.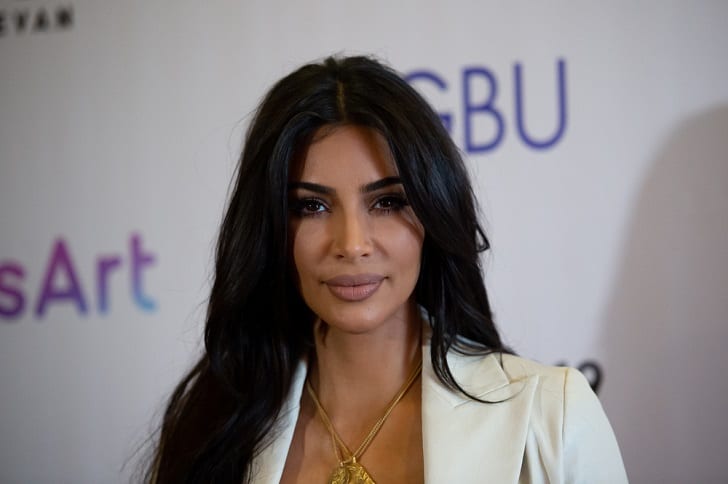 Under the deal, Coty and KKW will partner, develop together, and expand the product line to personal care, skincare, and haircare products. Kim will remain to be the head in creative efforts in communication and product initiatives, and she will utilize her social media reach to promote the brand.
It goes to show how Kim's business has grown since it started in 2017, two years after Kylie showed her first foray into the cosmetics business was successful.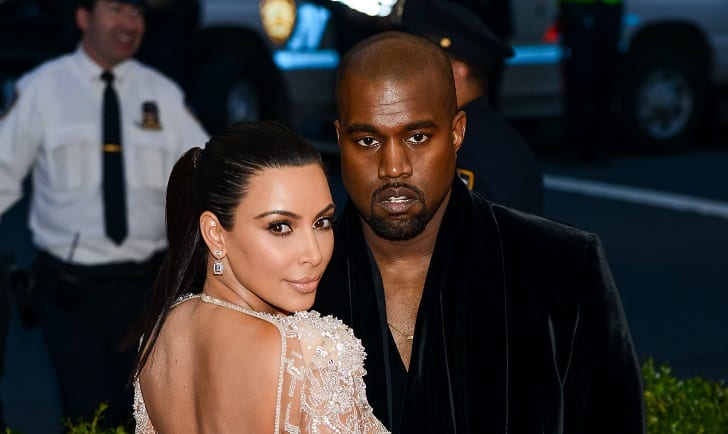 Kanye West congratulated his wife and expressed how proud he is of the milestone. The rapper is known to have lobbied hard just to gain recognition as a billionaire.
Unconvinced
While Kim has been called a billionaire because of the recent deal, Forbes has questioned if she really is one. Note that this is the same outlet that awarded Kylie a 'youngest self-made billionaire' status and ended up retracting it after finding out that she allegedly spun a web of lies.
Forbes said that the $1-billion valuation was likely because of Kim's social media capacity rather than the real revenues of her company. It estimated her net worth to be at $900 million and that momager Kris Jenner owns around 8 percent of the company.
Coty and Kylie Jenner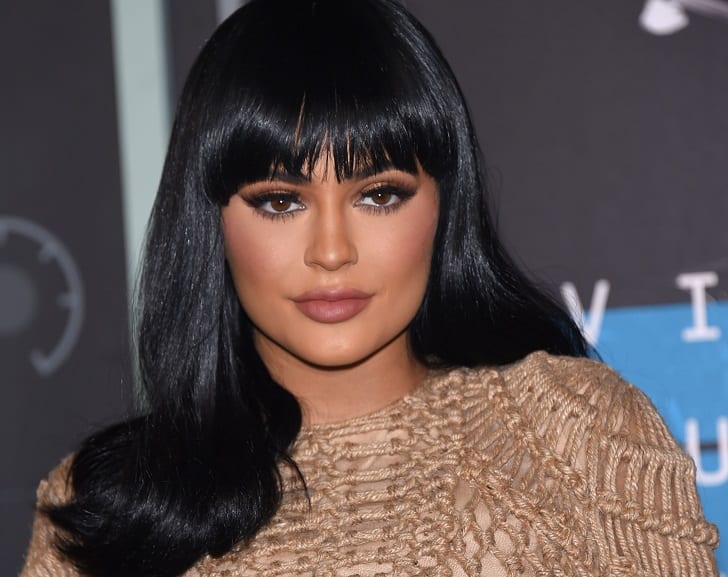 In the past, Coty has dealt with another member of the reality family: the youngest of the bunch, Kylie. The only difference with Kim's contract is that the 22-year-old sold the majority of her company for $600 million (reportedly in cold cash!) – this means that the mom of four will continue to be the majority owner of KKW.