Who would've thought one day a prince would marry a common girl, and they'll reform the realm together! Yep, you guessed it. We're talking about none other than the super cute couple, Prince William and Kate Middleton.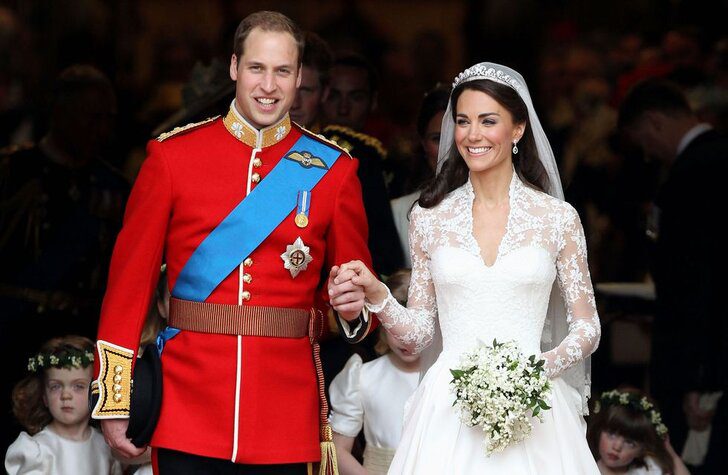 The Duke and Duchess of Cambridge, who've been married for a decade now, are fully prepared to take over as the future king and queen of the UK and 15 other Commonwealth realms. At least that's what their former secretary's interview indicates.
The British Empire's future lies in smart hands
Recently, Jamie Lowther-Pinkerton (William and Kate's former private secretary) offered insight into the couple's bond for the cover story of PEOPLE Royals' September issue. He shed light upon how the couple has given a new direction to the monarchy and is working for its betterment wholeheartedly. 
The 60-year-old credited their upbringing for their smart managing skills. He said since Middleton comes from a hard-working family, she balances her relationship with her husband perfectly. Moreover, she understands the requirements of non-royals and adds a unique touch to everything the couple does. As for William, he knows in and out how the institution runs. He understands which steps could improve the current state and which could pull it down.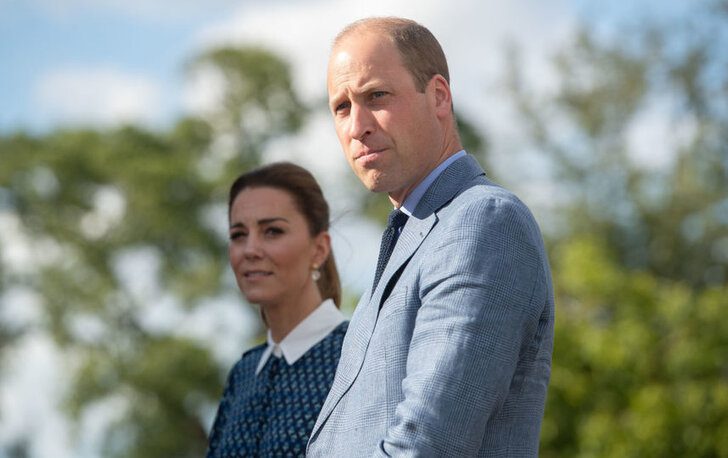 Speaking about their initiatives, the former staffer said the pair is smartly engaging with people on topics that the family has never touched upon. Things like mental health, parenting, climate change, and a bunch of important issues have long been neglected by the royal family. But thankfully, now they're being addressed from a more sensitive point of view. The reason behind this is the two young individuals who believe in change. 
The base for William and Middleton's close-knit bond comes from their long courtship and examples set by their elders. Middleton's parents Carole and Michael Middleton, have been married for 41 years, while William's grandparents Queen Elizabeth and Prince Philip, were married for 73 long years. Seeing such good examples in the family itself, it's natural for the youngsters to want to follow the same path.
Moving on, a close friend of the couple thinks they will be able to bridge the gap between fulfilling duties and being modern parents. William and Kate, who share three beautiful children (Prince George, 8, Princess Charlotte, 6, and Prince Louis, 3), often try to provide a normal upbringing to their kids. They raise them between Kensington Palace in London and Anmer Hall in Norfolk, where the kids enjoy an active and fun-filled lifestyle.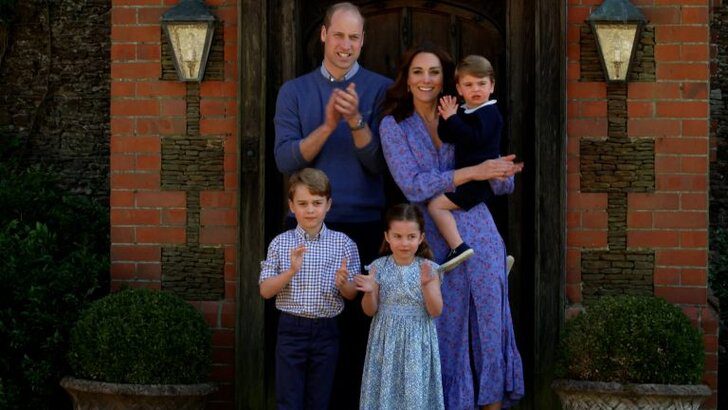 How has Harry and Meghan's abdication changed things?
With Harry and Markle no longer working as senior royals, the burden has fallen on the Duke and Duchess of Cambridge's shoulders. When we say burden, it doesn't only mean duties and responsibilities; rather, it includes the representation of the royal family. 
Though William and Kate are fully prepared to take over the throne, they're most likely going to add a special angle to what we've seen till now. That means things will not necessarily be about traditions and rules, but also about likes and dislikes. Let's see what the future unfolds for this mushy duo.