Madonna Louise Ciccone is an American singer, songwriter and actress. She is considered ‌one of the most influential figures in popular culture and has often been referred to as the "Queen of Pop". Madonna is a sensational self-promoter who drove herself to stardom on the pop music charts, in concert halls, on film and in music videos.
She went on in 1981 to become a showstopper on the male-dominated 1980s music scene. By 1991, she had achieved 21 Top 10 hits in theUnited States and sold more than 70 million albums internationally. By January 2008, she was named as the world's wealthiest female musician. 
Career success 
Madonna's melodic pop incorporated catchy choruses, and her lyrics concerned love, sex, and relationships—ranging from the breezy innocence of "True Blue" (1986) to the erotic fantasies of "Justify My Love" (1990) to the spirituality of later songs such as "Ray of Light" (1998). Criticized by some as being limited in range, her sweet girlish voice nonetheless was well suited to pop music.
She has collaborated with top designers, photographers and directors such as Mary Lambert, David Fincher, and Steven Meisel, and the singer has drawn inspiration from underground club culture or the avant-garde to create distinctive sexual and satirical images, used in "Like a Virgin" and "Like a Prayer".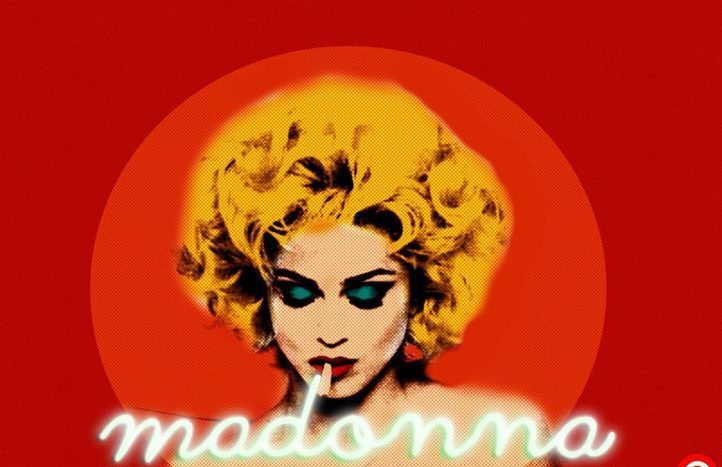 Madonna's popularity was enhanced by roles in films such as Desperately Seeking Susan (1985), Dick Tracy (1990), A League of Their Own (1992), and Evita (1996). While Evita won her a Golden Globe Award for Best Actress, many of her other films received poor reviews. As a businesswoman, Madonna founded the company Maverick in 1992; it included Maverick Records, one of the most successful artist-run labels in history.
Her other ventures include fashion brands, children's books, health clubs, and filmmaking. She contributes to various charities, having founded the Ray of Light Foundation in 1998 and Raising Malawi in 2006. With sales of over 300 million records worldwide, Madonna is noted as the best-selling female music artist of all time by Guinness World Records.
Personal life and children 
Madonna may be a Material Girl, but she is also the mother of six children. The actress was married to Sean Penn from 1985 to 1989. After that marriage, she gave birth to Lourdes Maria Ciccone, nicknamed ‌Lola, in 1996.
She shared Lola with her lover and personal trainer at the time, Carlos Leon. in 2000, she married British director Guy Ritchie and gave birth to their son Rocco John Ritchie, the same year. The couple split up 8 years later.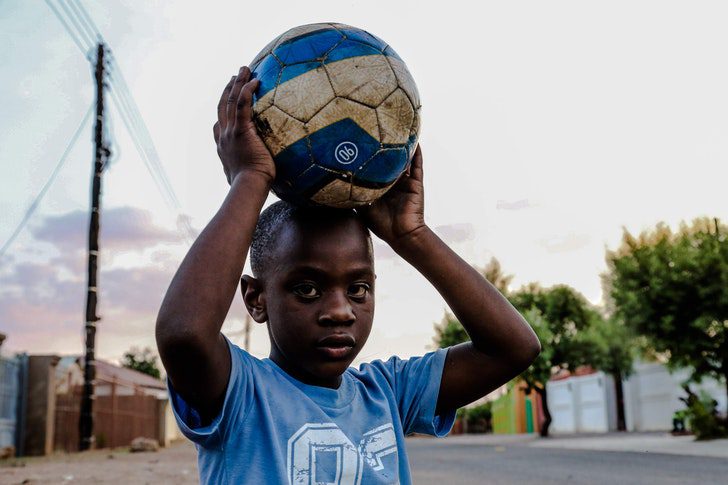 On the eve of her 50th birthday in 2008, Madonna faced more challenges in her personal life. She spent much of the previous year fighting allegations that she had circumvented traditional Malawi laws to bring home her newly adopted son, David Banda, whom she had been raising since 2006.
Her custody application was finally approved in 2008 and she decided to adopt from Malawi again, and in June 2009 she was granted custody of Mercy James. In February 2017, Madonna announced she had adopted 4-year-old twins, Estere and Stelle, from Malawi, posting a photo of the girls on her Instagram account. 
Lourdes Maria Ciccone Leon, Madonna's oldest child is a ‌fashion star and is actively taking part in her mother's Material Girl clothing line. Rocco spent his early teen years rebelling and struggling in the middle of his parents' separation but is now studying in New York. David Banda has a promising career in soccer and loves to sing. In a recent Instagram post, Madonna shared her son and 9-year-old Stella playing the piano. David was dressed in a smart white button-down shirt with loose-fitting pants and black boots. Not much is known about Mercy, but she has been shown to be incredibly talented on the piano.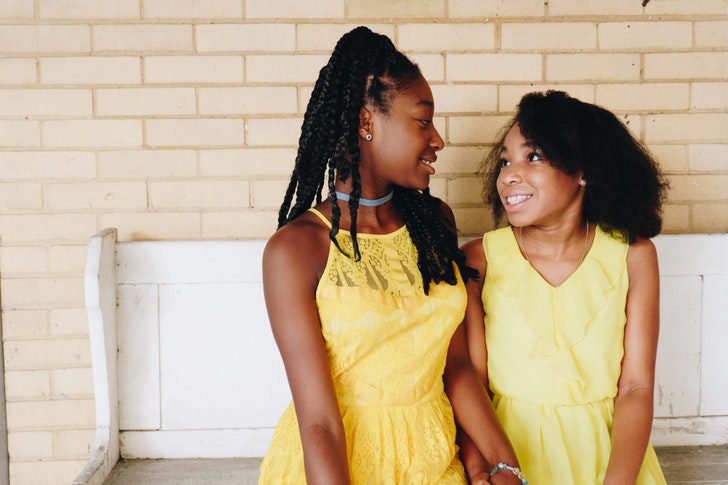 Madonna's children are bound to accomplish a lot in this lifetime. Though we don't know too much about them now, they'll let us know exactly who they are when the time is right.