Jennifer Lawrence is a name that has become almost synonymous with Katniss Everdeen, her character in the "Hunger Games" franchise. But in 2010, when she was first approached for the role, Lawrence was a relatively unknown actress. Even more surprisingly, Lawrence was initially hesitant about taking on the part.
Reluctance Towards Fame
In interviews, Jennifer Lawrence has often expressed misgivings about becoming a widely-known celebrity. Throughout the early days of her career, she avoided social media and skipped many major awards events, opting instead for a more reclusive lifestyle.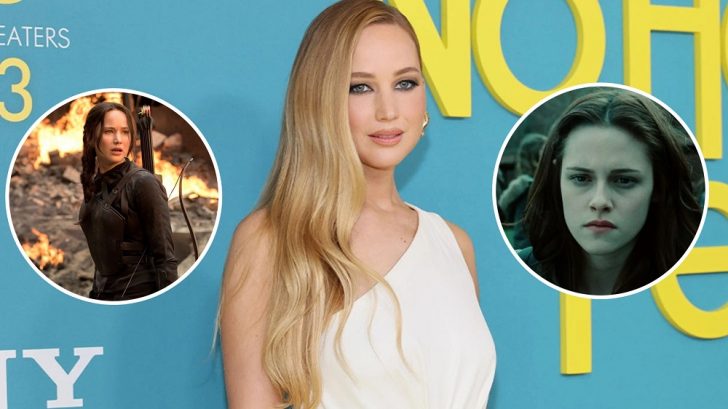 Lawrence was contending with the implications of fame in many ways, which she would eventually come to terms with as her career grew. One of the things that gave Lawrence pause about taking on the role of Katniss Everdeen was the level of fame that its franchise was likely to generate.
The "Twilight" films dominated the box office then, and with them came intense media attention and public scrutiny of the actors involved. Lawrence worried that taking on a similarly popular franchise might force her into a position she wasn't comfortable with.
However, Lawrence changed her mind after reading the script and seeing the opportunity to portray an empowered female hero.
Success With "Hunger Games"
Despite her hesitations, Jennifer Lawrence ultimately accepted the role of Katniss Everdeen, which turned out to be a turning point in her career. Before "Hunger Games," Lawrence had already earned praise for her work in independent films like "Winter's Bone" and the acclaimed drama "Silver Linings Playbook."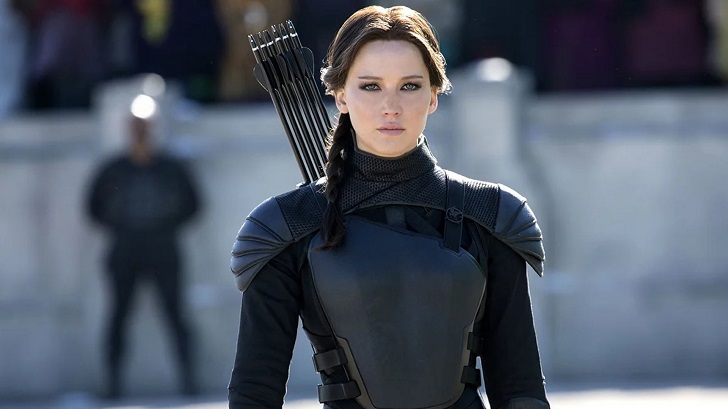 However, the role of Katniss put her in front of a larger audience and helped to cement her status as one of Hollywood's leading ladies. Lawrence's performance as Katniss received widespread critical acclaim throughout the Hunger Games franchise.
She has been praised for her portrayal of a strong, complex female character and for bringing a sense of depth and nuance to a role that could have been more lightweight. Lawrence demonstrated she could take on such a complex and challenging character at every turn.
Personal Connection to the Role
Part of what made Lawrence's portrayal of Katniss so powerful was the personal connection she felt to the character and the story's themes. When describing her preparation for the role, Lawrence often talks about her physical training to get in shape, but she also mentions her psychological work.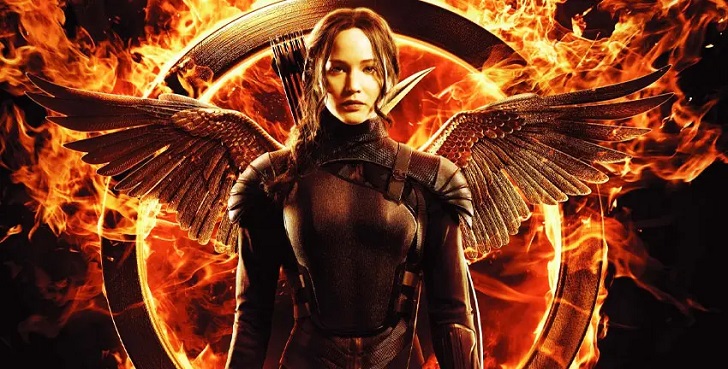 She has spoken about the loss of her father and how that helped her tap into the grief that Katniss experiences when her father dies in the story. Similarly, Lawrence has highlighted the importance of the themes of rebellion, power, and resistance, all of which resonate with her experiences of gender inequality in Hollywood.
Conclusion
In many ways, Jennifer Lawrence's work in "The Hunger Games" franchise marked a turning point in her career. It helped to elevate her profile and cement her place as one of the most versatile actresses in Hollywood.
While the role of Katniss was undoubtedly a huge challenge, it also represented an opportunity for Lawrence to show her range and connect with audiences on a deeper level. Looking back, it's clear that the "Hunger Games" franchise, and in particular, Lawrence's portrayal of Katniss Everdeen, left a lasting impact on her career and helped to shape the legacy she has left in Hollywood.