More than halfway through the 2022 year, countless well-known figures have decided to publicly share their emotions with the world! More celebrities are flying the rainbow flag and coming out as LGBT persons. 
The sexual orientation or gender of a person shouldn't be front-page news anymore, but it's still important for young people, especially young people in the LGBTQ community, to have visible role models to look up to and be inspired by in the mainstream media. Below are listed some of the celebrities who came out publicly in 2022, including actors, singers, musicians, and creative artists.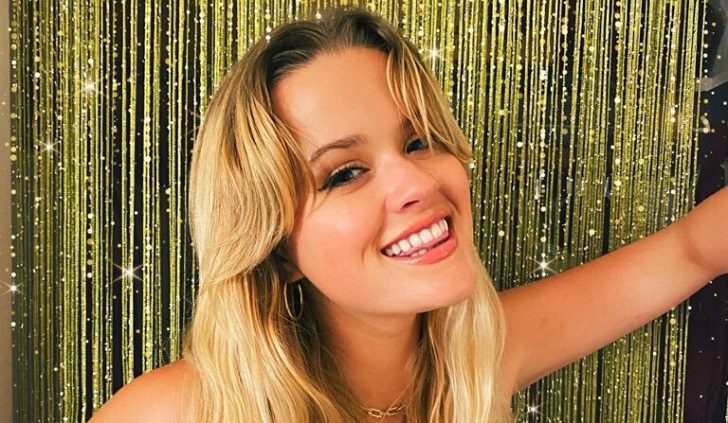 Ava Phillippe
Ava Phillippe, the daughter of Reese Witherspoon and Ryan Phillippe, came out as a member of the LGBTQ+ community on January 12.
When asked if she preferred males or girls, she did not specifically identify herself, but she did remark that she feels drawn to everyone, regardless of gender. She continued by saying that gender doesn't matter to her when it comes to attraction.
Soon after Ava made her disclosure to the world, followers flooded her page with encouraging remarks. Of course, bigoted trolls who felt the need to criticise her sexuality temporarily marred the otherwise happy occasion.
Ava promptly shut down the anti-LGBTQ+ users in a subsequent Instagram story with a classy and responsible remark.
Rebel Wilson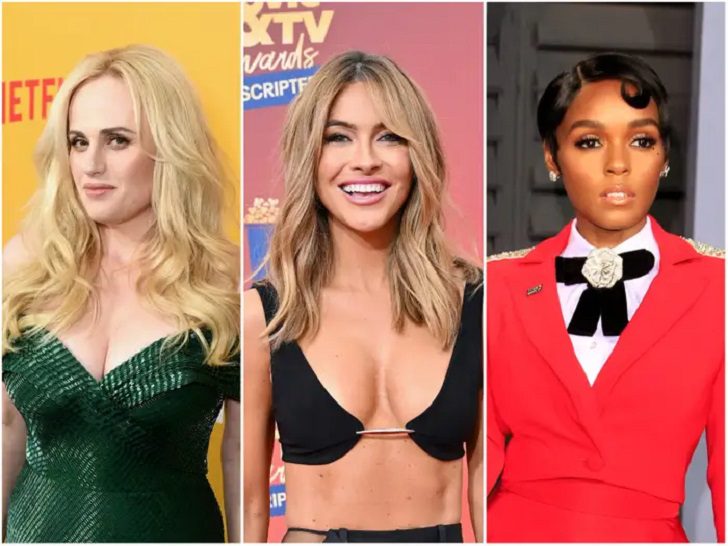 Although Rebel Wilson declined to give her partner's full name, the "Pitch Perfect" actress later revealed that Ramona Agruma was indeed her girlfriend. On June 9, she shared a selfie with her Arguma, posting the gorgeous picture with the quotation, a rainbow emoji, and the hashtag #LoveIsLove thinking she was seeking a Disney prince. She continued by stating that perhaps being a Disney princess is what she has really wanted all this time.
Ranboo
Minecraft is a popular game that Ranboo plays when streaming video games. He revealed his sexuality to his followers via a Twitter Q&A, although in the past he had kept that aspect of his life private. He would want to express his gratitude to each and every one of his supporters.
He talked about how, in terms of how he has always conducted himself in life, he is technically unlabelled. He simply finds himself attracted to people, and it so happens that most of them fit into what you might call a "particular type." Ranboo adds that he is "comfortable with the gay label" in response to this assertion.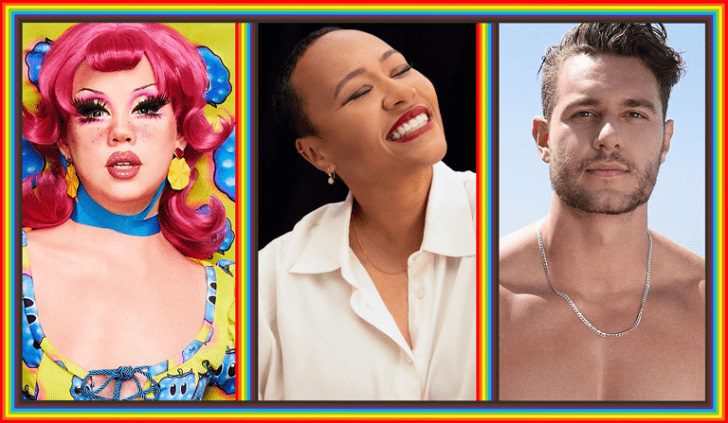 Sawyer Fredericks
Sawyer Fredericks, who won the eighth season of NBC's reality singing competition The Voice in 2015 while representing Team Pharrell, came out as bisexual in a post on Instagram in February. He intended to disclose his bisexuality in one of his posts. 
He also admitted that he assumed he was straight when he was younger since he was more attracted to women and was unaware of other possibilities besides being homosexual or straight. He felt privileged and has never experienced prejudice or humiliation due to his sexuality. He also expressed regret for his supporters, and I sincerely hope things improve. Finally, he said that although he certainly lost some admirers due to the post, he was okay with it.