Habits are not made consciously, according to psychology. Instead, they are the results of unconscious activities that we repeat over time. More often than not, these repeated activities are bad for our overall well-being and future. However, psychologists have found an element in human beings called Dopamine. Essentially, Dopamine is a release of a substance that translates into momentary pleasure. Whenever you repeat that activity, dopamine gets released. In turn, you get timely pleasure, and you are very likely to repeat that activity.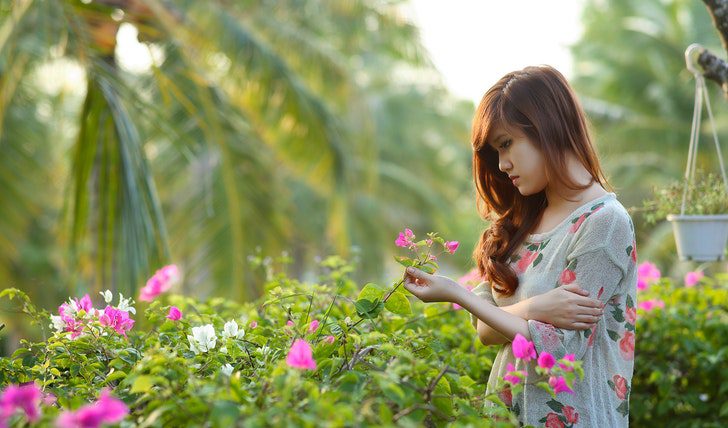 For example, if you smoke a cigarette, your mind will release dopamine. In turn, you will get instantaneous pleasure. To get this pleasure again, you are very likely to smoke again. Thus, this turns into a prolonged smoking habit – which is, of course, toxic for your health.
However, when a habit is developed, it is very difficult to quit. It is easier said than done that you can change a habit in 21 days, as experts recommend. That is why it is a worthwhile idea not to develop a bad habit in the first place. In fact, it would be ideal if you did not develop bad habits from your early days.
That said, these three toxic habits are disastrous for your overall well-being, health, and future – and you should quit them right now. Before we dive deep, let's be clear: You can quit every habit. There is no single habit on the face of the earth that you can not quit. But there is a catch. You need to have a strong commitment backed by an unwavering objective. Once you have an uncompromising goal, you can quit any toxic habit you have developed over the years.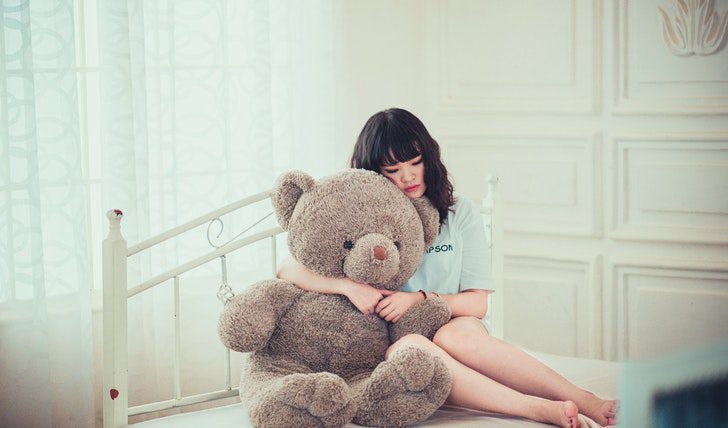 Here are three toxic habits that you should quit right now:
Overusing Cell Phone
You must have heard experts and physicians say that overusing cell phones is the most toxic habit. Of course, there is a reason behind that. According to a study released by Harvard University, over usage of cell phones – which is common among millennials – is deadly for mental health. Metal health decline is commonly found among overusers of cell phones.
Apart from the mental health impacts, usage of cell phones leads to low self-esteem, disbelief, and envy. Likewise, it also affects your neck if you continue overusing your cell phone. Thus, first thing first. If you think you are overusing your cell phone, try quitting this toxic habit from today. Find alternatives and engage yourself in daily life activities.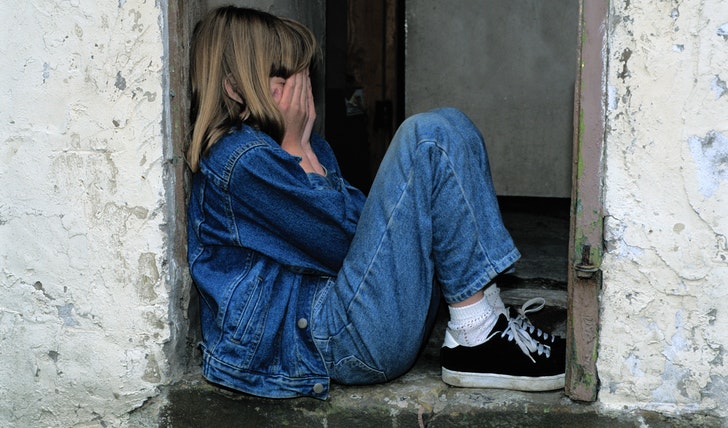 2. Unnecessary Procrastination
According to biblical statements, procrastination is a sin, which is fair enough. If you procrastinate and let go of the things that matter, it will make your life terrible.
So, if you are a procrastinator, figure out your preferences and find ways to be proactive.
3. Leveraging Your Physical Well-Being
Lastly, your physical well-being should be your top priority. Always. After all, your physique is your ambassador. It is the first impression that you put on others.
That is why do not leverage your physical well-being. Set a goal and stick with it to achieve physical well-being.