Have you ever had those nights when you just can't sleep?
Even though you're tired and exhausted from a long day at work and want to catch some sleep, you find yourself laying in bed with your eyes wide open, hoping upon hope that a magical wind blows and puts you to sleep. Well, this is a problem that a lot of people may suffer from. Not being able to sleep and then spending the next day extremely exhausted is a case of a messed-up circadian rhythm.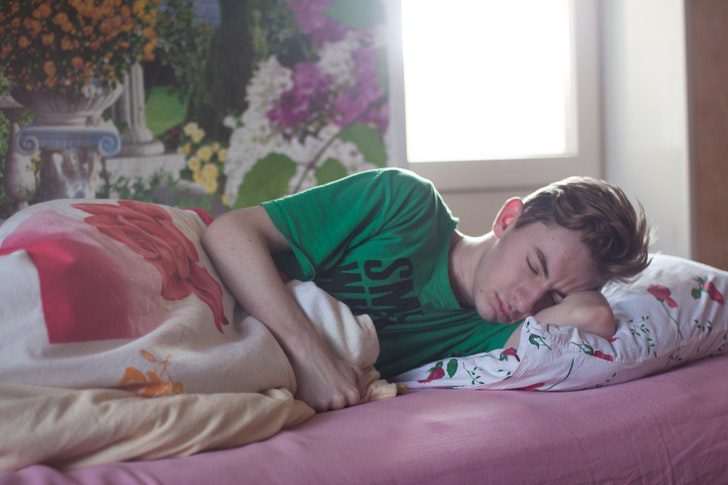 What Is A Circadian Rhythm?
Generally, you look at the clock to know what time it is, right? You check the clock right after waking up and before going to bed. Similarly, your body has a biological clock; it's a 24-hour sleep cycle called the suprachiasmatic nucleus, which is a grouping of cells and is located in the hypothalamus. It controls the time you sleep and the duration you sleep for.
If you want to improve your sleep schedule, you'll have to improve your circadian rhythm as well. How, you may ask? Simply follow the tips below!
1. Set Your Bedtime
You need to set your bedtime routine just like your parents did when you were younger. Once you start forcing yourself into bed at a consistent time, your body will eventually accept this as bedtime. After a few days, you'll find yourself feeling sleepy by that time and although it may be difficult in the beginning, your body will adjust!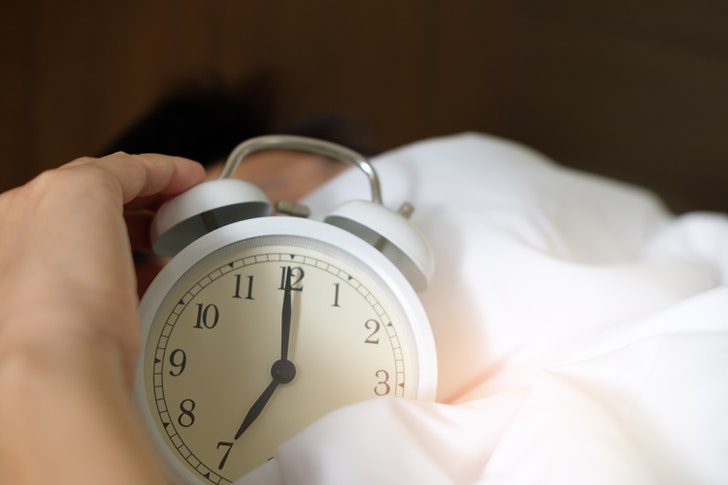 2. Wake Up At A Consistent Time
Sleep cycles get messed up when one sleeps at the wrong time and/or wakes up later or earlier than usual. So, when you start waking up at a consistent time, your body will adjust accordingly, and you'll feel sleepy around your bedtime. Follow this routine daily and you'll also find yourself waking up at a consistent time.
3. Reduce Your Screen Time
Recent studies have shown that children who have increased screen time struggle with sleeping on time. Using phones and laptops have a similar effect on adults as well, which is why you need to stop using digital screens around two hours before bedtime. This will surely help you get a good quality sleep!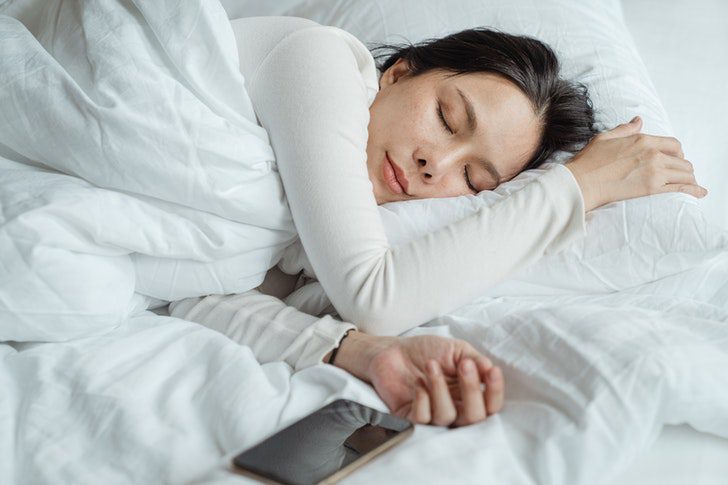 Are you going to try these tips? Sleep tight!